7 Foods That Helps Heal Wound Faster
We eat food to satisfy hunger. Repeat food to nourish our body and be healthy. But food also plays a role in dealing with the injuries or wounds sustained in the body. There are seven known different foods that helps to heal wounds faster.
1. Turmeric
Turmeric is very medicinal to the general health of the body. It has antiseptic and antibacterial properties, which help in healing wounds faster. Adding to that is also the fact that it helps to relieve pain from the wound.
2. Milk

The rich quantity of calcium in milk is the reason why it accelerates the process of healing in wounds.
3. Nuts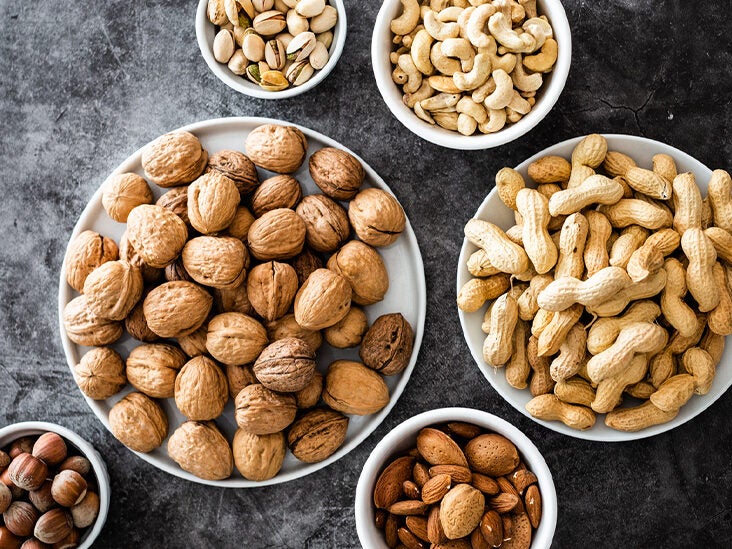 Nuts like walnuts, almond, pecans, etc are rich in zinc, magnesium, and vitamin E. All these minerals facilitate the healing of a wound. They also act as antioxidants and provide protection against cellular damage in the body.
4. Vegetables
Vegetables are very well known for their rich hold of vitamins and minerals, which are essential to heal the body. Vitamins especially vitamin K, aid in blood clotting which makes for fast healing.
5. Eggs
An egg a day goes a long way to help a healing process. Eggs contain a high quantity of protein, calcium, iron, zinc, vitamin A, E, and B complex. This explains why a convalescent is advised to eat egg often.
6. Healthy Fats
Fats are bad, but not all of them. Some fats are healthy and essential for your body especially for a time to heal. This is because they provide energy as well as vitamin E that strengthen the immune system and decrease the chances of catching infection. Some healthy fats are coconut oil, olive oil, seeds, nuts, and avocados.
7. Berries
Berries are rich in vitamin C, producing collagen, which aids in wound healing. They also contain antioxidants and possess anti-inflammatory, antiviral and immune- supporting properties.
How To Cook Carrot Jollof Spaghetti By Joyful Cooks
It's a new weed and it will be amazing to cook a delicious meal for your family and friends.
You're in luck because Joyful Cooks has a new recipe available for you.
Why don't you learn how to make Carrot Spaghetti Jollof with Joyful Cooks. See the video below.
How To Make "Marghi Special" By Ify's Kitchen
The Margi people of north eastern Nigeria are the originators of the Nigerian cuisine known as Marghi Special.
It is commonly prepared with fish, spinach, tomatoes, bean sprouts, and additional vegetables such dc mùng. The broth has a tamarind flavour.
In accordance with the particular type of the marghi special recipe, it is topped with fragrant garlic as well as other herbs. It can be eaten with pounded yam, tuwo, white rice, or on its own.
Here's a simplified recipe for marghi by Ify's kitchen. Watch below.
How To Make Peanut Butter By Ify's Kitchen
Peanut butter is a delicious and versatile spread that is made from ground dry roasted peanuts, to which a small amount of oil, sugar, and salt may be added for flavor and consistency.
Peanut butter is a good source of protein, healthy fats, vitamins, and minerals. It can be used as a spread on bread or toast, as an ingredient in various recipes, or simply eaten straight from the jar.
Watch below as Ify's Kitchen takes you through the process of making peanut butter.