4 Ways To Style Your Turtleneck Tops
The Turtleneck trend is widely taking over, and many people are now on board with the trend . Whether to the office, school, parties etc.
We will be giving  you with tips on how to style your turtleneck wears.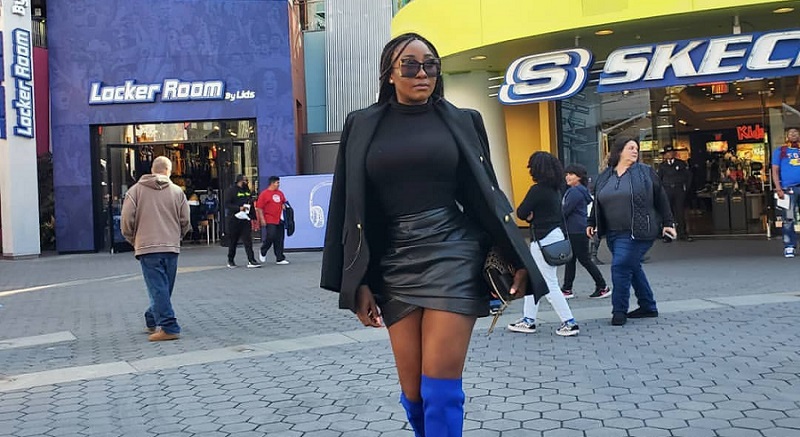 Turtlenecks are really chic and a sophisticated flair to your outfit. The following ways to style your turtlenecks include.
Style your Turtleneck with sweater vessels will be an amazing looking though the sweater vest is mostly styled with shirts, but it would look really good being styled with the turtleneck.
Style your turtlenecks with pants. This style is definitely cool and simple, one could dress-up with a turtleneck and a denim jean or even a wide-legged pants.
Style your turtlenecks with skirts. This style is pretty unique, the turtleneck can suit any kind of skirt whether mini, micro, long skirts and you could even wear a boot to add to your appearance making you look more sophisticated.
Style turtleneck with Office wear. This style is definitely worth trying out, it's quite a sophisticated style. You can wear a turtleneck with colourful suits and it will definitely look badass.
Clothing Tips Everyone Needs to Know
There are some style tips you aren't aware of and they are quite essential for ensuring that your clothes remain durable.
Mwnstyle will inform you about the necessary tips you need to know.
See the video below.
View this post on Instagram
Bold prints are quite stylish and give out this specific cool aura, they can add a little pop to your outfit which makes you look casual but not everyone styles it properly.
Most people find it rather difficult to properly style bold patterned shirts or prints without making a fashion error.
Well, you're in luck because pear-shaped stylist will show you a bunch of outfits to style bold prints with.
See the video below.
View this post on Instagram
How To Keep Your Beards In Shape
It isn't a secret that ladies find men with beards attractive and if you are looking to woo the ladies then an amount of effort should be made to improve your appearance.
If you have beards, they are some daily routines you should always do to keep your beards in shape and Mwnstyle will show you 4 ways to keep your beards in shape.
See the video below
View this post on Instagram