3 Affordable Vacation Spots In Nigeria
Nigeria is known for its rich diversity of ethnic groups, natural landscapes, and wildlife reserves. The jaw dropping night life and scenery in Nigeria should be explored. And below are the three places you should go first! 
Yankari Game Reserve, Bauchi State: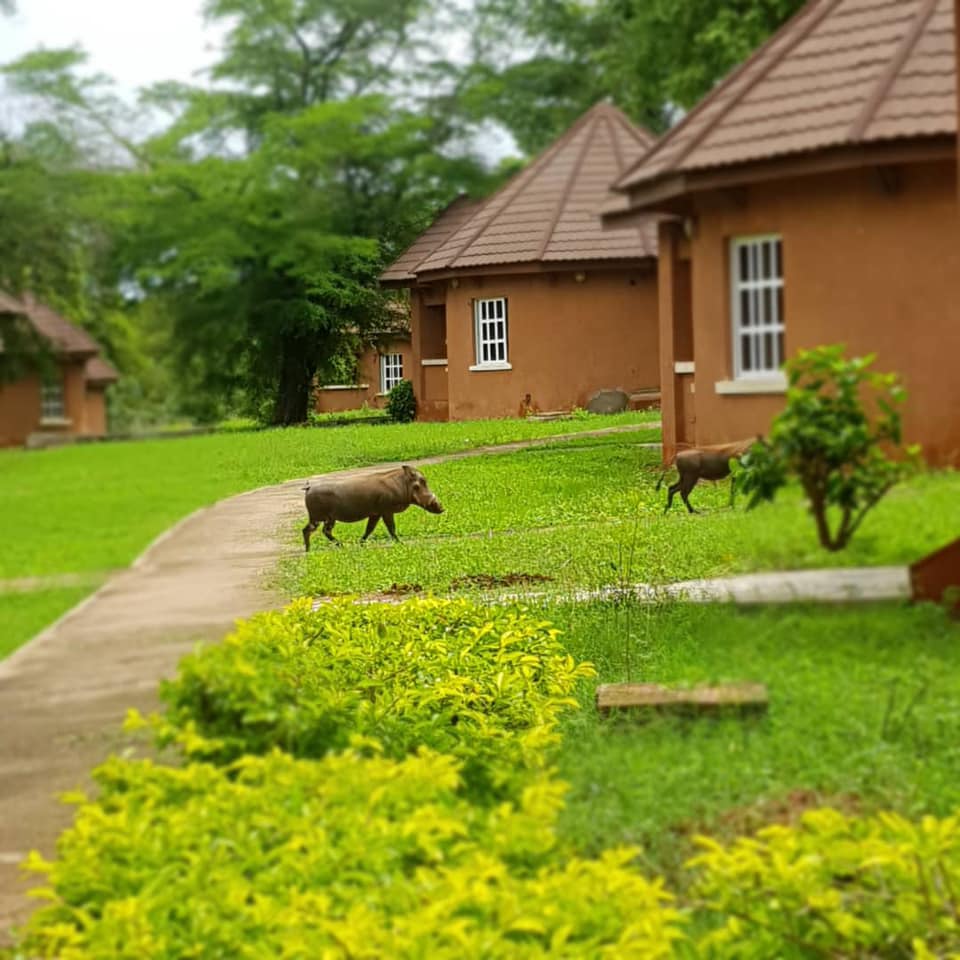 The Yankari Game Reserve, located in the Northern part of Nigeria, is the oldest and most popular vacation spot in Nigeria, with a wide variety of plants and animals in their natural habitat, as well as caves and warm springs. There are many activities available, including wildlife viewing, diving in the Wikki Warm Spring, guided safari tours, and indoor and outdoor sports facilities. The accommodation is comfortable and enjoyable.
Obudu Mountain Resort, Cross River State: 
The Obudu Mountain Resort is situated in southern Nigeria and is close to Cameroon, known for its beautiful views and peaceful atmosphere. It offers a range of activities such as a water park, forest hikes, golf, and canopy walkways. The resort has modern accommodations that complement the natural surroundings. It's an ideal destination for both adventure seekers and families.
La Campagne Tropicana Beach Resort, Lagos State: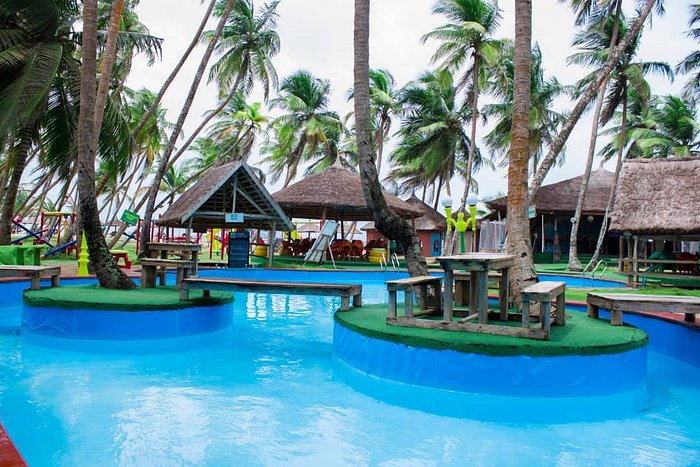 La Campagne Tropicana Beach Resort is situated in Lekki, Lagos State, and is a beautiful spot for relaxation and enjoyment. The resort has African decor that provides a sense of culture and heritage. Activities available include spa treatments, horse riding, and hunting. Accommodations are a combination of African themes and modern luxury.
Courtesy: Twitter, Businessday NG, TripAdvisor
This Is What Happens When You Quit Sugar For 30 Days
Are you addicted to sugar or products that contain sugar? Well too much intake of sugar isn't highly recommended, they could have a fatal effect on your health. It is advisable to lower or balance your intake of sugar.
However, Health Snippet will inform you what happens if you stop consuming sugar, though you might have some re-drawl symptoms it is good for you, here is why.
See the video below.
The Best Types Of Heels To Wear By Aproko Doctor
It is essential to prioritize your comfort and well-being when selecting footwear. If you choose to wear heels, consider opting for lower or more comfortable heel heights.
Sometimes, take breaks from wearing heels, and ensure you have appropriate footwear options for different occasions.
Watch the video below to see the types of heels you should wear.
How To Make "Marghi Special" By Ify's Kitchen
The Margi people of north eastern Nigeria are the originators of the Nigerian cuisine known as Marghi Special.
It is commonly prepared with fish, spinach, tomatoes, bean sprouts, and additional vegetables such dc mùng. The broth has a tamarind flavour.
In accordance with the particular type of the marghi special recipe, it is topped with fragrant garlic as well as other herbs. It can be eaten with pounded yam, tuwo, white rice, or on its own.
Here's a simplified recipe for marghi by Ify's kitchen. Watch below.