The Chicken Suya Recipe You Need This Week By Sisi Yemmie
Food and lifestyle content creator Sisi Yemmie is back with another recipe for your food menu. In this episode of her cooking vlog, Sisi Yemmie shares her recipe for how to make the best chicken suya.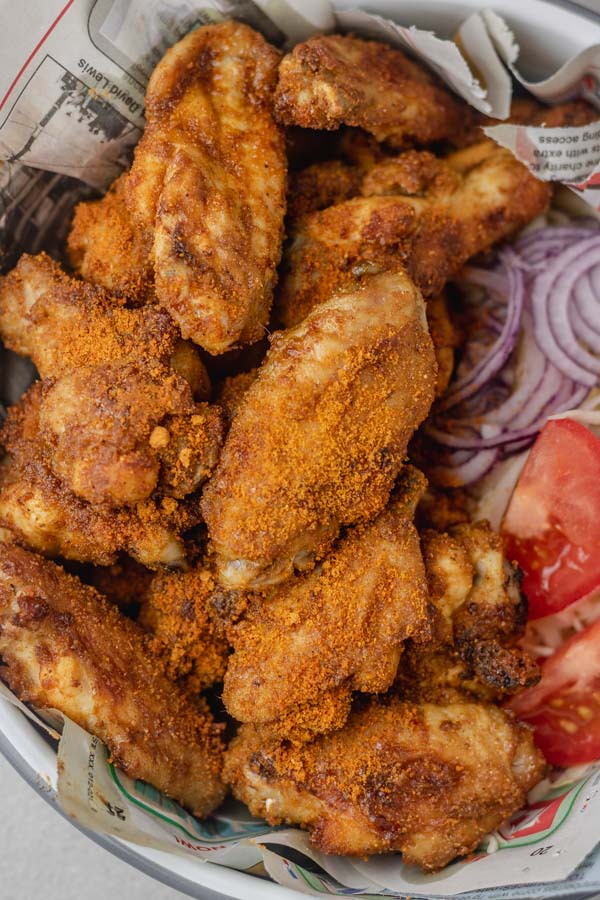 What you need:
Chicken
Chicken stock powder
Salt
Dry parsley
Onion powder
Ginger powder
Smoked/plain paprika
Yaji spice
Dry pepper
Vegetable oil
Watch the vlog below:
How To Make Perfect Shawarma By Sisi Jemimah
As the world evolves, certain things evolve with it. Such things as methods and ways of cooking.
There have been different ways of making shawarma, but Sisi Jemimah shows us the "perfect way" to make it.
Watch the video below.
How To Make Ice Cream At Home With Joyful Cook
Don't you find it stressing to go out only to get ice cream? I'm pretty sure you do, so why don't just learn how to make ice cream at the convenience of your own home. You could even make them as a dessert.
If yes, then joyful cook will simply show you how to try out the recipe, only 3 ingredients are needed. See Video below.
How To Make Butter In 10 Minutes According To Sisi Yemmie 
Sisi Yemmie is here with an easy solution to the increasing cost of butter.
She shares in the video below how you can make your own butter in 10 minutes. Sisi Yemmie says this is the best butter she has ever tasted and even asserts that you will never buy butter after making your own.
Hit the 
 button below to watch:
View this post on Instagram