Three Changes Nigeria Needs – President Muhammadu Buhari
The Nigerian President, President Mohammed Buhari, currently on his 10-day vacation in the UK for health purposes, put pen to paper as he wrote this article on the American Wall Street Journal concerning Nigeria and three key changes that must take place.
Nigeria is at a crossroads. Just over a year ago, people voted in a historic democratic election to end corruption and business as usual, opting instead to build an economy that delivers for all Nigerians. The old order was based on an unsustainable commodities supercycle. While the boom had many positives and contributed to Nigeria becoming Africa's largest economy, it fostered an epidemic of corruption and inefficiency. Foreign businesses and financial institutions also benefited as some people spent and sometimes hid huge sums abroad, lifted by the rising tide of oil exports and dollar revenues.
Now we are living in a new world of low energy prices. The economy has slowed while unemployment and inflation have jumped. Longstanding structural imbalances and overdependence on imports have been cruelly exposed. We are an oil-rich nation that imports most of our gasoline. We are a farming nation that imports most of our basic food staples. This is simply not acceptable or sustainable.
Our solutions must be in proportion to the challenges. Fundamental change takes time and we are driving not one but three changes to reposition Nigeria for inclusive growth.
• Restore trust: We have begun to tackle the endemic corruption and mismanagement that is crippling our economy and corroding trust in our institutions. The anticorruption fight is at the heart of combating poverty and improving security. We have stepped up enforcement and new prosecutions to get our house in order, and I have called for foreign governments to work with us to identify where funds stolen during previous administrations are lodged and for multistate cooperation to combat oil theft.
Fighting corruption is not enough. We need accountable government and a public sector that can do more with less. We have already taken initial steps by bringing all government finances into a single treasury account where we can monitor spending and impose discipline, implementing zero-based budgets and benchmarks targeted at waste and fraud, and establishing electronic platforms for government agency interface.
• Rebalance our economy: In a world of lower oil prices and dollar revenues, the only sustainable path is to reduce Nigerians' overreliance on imports. We must rebalance our economy by empowering entrepreneurs and producers, big and small, to create more of what their fellow Nigerians demand. The supply of foreign exchange to the economy must be increased. This requires radically increasing exports and productivity and improving the investment climate and ease of doing business.
Nigeria's growth and job creation will be led by the private sector. We are a young, entrepreneurial society with vibrant success stories in new industries such as telecommunications, technology and entertainment. Government is doing its part to lower taxes on small businesses, eliminate bureaucracy to bring the informal economy out of the shadows and provide development funding for priority sectors such as agriculture. The central bank has moved to introduce greater flexibility in our exchange-rate policy. These actions are a downpayment on our people's ability to succeed.
Government
Regenerate growth: We must reposition our economy by attracting investment in domestic industries and infrastructure. Nigeria has huge untapped gas reserves and also a critical shortage of electricity. Our private sector loses too much of its revenue due to brownouts and power outages. Half of my fellow Nigerians have no access to the power grid. Investment in our power infrastructure, restructuring of the state-run oil-and-gas sector and development of other industries such as solid minerals, metals and petrochemicals will help to create a virtuous circle of growth and exports while creating jobs and reducing poverty.
I am optimistic that our actions are providing the breathing room Nigeria needs during this period of fundamental change. But we cannot improve living conditions and restore fiscal health without making people feel safe and secure—just as we cannot defeat militancy without reducing poverty and dislocation.
One of our main achievements this past year has been to unite regional and global allies to push back Boko Haram. What we do in the next three years to build an economic bridge to Nigeria's future will be just as important for bringing lasting peace and prosperity.
7 Muscle Building Foods to Add to Your Diet
In addition to working out in the gym, a balanced diet that includes the right nutrients can support muscle growth and development.
Here are some foods that can be beneficial:
1. Lean Meats:
Chicken, turkey, lean beef, and pork are excellent sources of high-quality protein, which is essential for muscle building and repair.
2. Fish:
Fatty fish like salmon, tuna, and mackerel provide protein, omega-3 fatty acids, and other nutrients that support muscle growth and reduce inflammation.
3. Eggs:
Eggs are a complete protein source, rich in amino acids necessary for muscle building. They also contain vitamins and minerals that support overall health.
4. Dairy Products:
Milk, yogurt, and cheese are sources of protein, calcium, and other essential nutrients. Greek yogurt, in particular, is high in protein and can support muscle growth.
5. Legumes:
Lentils, chickpeas, black beans, and other legumes offer a combination of protein, carbohydrates, and fiber that supports muscle recovery and growth.
6. Nuts and Seeds: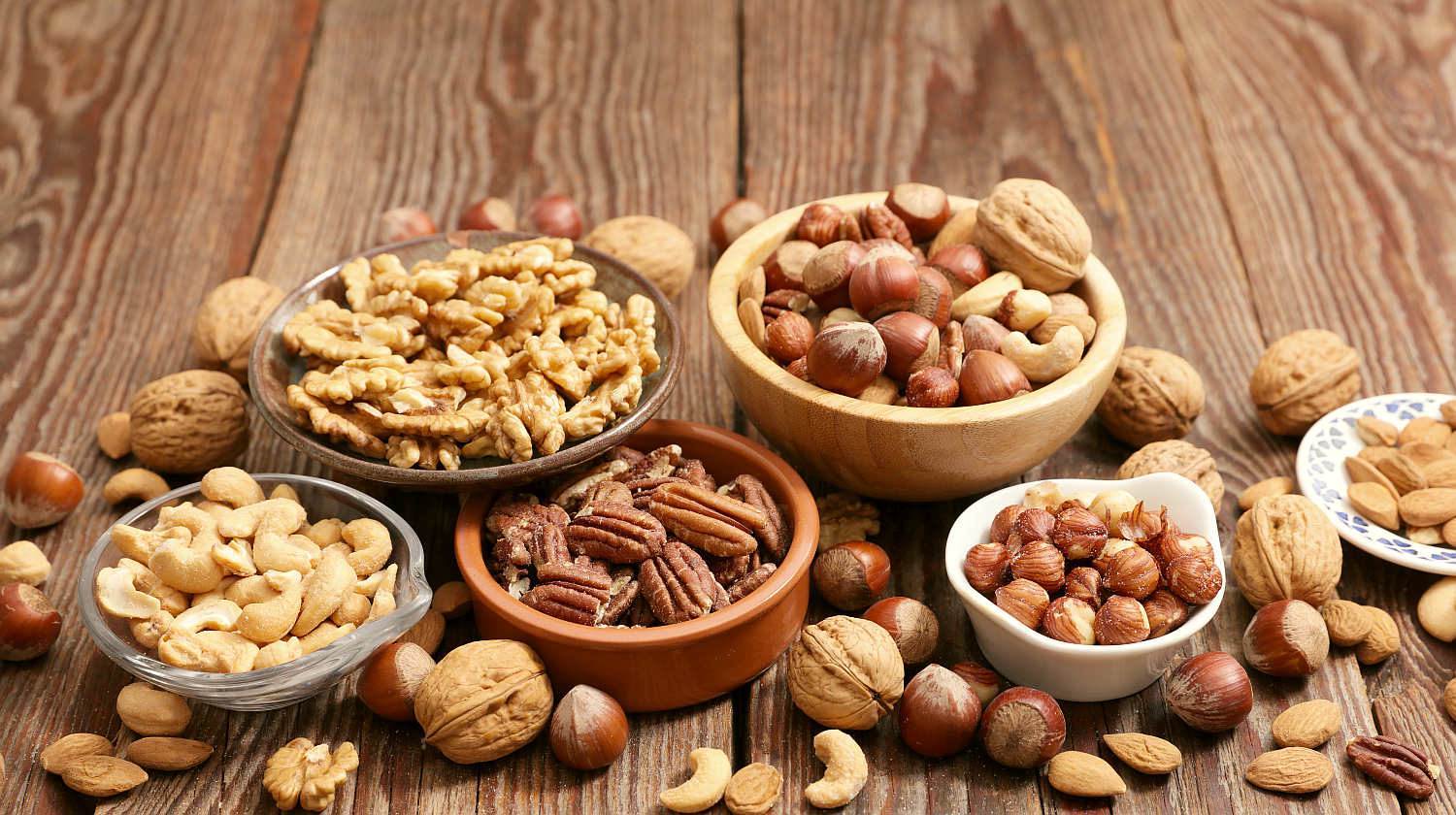 Almonds, walnuts, peanuts, chia seeds, and flaxseeds provide healthy fats, protein, and other nutrients that support muscle development.
7. Whole Grains:
Brown rice, quinoa, oats, whole wheat bread, and whole wheat pasta provide complex carbohydrates that supply energy for workouts.
While these foods can support muscle growth, regular resistance training exercises are crucial for stimulating muscle development.
5 Nigerians In The Guinness Book Of World Record
Many Nigerians have earned their place in the Guinness Book of World Records for their incredible accomplishments and achievements.
Five of these Nigerians are:
1. Kafayat "Kaffy" Shafau-Ameh: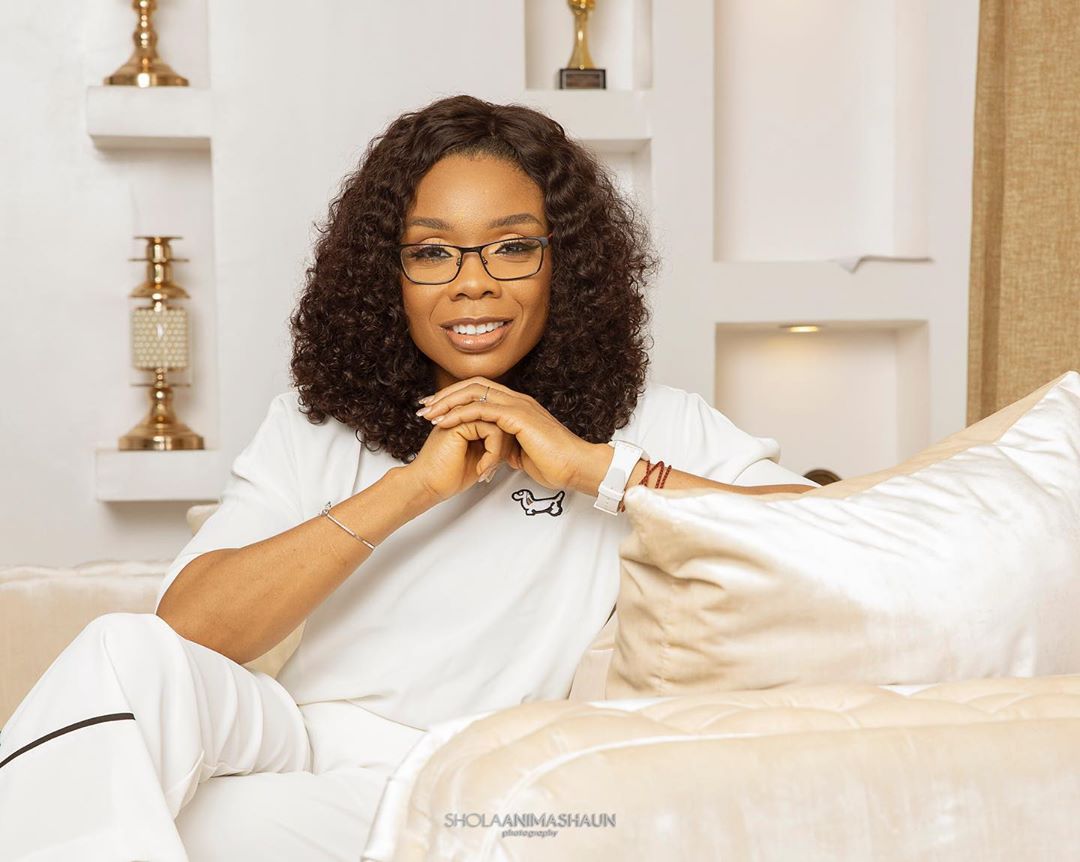 Kaffy is a Nigerian dancer and choreographer who broke the Guinness World Record for "Longest Dance Party" in 2006, dancing for 52 hours and 3 minutes.
2. Harrison Chinedu:
Harrison is a Nigerian soccer player who broke the Guinness World Record for "Farthest Distance Traveled with a Football Balanced on the Head" in 2016, covering a distance of 48.04 km (29.8 miles) in six hours, 15 minutes.
3. Chidera Anemege: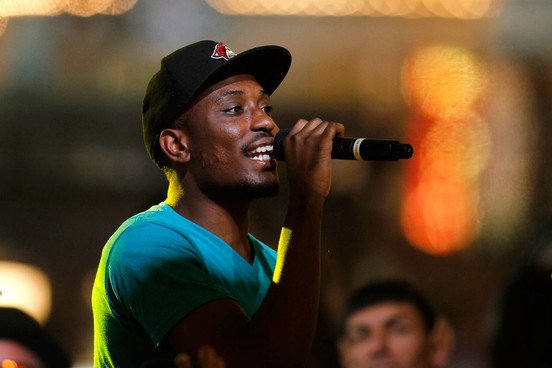 Chidera is a Nigerian rapper who broke the Guinness World Record for "Longest Rap Freestyle" in 2011, rapping for 9 hours, 18 minutes and 22 seconds.
4. Olawunmi Treasures Bayode: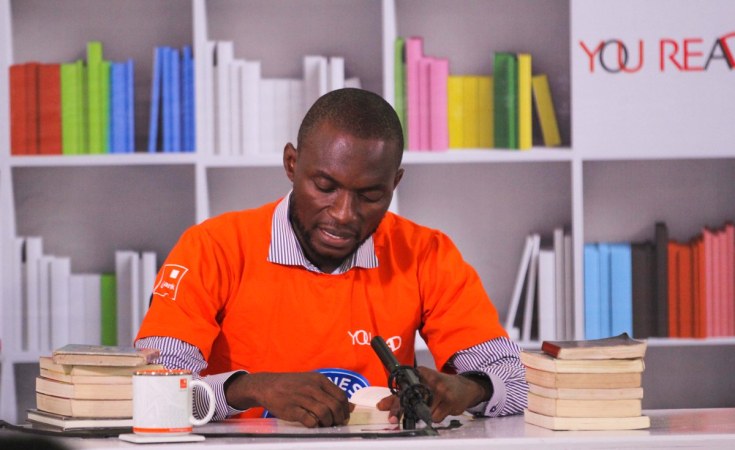 Olawunmi is a Nigerian man who broke the Guinness World Record for "Longest Marathon Reading Aloud" in 2018, reading aloud for 120 hours.
5. Wizkid:
Wizkid has received 3 platinum certifications from the RIAA in the US for three different songs, making him the African artist with the most platinum certifications in the US of all time. This record was confirmed in 2018 with the certification of his song 'One Dance,' featuring Drake, from his album 'Sounds From The Other Side.'
This Is Why Lionel Messi Is The GOAT
Lionel Messi is a professional football player from Argentina who is widely regarded as the GOAT (Greatest of All Time) in football.
He is widely regarded as the GOAT for the following reasons:
1. Unmatched Skills:
Messi is widely considered one of the most technically gifted players to have ever played the football game. His incredible dribbling ability, agility, quickness, and vision have left fans and opponents in awe. He is also known for his ability to score from virtually any position on the field.
2. Consistency:
Messi has consistently performed at the highest level for over a decade now. He has won the Ballon d'Or, which is awarded to the world's best player, a record seven times. Messi has scored over 700 goals in his career, which is a remarkable feat.
3. Team Achievements: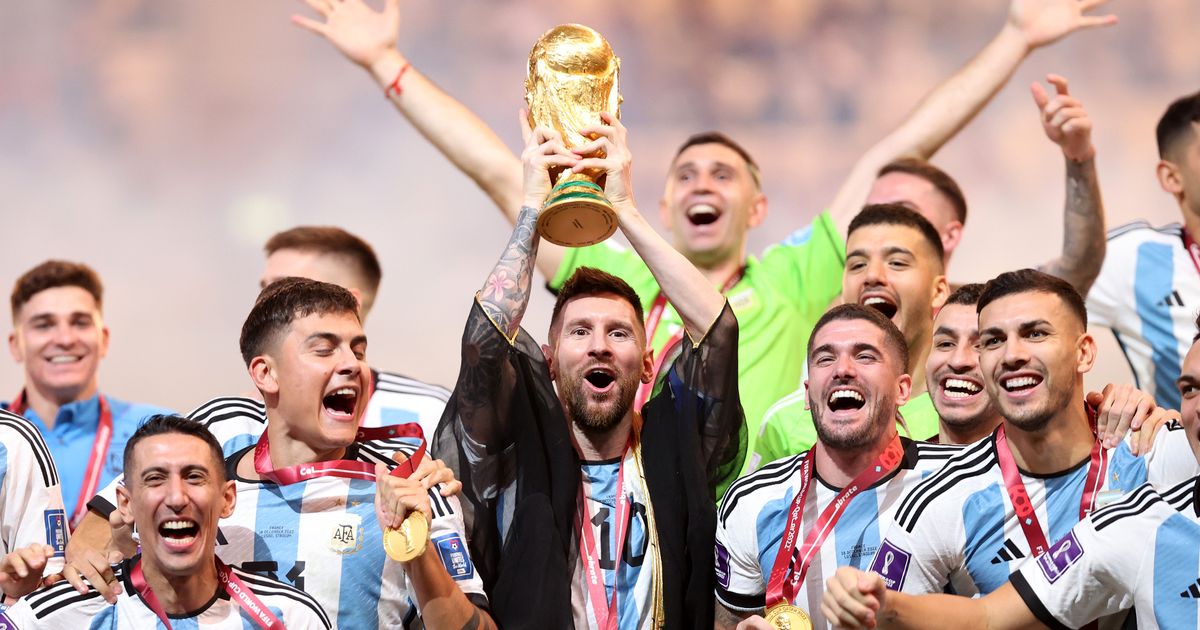 He has been an integral part of the Barcelona team that has won numerous domestic and international titles. He has helped Barcelona win ten La Liga titles, seven Copa del Rey titles, and four UEFA Champions League titles.
4. Individual Achievements:
It is recorded that he has broken numerous records throughout his career. He has scored the most goals in a calendar year (91), most goals in a European club season (73), and most goals in a single club (Barcelona) (672).
5. Impact:
Messi has had a massive impact on football and has inspired countless young players around the world. He has been a role model for many and has used his success to help charitable causes.