5 Monday Motivation Quotes to Start Your Week Right
Your alarm clark goes off bright and early on a Monday morning and you push the snooze button for an extra five minutes of sleep before you shuffle to the shower, brew a mug (or two) of coffee, and open your work email inbox.
If this sounds like your typical Monday morning, then you may be be in need of some Monday motivation quotes that will help you start the day right.
There's no better way to say good morning than with a few inspirational quotes that'll help get you through the rest of the week.
"Learning how to be still, to really be still and let life happen — that stillness becomes radiance." — Morgan Freem"Someday is not a day of the week." — Denise Brennan-Nelson
"If you want to be successful in this world, you have to follow your passion, not a paycheck." — Jen Welter
"When you start to do the things that you truly love, it wouldn't matter whether it's Monday or Friday; you would be so excited to wake up each morning to work on your passions." — Edmond Mbiaka
"On my own I will just create, and if it works, it works, and if it doesn't, I'll create something else. I don't have any limitations on what I think I could do or be." — Oprah Winfrey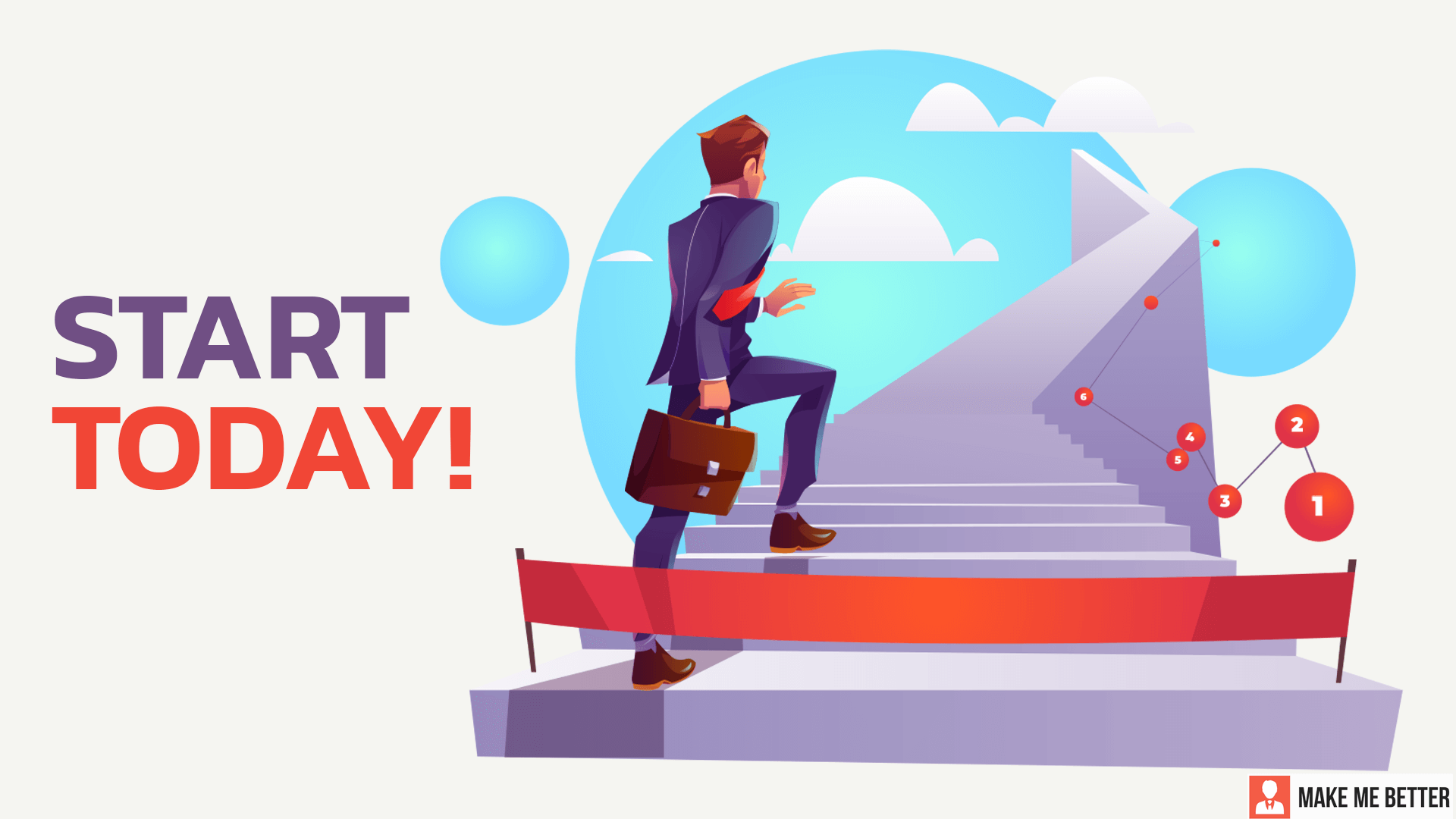 "The future depends on what you do today." — Mahatma Gandhi
How "Akara" Became A Sacrificial Food For Brazilian gods
Akara is a popular Nigerian fritter made from bean flour that is often eaten for breakfast.
However, in Brazil, it has evolved into a sacrificial food that is offered to the gods during religious festivals. This evolution began during the trans-Atlantic slave trade, when Yoruba women who were enslaved in Brazil sold Akara as street food to earn money and break away from slavery.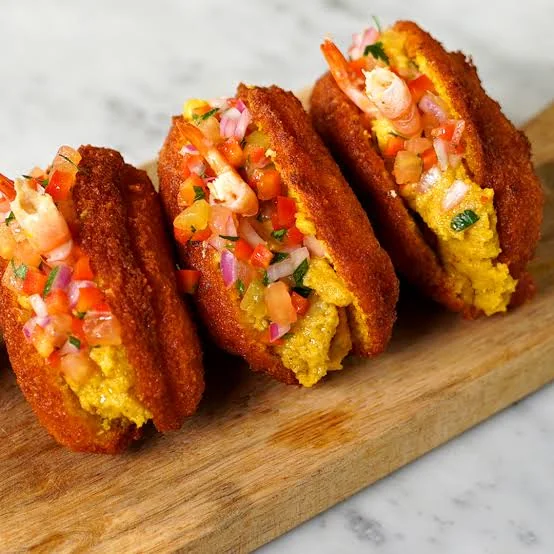 As part of slave resistance, these women would keep a portion of their earnings for themselves and give the rest to their masters. They would call out to potential buyers with "O acará jé ecó olailai ô," and over time, the name of the popular street food changed from Akara to acarajé.
The women's street food business grew and evolved, leading to the development of acarajé, which is made in the same way as Akara, using black-eyed peas, salt, pepper, and onions, blended, mixed and deep-fried. However, acarajé is split open, stuffed with shrimp, and topped with vatapá or caruru.
Today, Baianas, the descendants of these women, still sell acarajé on the streets of Bahia, Brazil, often dressed in the traditional costume of their ancestors. In the Afro-Brazilian religion of Candomblé, acarajé is considered a sacrificial food and is offered to the gods during religious festivals. Those who prepare it and offer it to the gods are most often practitioners of the religion and wear white to display their affiliation.
Photo courtesy: Feast Afrique, K's Cruisine 
How To Make Perfect Shawarma By Sisi Jemimah
As the world evolves, certain things evolve with it. Such things as methods and ways of cooking.
There have been different ways of making shawarma, but Sisi Jemimah shows us the "perfect way" to make it.
Watch the video below.
Adekunle Gold Gifts Mum A House Worth Millions
Adekunle recently bought his mum a house worth about #110,000,000.
The music star was seen in a video posted on Instagram where he was showing his mother, the beautiful white house.
His fans and well wishers have been congratulating and wishing him well for this kind act to his mum. They also believe, from their comments that whatever someone waits for while working hard for it, would definitely come in due time.
See video below.
View this post on Instagram