5 Simple Tips To Enhance Your Look
Dressing up and looking good has to be intentional. It is good to put in the time and work in choosing an outfit for each time you plan to step out.
And just in case you are looking for tips on how to boost your appearance and look, look here for some tips.
Add Accessories:
Putting on something as small as a necklace, wristwatch, earrings, and fashion rings, would give you an elevated look. You could also consider using a muffler instead of a necklace. These things add to one's appearance to make them look gracefully sophisticated.
Have A Neat Hairdo Or Haircut:
Make sure your hair is well groomed and combed regardless of the type of hairdo or haircut. This makes you appear neater and more appealing.
Wear Perfume:
Get used to not feeling good when you don't smell good around people and even when you are alone. Wearing perfume makes you feel good and confident when you are around people, bearing in mind that you are not distorting their flow of fresh air.
Choose Matching Footwear: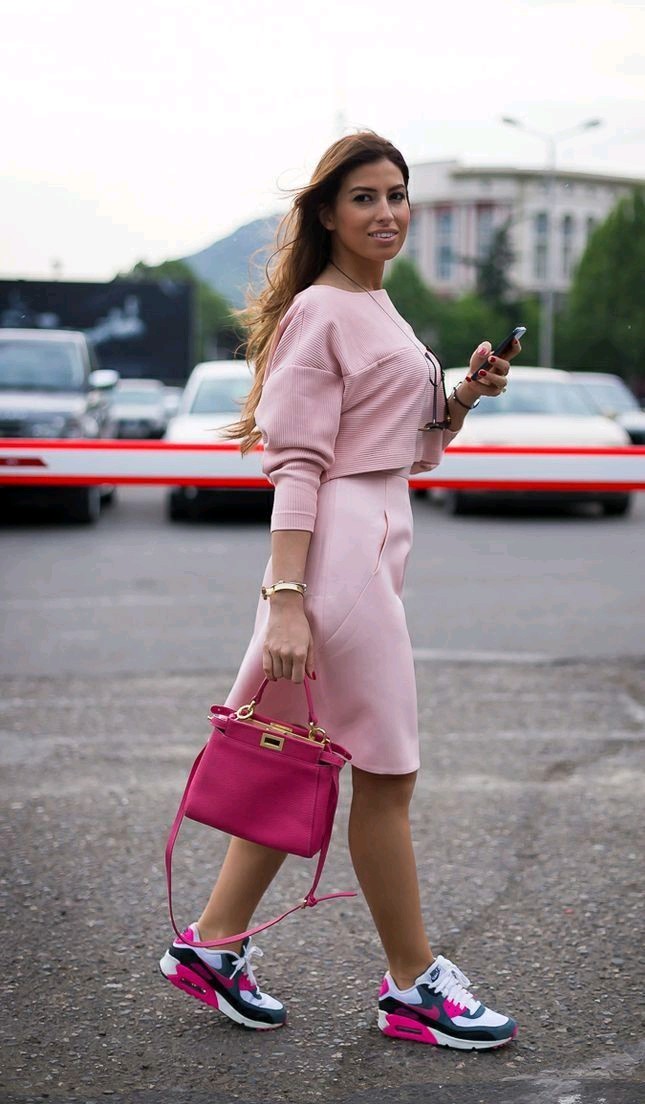 Your footwear doesn't necessarily have to be the same colour as your clothes, but they at least should complement each other.
Pay Attention To Colours:
It is said that more than three colours in a particular fashion style have become a colour riot. But in recent times, using more than three colours has become fashionable. However, this should not be taken to the extreme. Sometimes, just two colours still does the magic.
Clothing Tips Everyone Needs to Know
There are some style tips you aren't aware of and they are quite essential for ensuring that your clothes remain durable.
Mwnstyle will inform you about the necessary tips you need to know.
See the video below.
View this post on Instagram
Bold prints are quite stylish and give out this specific cool aura, they can add a little pop to your outfit which makes you look casual but not everyone styles it properly.
Most people find it rather difficult to properly style bold patterned shirts or prints without making a fashion error.
Well, you're in luck because pear-shaped stylist will show you a bunch of outfits to style bold prints with.
See the video below.
View this post on Instagram
How To Keep Your Beards In Shape
It isn't a secret that ladies find men with beards attractive and if you are looking to woo the ladies then an amount of effort should be made to improve your appearance.
If you have beards, they are some daily routines you should always do to keep your beards in shape and Mwnstyle will show you 4 ways to keep your beards in shape.
See the video below
View this post on Instagram