1. Mile 12 International Market:
Mile 12 market in Lagos is the largest food market in the city and is popular for shopping for food items. It is known for selling food items at cheaper prices, particularly when buying in bulk.
2. Balogun Market:
Balogun market is located in the heart of Lagos Island and is the go-to place for locally made and imported fashion accessories like fabrics, shoes, and bags. The market specializes in Aso Ebi, lace, textiles, and clothing materials.
3. Alaba International market:
Alaba market in Ojo, Lagos State is well-known for selling electronics at good prices, and also for the availability of skilled electricians and engineers who can fix different appliances.
4. Epe Fish market: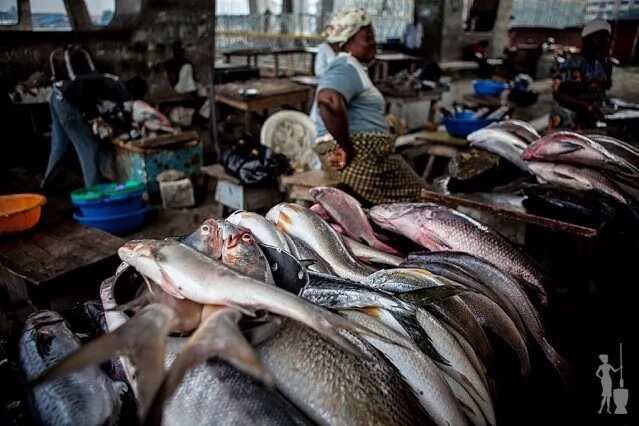 Epe fish market in Lagos is the ideal place for seafood lovers and is known for selling a variety of fish and other seafood. The market also offers exotic animals like snails, alligators, and tortoises.
5. Aswani market:
Aswani Market in Isolo, Lagos, is a popular destination for buying fairly used clothing and shoes, commonly referred to as "Okrika", "gbogbo", or "bend down select." The market is open on Tuesdays.
In addition to these major markets, there are also many smaller markets scattered throughout Lagos. The small markets often specialize in particular goods or services, such as fish markets, meat markets, or hardware markets. They mostly buy goods at wholesale prices from the big markets to resell at either retail or consumer prices.
No matter what you are looking for, you are sure to find it in one of the many markets in Lagos. You can also go on market surveys or exploration in these vibrant and bustling marketplaces.
For more articles on "markets", click here.