Fitch Downgrade Lagos State On Its Credit Rating.
On June 23, Fitch revised Nigeria's credit rating to "B+; outlook stable", adding that GDP growth will fall to 1.5percent in 2016 from 2.8percent in 2015.
On Thursday, June 30, the revered agency downgraded Lagos' long-term foreign currency Issuer Default Rating (IDR) to "B+" from "BB-" with a stable outlook.
"The downgrade reflects the application of Fitch's 'International Local and Regional Governments Rating Criteria – Outside the United States'," the agency said in a statement.
"Under our criteria, a local or regional government can be rated above the sovereign only in exceptional circumstances.
"Therefore, following the downgrade of Nigeria's Long-Term foreign currency IDR on 23 June 2016 we have taken a similar rating action on the state as it is rated at the same level as the sovereign."
Explaining the downgrade, Fitch said the Lagos state debt profile was rising above its expectations, to about N400 billion on the medium term.
The rating actions are as follows:
– Long-Term foreign currency IDR: downgraded to 'B+' from 'BB-'; Outlook Stable
– Long-Term local currency IDR: affirmed at 'BB-'; Outlook Stable
– Short-Term foreign currency IDR: affirmed at 'B'
– National Long-Term rating: affirmed at 'AA+(nga) ; Outlook Stable
– Issue ratings on the MTN programme and senior unsecured bonds: affirmed at local currency 'BB-' and National Long-Term 'AA+(nga)'
Fitch said "further improvement of the local economy giving additional boost to internally generated revenues would also be positive for the ratings".
According to the published sovereign and local and regional governments rating review calendar, the next review date for Lagos state is September 2, 2016.
Source: www.cable.ng
Photo Credit: www.fitchrating.com
5 Skills Women Need To Start A Business
To start up a business is not quite easy, there are so many obstacles that will await you but your drive to succeed should be dominate. Success doesn't come easily, the need to become gritty to succeed should be your aim. Ability to develop your mental strength and have a growth mindset is ideal.
Every woman that wants to grow, excel, start a business must have this but there are necessary skills that is required for every woman that wishes to start a business and there are:
1.  Determination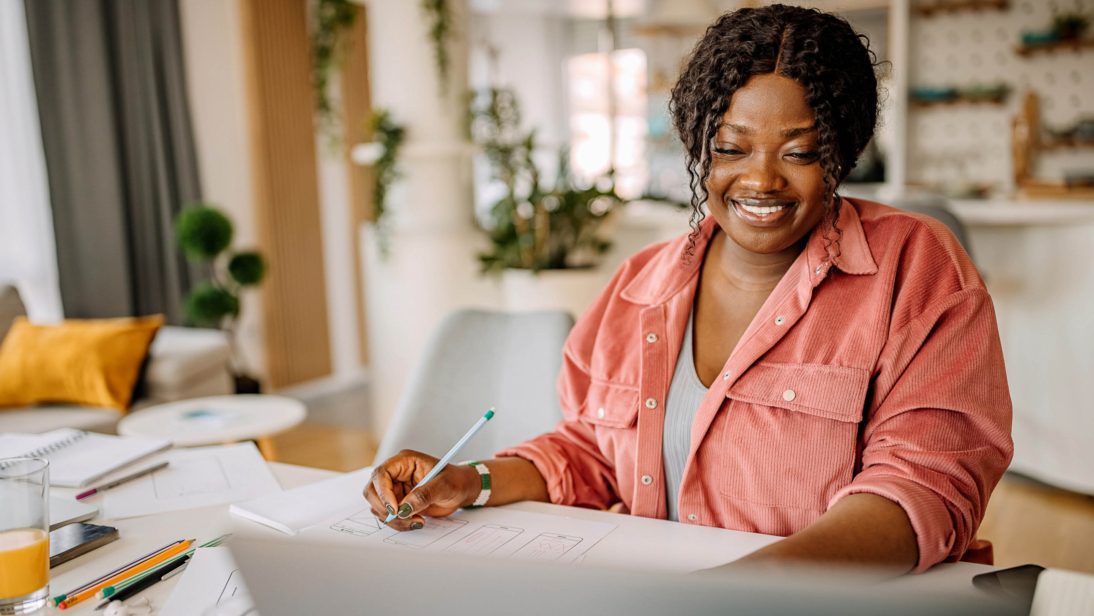 Starting a business is not an easy journey, it is a long process. You don't just start up your business today and become successful at same day, it takes time and patience. Sometimes you end up failing, gaining losses instead of gains but your ability to keep striving, working through that difficult phase is what determination is all about and women need to be determined in order to succeed. You need to take risks and when you fail don't quit rather keep working towards your long-term goal.
2. Leadership
This is a necessity; you need to have good leadership quality in order to lead your colleagues properly. Good leadership will help you build the right team to promote your business organisation.
3. Organization
This is a priority in every business. As a woman you need to ensure you have a plan, be able to state your business plans, targets, laying out your strategic procedure that will be effective in your company. You need to note the core values of your organization. Your business must be organised from the administrative department to the least you need to have core values, strategies, duties guiding the everyday activities that will take place.
4. Passion
This is seen as the driving zeal for something. Now you cannot just start a business you're not interested in; it is mostly likely to fail. Women need to be passionate about the business they want to start up in order to have the zeal of aiming higher in the labour market.
5. Financial Literacy
This is a very important aspect in any business. It is important to know that financial responsibility is important both in our personal and business lives. When starting a business, it is very important to keep tabs on your finances in order to have sufficient cash flow in your first year, but it is really important to have an idea of finances in order to understand the gain and losses your company might go through in order to find solutions for improvement.
Photo courtesy@Property pro.ng
5 Tips To Start A Business
There are so many things that comes in mind when you want to start a business.
Here are 5 tips that would be helpful and might come in handy when you want to start your own business.
1. Do what You Love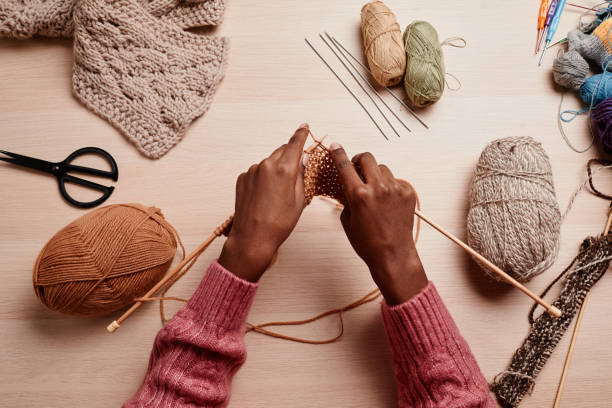 The driving power or force of an entrepreneur is the passion in them that drives them to do what they love. You must love what you're doing since you will be spending your time and energy nurturing the business.
2. Make Plans
Ensure that you create a business plan when you want to start up yours, this brings about understanding and helps you strategize important ideas for your business. Having a solid business plan is very important.
3. Source Of Capital
Always be aware that when you start a business, you won't become wealthy or rich overnight, you may not gain your profits immediately. However, it is advisable to have a source of capital in order to ensure of smooth-running system of your starting up process.
4. A Team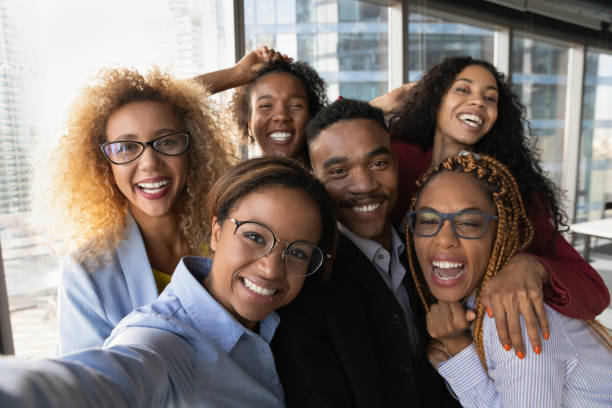 In business, you cannot do it all alone, you're not an island and you would require some level of support specifically a team that supports you and your ideas, you might require a mentor who can always guide and provide you with helpful advice. You might as well hire a consulting firm.
5. Network
Don't wait until your business officially starts before you make contact with potential clients, start now to promote your business and network yourself. This will give you some form of assurance.
3 P's To Build A Long-Standing Business
When starting a business what comes to mind? Is it to gain profit or for it to last long?
Many would say profit, their main purpose of even building the business is to gain profit but however, won't you want your business to last long? Even if you step down or pass down responsibility, wouldn't it be a great opportunity to see your business flourish even when you aren't there.
Here are 3 Ps to build a business that will survive long after you're gone.
1. People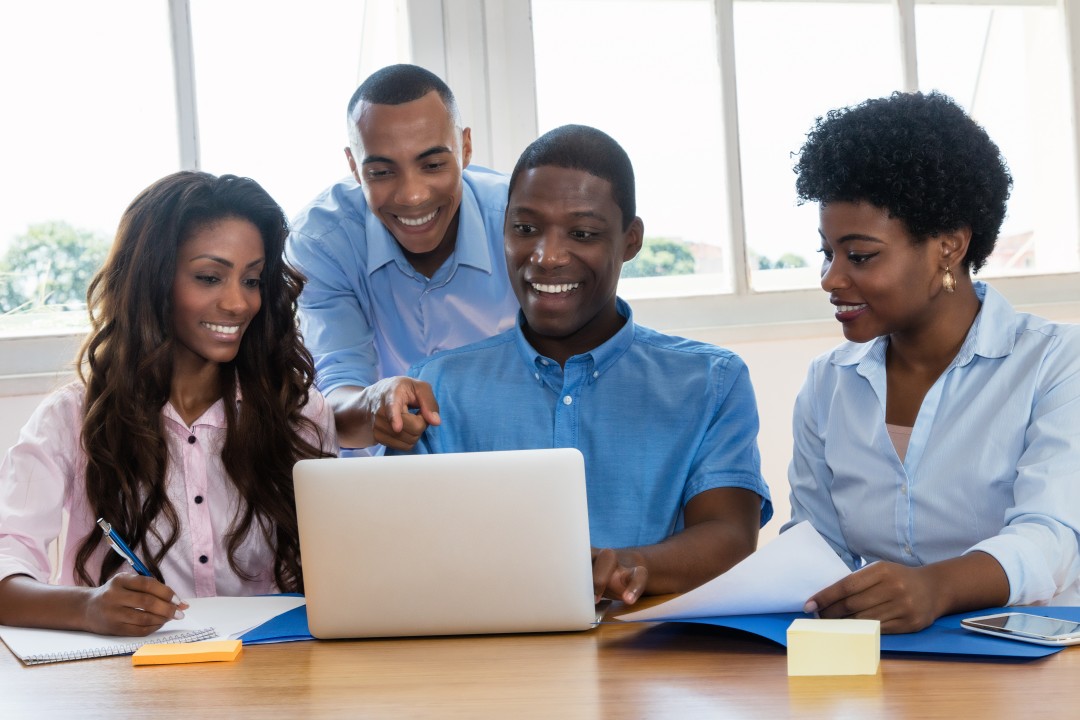 Having people with great talent to carry your value, vision and mission is a necessity. You need to build a people machine by recruiting new talents that will bring new and fresh ideas that will make your company grow and also replacing employees that require replacement. However, this people machine should run smoothly, it is even advisable to hire an outside recruiter to do this.
2. Process
This is where matters concerning strategy and execution comes in, this is where you define the key goals you want your company to achieve and the mechanisms or methods involved in delivering them and holding people accountable for their various duties. This phase determines how you measure progress. Have your goals and projects set, while you distribute the various responsibilities to your employees ensure you hold them accountable.
3. Policy
This has to do with the rules governing your entire business, has to do with ethics, interpersonal relationships with co-workers, employees, customers and partners. You need to set policies to guide the everyday activities of your workers in order not to risk anyone crossing the lines. Be thoughtful and systematic about the policies you form, always keep in mind what's best for your company.