9 Ways To Make Your Partner Feel Loved
Acts of love can be both grand and small. What matters most is the sincerity and intention behind them.
1. Listening:
Taking the time to actively listen without judgment or interruption shows that you value your partner's thoughts, feelings, and experiences.
2. Kind words: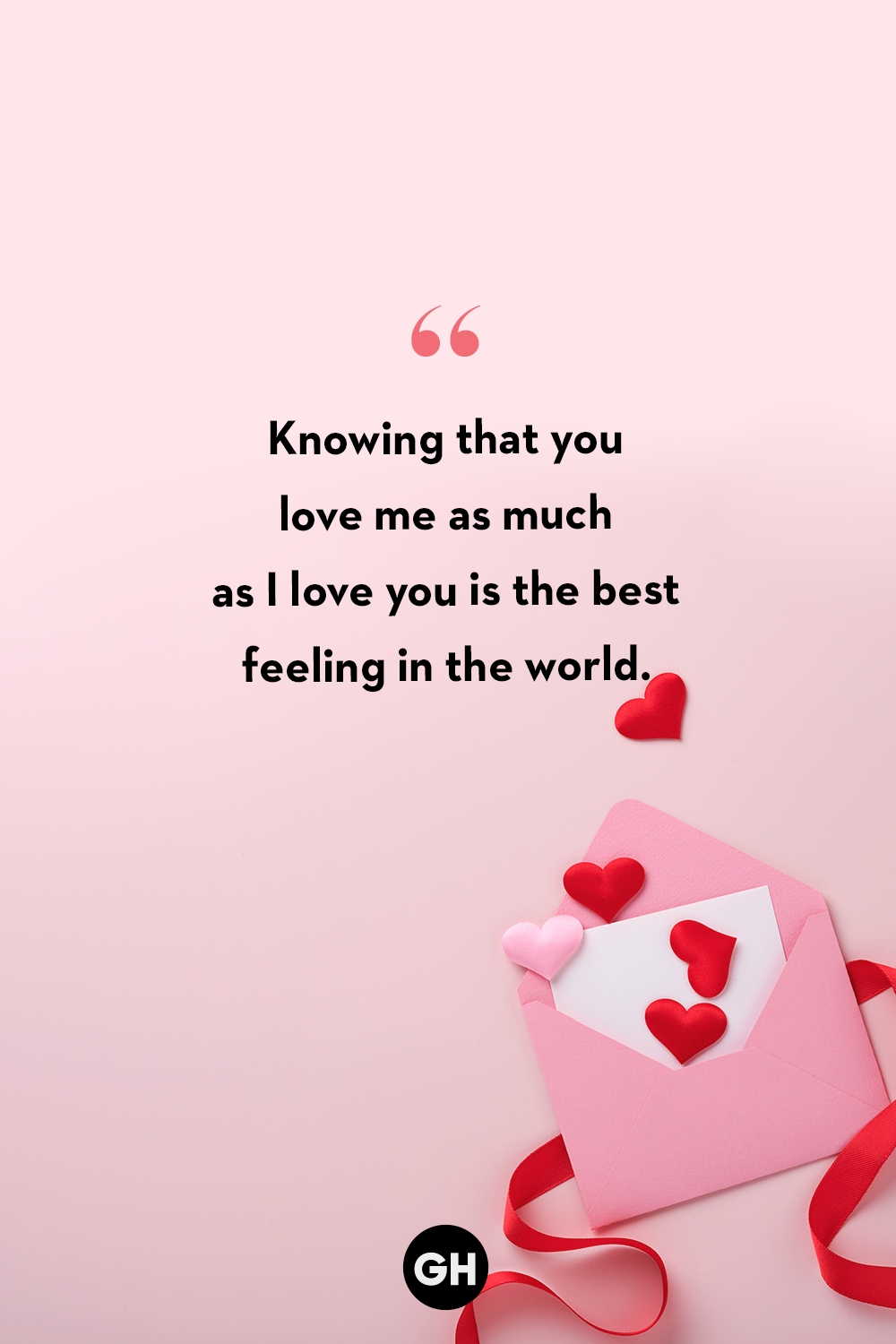 Offering sincere compliments, expressing gratitude, or speaking words of encouragement and support can uplift one's spirits and make them feel loved.
3. Quality time:
Spending dedicated and uninterrupted time with a loved one, engaging in activities that bring joy and strengthen the bond between you, is a powerful act of love.
4. Acts of service: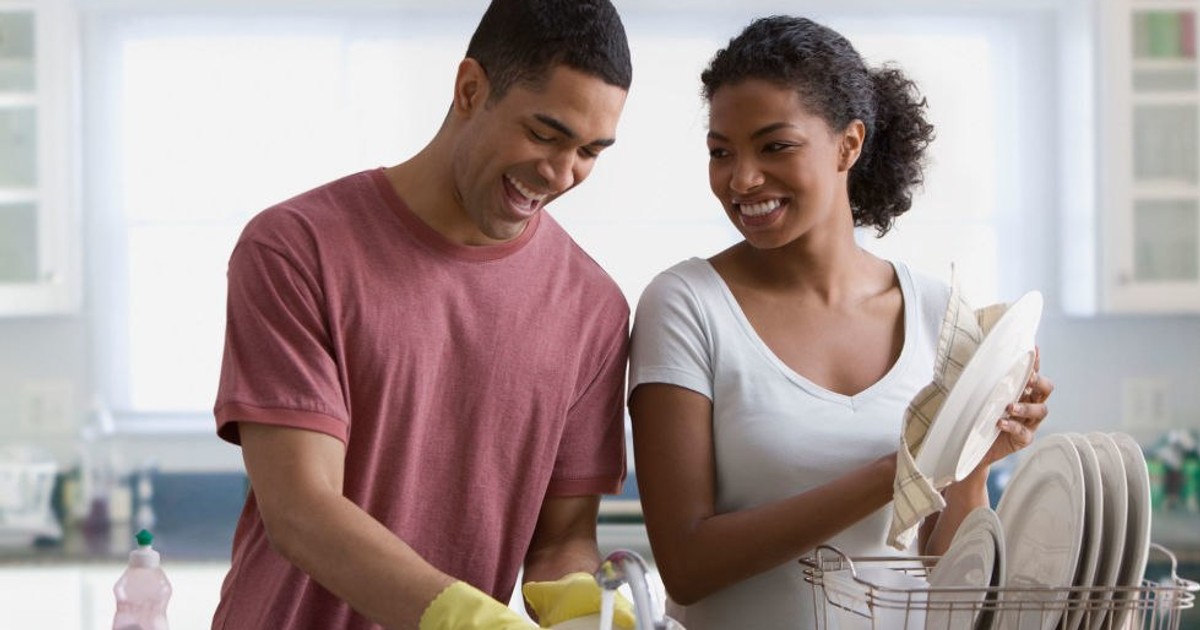 Performing thoughtful actions or favors to alleviate the burden or make someone's life easier, such as doing household chores, running errands, or helping with tasks, demonstrates care, consideration, and love.
5. Physical affection:
Hugs, kisses, holding hands, and other forms of touch can convey love and provide comfort and reassurance.
6. Thoughtful gifts: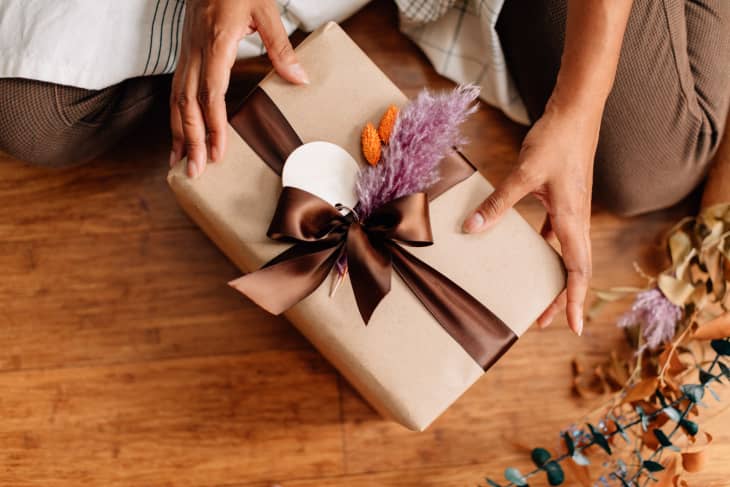 Selecting or creating meaningful presents that resonate with one's interests, desires, or needs can show that you understand and care about them.
7. Support during tough times:
Being there for someone when they are facing challenges or going through difficult moments, offering a shoulder to lean on, and providing emotional support are profound acts of love.
8. Forgiveness and understanding:
Showing grace, compassion, and willingness to forgive when someone makes a mistake or hurts you is an act of love that fosters growth and strengthens relationships.
9. Personal sacrifices:
Putting someone else's needs, desires, or well-being before your own can be a profound act of love, showing selflessness and devotion.
How To Cook Carrot Jollof Spaghetti By Joyful Cooks
It's a new weed and it will be amazing to cook a delicious meal for your family and friends.
You're in luck because Joyful Cooks has a new recipe available for you.
Why don't you learn how to make Carrot Spaghetti Jollof with Joyful Cooks. See the video below.
This Is What Happens When You Quit Sugar For 30 Days
Are you addicted to sugar or products that contain sugar? Well too much intake of sugar isn't highly recommended, they could have a fatal effect on your health. It is advisable to lower or balance your intake of sugar.
However, Health Snippet will inform you what happens if you stop consuming sugar, though you might have some re-drawl symptoms it is good for you, here is why.
See the video below.
The Best Types Of Heels To Wear By Aproko Doctor
It is essential to prioritize your comfort and well-being when selecting footwear. If you choose to wear heels, consider opting for lower or more comfortable heel heights.
Sometimes, take breaks from wearing heels, and ensure you have appropriate footwear options for different occasions.
Watch the video below to see the types of heels you should wear.