Genoveva Umeh, Gbubemi Ejeye & Kanaga Jnr Set To Join MTV Shuga Naija Season 5!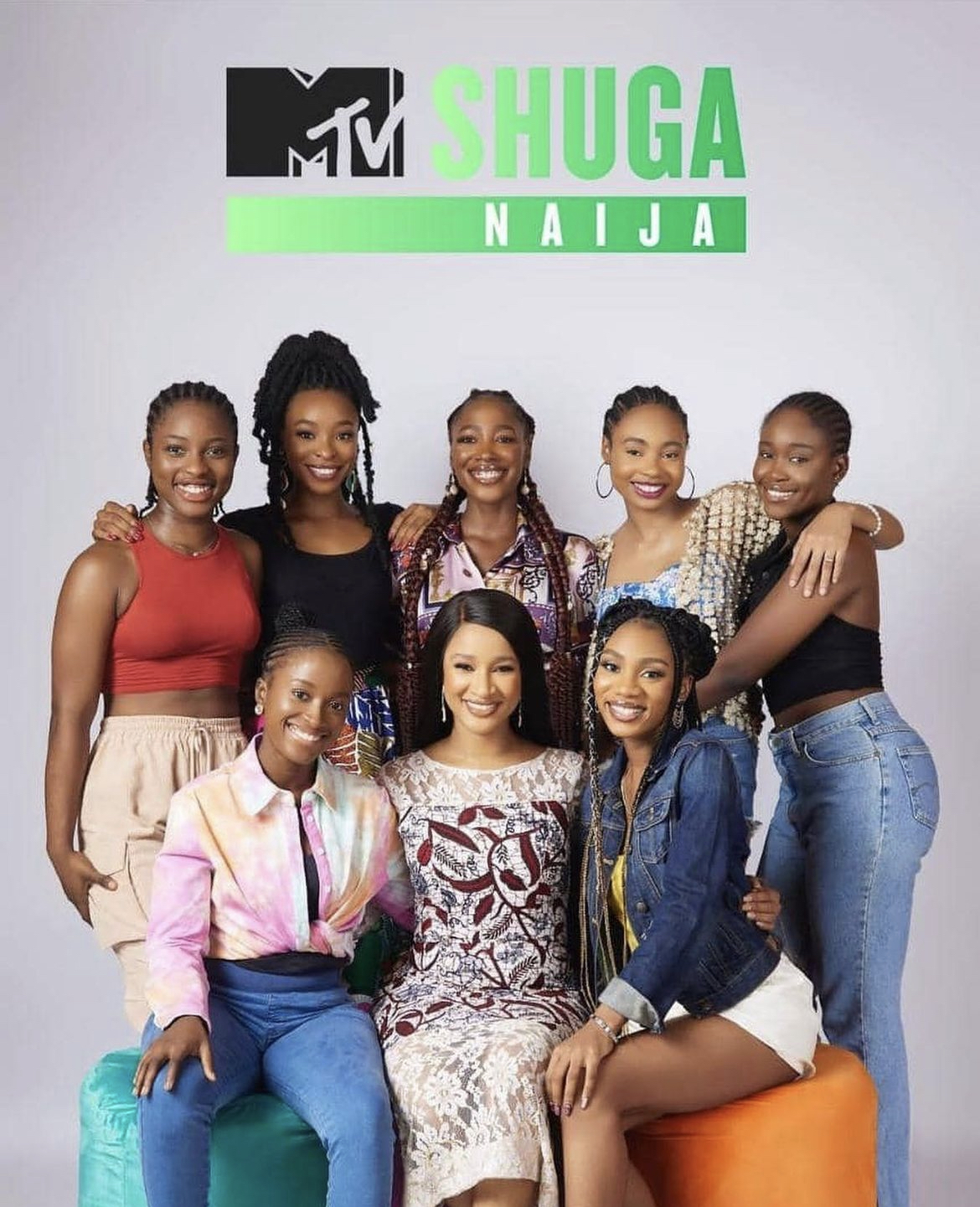 This season, MTV Shuga is all about empowering female creatives, with an 80% female cast in front of the camera. It is produced by 1Pod Pictures, a Nigerian company that is run by women and has the youngest producers who have ever worked on MTV Shuga Naija.
Adesua Etomi-Wellington, Tomiwa Tegbe, and Sharon Jatto will all be back on MTV Shuga. The new faces added to the cast are Genoveva Umeh, Gbubemi Ejeye, Susan Pwajok, Ilooise Omohinmi, Maggie Osuome, Lexan Peters, Ben Touitou, Kem Ajieh Ikechukwu, Okey Uzoeshi, John Njamah, Kiki Omeili, Chioma Edak, Francis Onwochei, and Bolaji Ogunmola.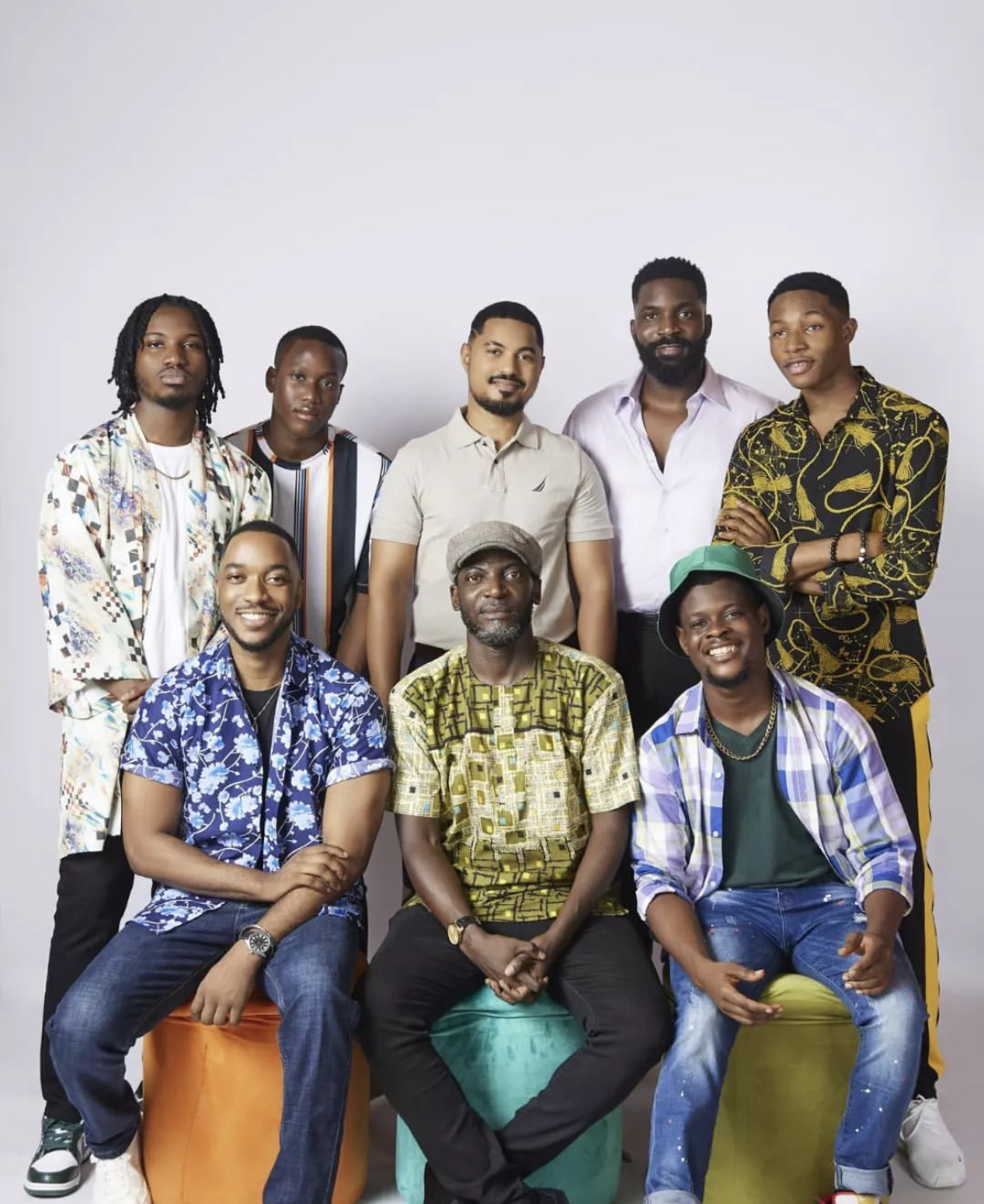 Over a thousand young people from all over the world submitted audition videos to MTV Shuga Naija's online auditions in 2022. Winners Kanaga Emmanuel Eme (BBTitans) and Chioma Edak have been cast as the show's lead characters, with the other actors picked for supporting roles.
The cast of MTV Shuga Naija are not just actors, but ambassadors of our edutainment campaign. They are working tirelessly to ensure that our messaging reaches and positively impacts millions of young Nigerians, empowering them to make better decisions about their health and lives." remarked Anita Adesiyan, Country Manager, MTV Shuga Naija.
MTV Shuga Naija Season 5 will focus on teenagers and young adults as they strive to find their place in an increasingly harsh environment. Among the many intriguing plots to be explored are an arranged marriage, toxic masculinity, the aftermath of a COVID-19 death, gender-based violence, and a relationship complicated by HIV.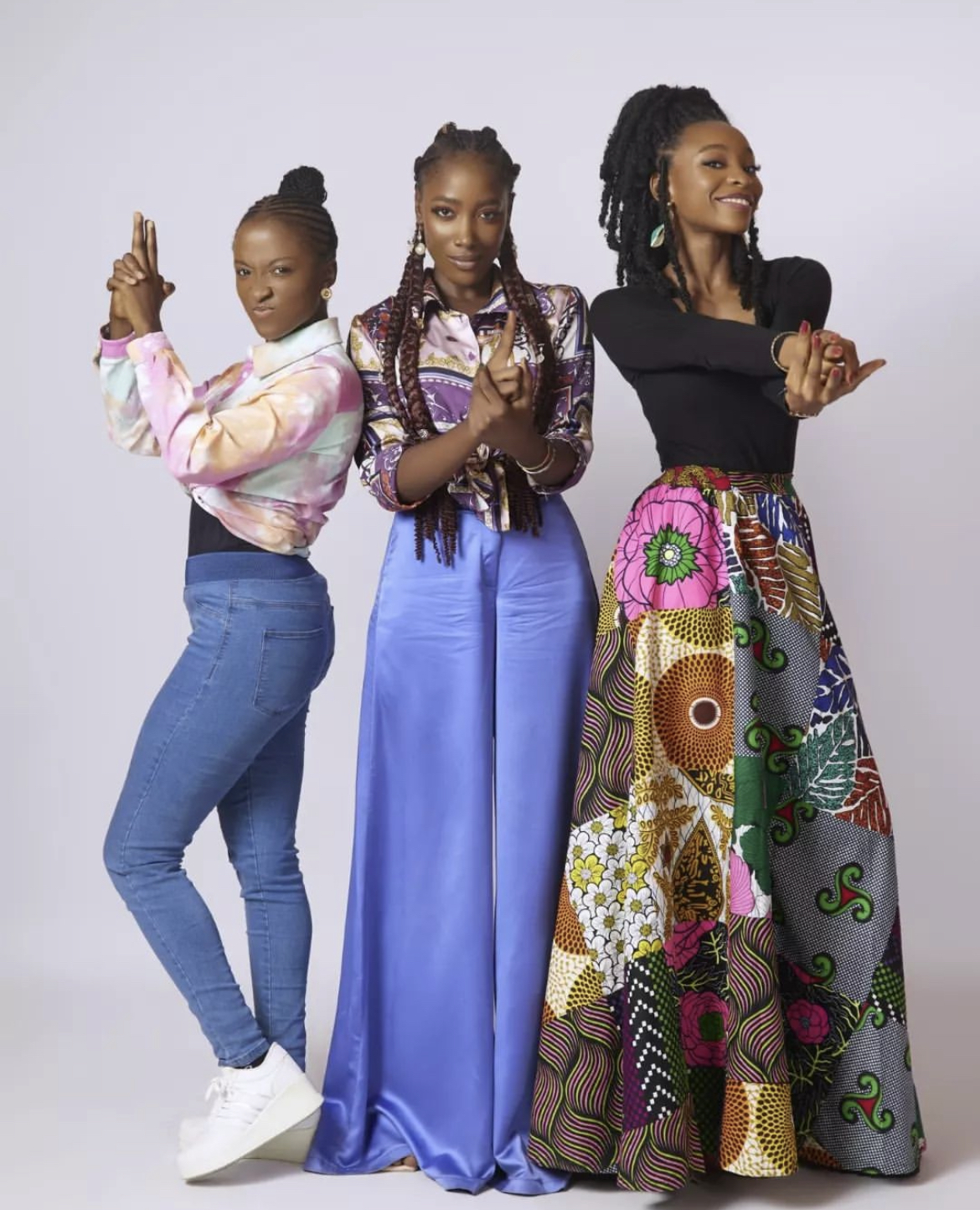 "In partnership with Unitaid, Global Innovation Fund and Paramount, we will focus on spotlighting the importance of HIV self-testing and accessibility of testing kits, Gender-Based Violence, COVID-19 vaccine confidence, gender capacity building and modern contraception. Also, through our partnerships with the Lagos State AIDS Control Agency (LSACA), the Lagos State Domestic and sexual violence agency (DSVA), the Lagos State Ministry of Health and Hello Lagos, we aim to provide support and direct our audience to the relevant agencies who will offer the required counselling and treatment they need," confirmed Adesiyan.
This season was directed by Adeola Osunkojo, Yemi "FilmBoy" Morafa, and Kayode Kasum.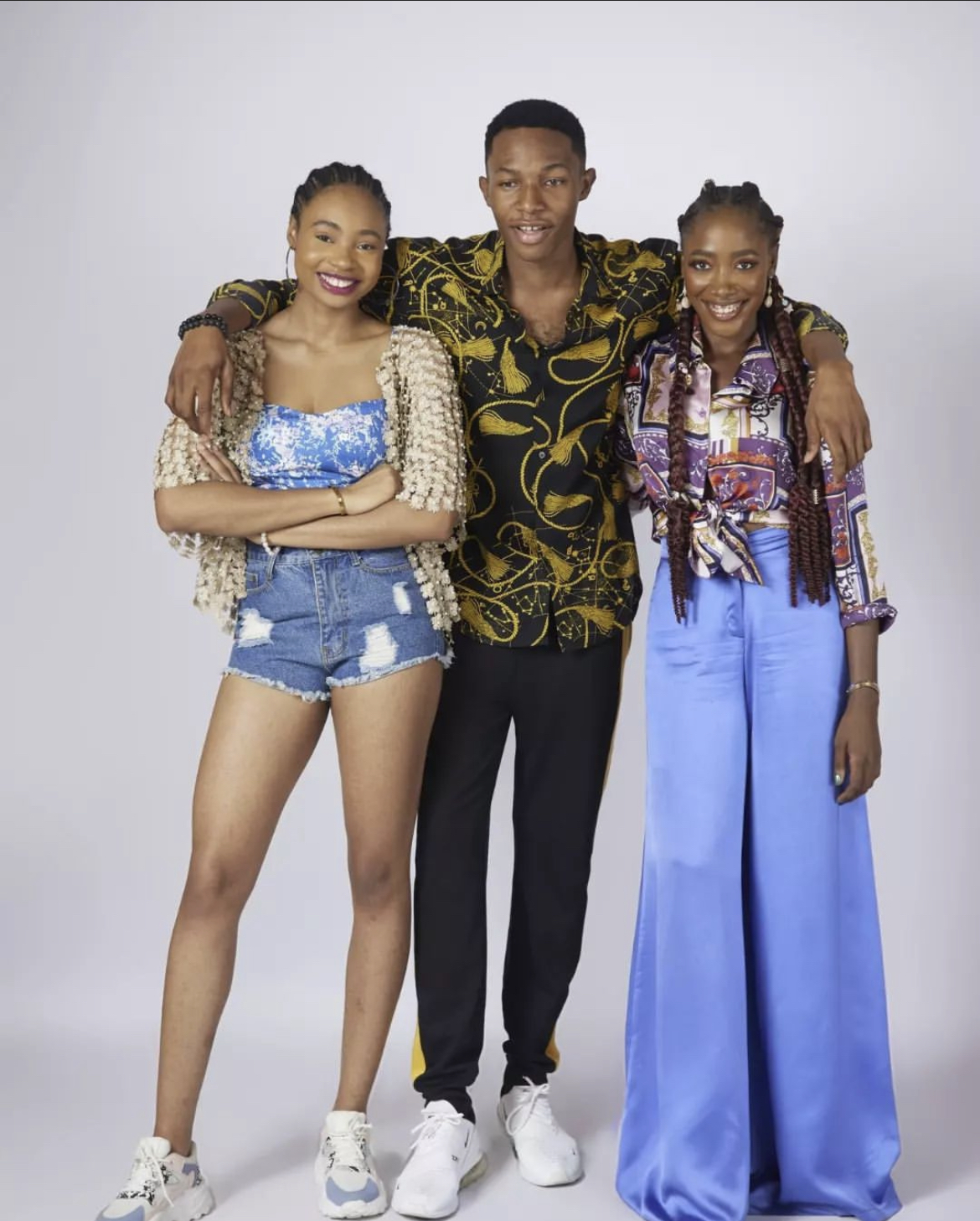 The new season of MTV Shuga Naija will premiere on MTV Base (DStv channel 322 and GOtv channel 72), BET, and the free-to-air platform, NTA later this year. All episodes of the season will also be available on Netflix and YouTube.
Black Classic Movie "The Color Purple" Is Coming Soon
The upcoming black classic movie "The Color Purple" holds a lot of expectations as it centres around music, sisterhood, history and woman power.
The movie is a musical reboot of the 1985 classic which is based on a novel by Alice Walker. The movie is directed by Blitz Bazawule and produced by Oprah Winfrey, Steven Spielberg, Scott Sanders and Quincy Jones.
It premieres only in theatres on December 25th, 2023.
The movie is about an extraordinary sisterhood, focusing on three women who share an unbreakable bond. It stars Taraji Henson, Danielle Brooks, Colman Domingo, Halle Bailey, H.E.R, Corey Hawkins, Aunjanue Ellis-Taylor and Fantasia Barino. See the trailer below.
Charles Okpaleke Announces Upcoming Historical Adaptation "Ekwumekwu"
Nigerian filmmaker Charles Okpaleke has announced an upcoming movie titled "Ekwumekwu."
The movie according to the filmmaker will be based on a story of the "British opposition by the Igbos." The upcoming project will be developed in collaboration with his theatrical production company, Play Network Studios.
Commenting on the announcement of the story written by Max Siollun, Charles said, "I took a personal interest in this story because of the role the Aro people played with the people of Anioma to protect the Igbo land.
I am from Arondizogu, the largest settlement of the Aro people (believed to have migrated from Arochukwu), and ever since we started making feature films our focus has been centered around retelling our African history."
See the post below:
View this post on Instagram
Tobi Bakre, Adesua Etomi, Jade Osiberu At The UK Screening of "Gangs Of Lagos"
The cast and crew of Prime Video's first African original movie, "Gangs of Lagos" recently attended a special screening in the United Kingdom. The crime thriller features a stellar cast, including Tobi Bakre, Adesua Etomi-Wellington, Zlatan and Chioma Akpotha, and is directed and produced by Jade Osiberu. 
Lala Akindoju, Ṣọpẹ́ Dìrísù (Gangs of London), and Deborah Ayorinde (Riches) also graced the screening.
Check out the photos below:
View this post on Instagram
View this post on Instagram
View this post on Instagram