Watch! Mitsubishi Motors Presents Drive Your Ambition – Under 40 CEOs Featuring Olaotan Towry-Coker
Who else is as excited about getting into the 5th gear in Week 5 of Under 40 CEOs – Drive Your Ambition? Forget August Visitors as we have lined up an amazing set of August Riders who will be taking a ride with Mr FAB as usual. This week he drives the Chief Executive Officer at Afritickets to work in the Mitsubishi Eclipse Cross. We know you're itching to watch, but who exactly is Olaotan Towry-Coker?

Olaotan Towry-Coker is a passionate entrepreneur with over 14 years experience in incubating and growing early-stage businesses. His professional background spans multiple sectors including Oil and gas, publishing, advertising, technology and real estate. Driven by a continual search for excellence and a passionate desire and drive to solve problems and impact people across many divides, Olaotan Towry-Coker exemplifies what it means to be a young African professional and entrepreneur on a journey of conceiving ideas, creating solutions and delivering change that gives greater meaning to lives. Olaotan Towry-Coker is the founder and CEO of Afritickets.
Watch the video below

More About Massilia Motors
Massilia Motors is the joint venture of the CFAO group and the Chanrai group uniting forces to deliver customer satisfaction. With operations run by the CFAO group, Massilia Motors is the sole distributor of Mitsubishi Motors in Nigeria.
The Nigerian Line-up includes: ASX, Eclipse Cross, Outlander, Pajero, Pajero Sport and the L200 pick-up.
Visit the official website for more information.
More About Under 40 CEOs
Under 40 CEOs launched on TVC Entertainment and TVC News on the 9th of October, 2015 and subsequently launched on Silverbird Television Network on the 13th of January, 2016 and has spotlighted inspiring young business leaders aged 40 and under from Nigeria, Ghana, Rwanda and South Africa. Business leaders that have been featured on the show include Adebola Williams of Red Media; Audu Maikori of Chocolate City Group; Noble Igwe of 360 Group; Bola Ray of EIB Networks; Alex Brahm of SMSGH; Oluyomi Ojo of Printivo whilst discovering inspiring CEOs like lawyer Aderemi Oguntoye of Oguntoye and Oguntoye; Senyo Hosi of Ghana Chambers of Bulk Oil Distributors;Farida Bedwei of Logiciel; Ukinebo Dare of Poise; Abiola Adekoya of RMB Stockbrokers; Ran Neu-Ner, Co-CEO at The Creative Counsel; Shukri Toefy, CEO at creative adverting agency, Fort and Ade Adegoke of Oando Foundation amongst others.
With over 100 episodes till date, and serial entrepreneur, Familusi Akin Babajide, Mr FAB as the host, Under 40 CEOs has since gone on to inspire and motivate millions of would-be young business leaders across Africa to take action and join in the rebuilding and re-shaping of the African continent. Under 40 CEOs currently reaches an odd 875,000 viewers every week with a social media following of over 170,000 and growing with a cumulative social media content reach of over 9million.
Follow Massilia Motors on social media:
Instagram: @mitsubishi_motors_nigeria
Facebook: Mitsubishi Motors Nigeria
LinkedIn: Mitsubishi Motors Nigeria
_____________________
Follow Under 40 CEOs on social media:
Facebook: @under40ceosafrica
Instagram: @under40ceos
Twitter: @under40ceosng
5 Skills Women Need To Start A Business
To start up a business is not quite easy, there are so many obstacles that will await you but your drive to succeed should be dominate. Success doesn't come easily, the need to become gritty to succeed should be your aim. Ability to develop your mental strength and have a growth mindset is ideal.
Every woman that wants to grow, excel, start a business must have this but there are necessary skills that is required for every woman that wishes to start a business and there are:
1.  Determination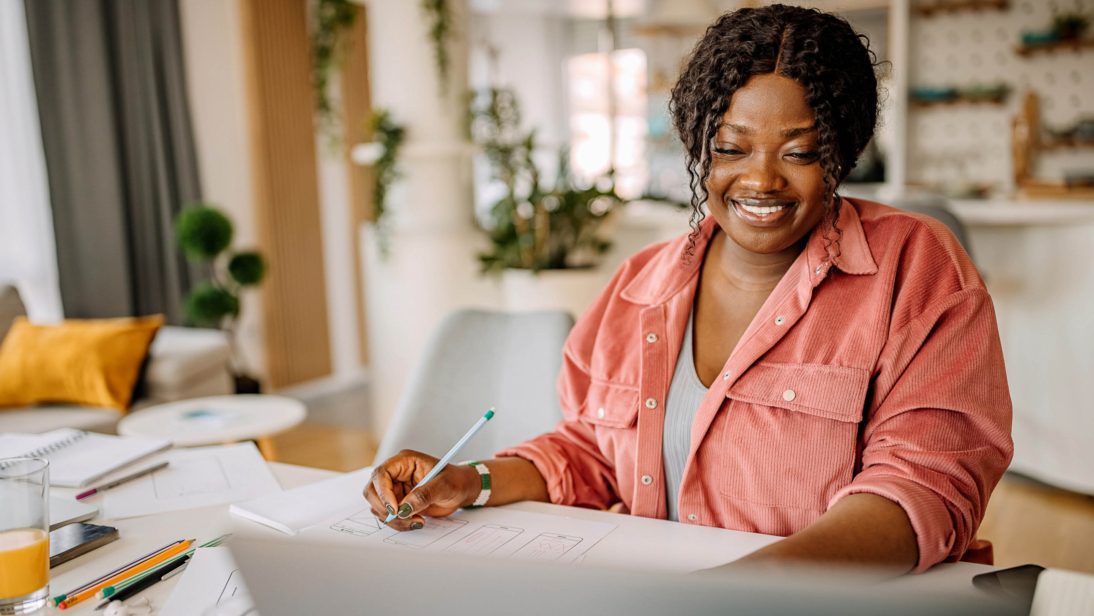 Starting a business is not an easy journey, it is a long process. You don't just start up your business today and become successful at same day, it takes time and patience. Sometimes you end up failing, gaining losses instead of gains but your ability to keep striving, working through that difficult phase is what determination is all about and women need to be determined in order to succeed. You need to take risks and when you fail don't quit rather keep working towards your long-term goal.
2. Leadership
This is a necessity; you need to have good leadership quality in order to lead your colleagues properly. Good leadership will help you build the right team to promote your business organisation.
3. Organization
This is a priority in every business. As a woman you need to ensure you have a plan, be able to state your business plans, targets, laying out your strategic procedure that will be effective in your company. You need to note the core values of your organization. Your business must be organised from the administrative department to the least you need to have core values, strategies, duties guiding the everyday activities that will take place.
4. Passion
This is seen as the driving zeal for something. Now you cannot just start a business you're not interested in; it is mostly likely to fail. Women need to be passionate about the business they want to start up in order to have the zeal of aiming higher in the labour market.
5. Financial Literacy
This is a very important aspect in any business. It is important to know that financial responsibility is important both in our personal and business lives. When starting a business, it is very important to keep tabs on your finances in order to have sufficient cash flow in your first year, but it is really important to have an idea of finances in order to understand the gain and losses your company might go through in order to find solutions for improvement.
Photo courtesy@Property pro.ng
5 Tips To Start A Business
There are so many things that comes in mind when you want to start a business.
Here are 5 tips that would be helpful and might come in handy when you want to start your own business.
1. Do what You Love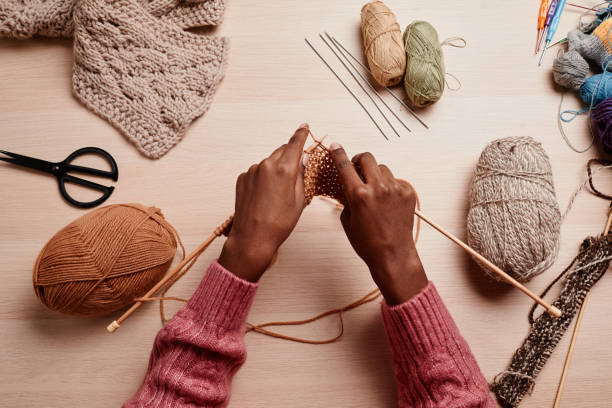 The driving power or force of an entrepreneur is the passion in them that drives them to do what they love. You must love what you're doing since you will be spending your time and energy nurturing the business.
2. Make Plans
Ensure that you create a business plan when you want to start up yours, this brings about understanding and helps you strategize important ideas for your business. Having a solid business plan is very important.
3. Source Of Capital
Always be aware that when you start a business, you won't become wealthy or rich overnight, you may not gain your profits immediately. However, it is advisable to have a source of capital in order to ensure of smooth-running system of your starting up process.
4. A Team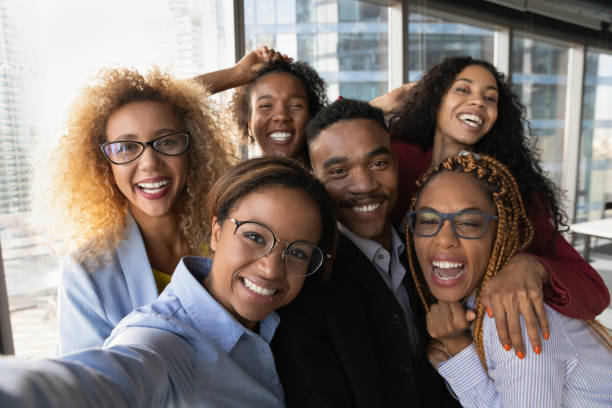 In business, you cannot do it all alone, you're not an island and you would require some level of support specifically a team that supports you and your ideas, you might require a mentor who can always guide and provide you with helpful advice. You might as well hire a consulting firm.
5. Network
Don't wait until your business officially starts before you make contact with potential clients, start now to promote your business and network yourself. This will give you some form of assurance.
3 P's To Build A Long-Standing Business
When starting a business what comes to mind? Is it to gain profit or for it to last long?
Many would say profit, their main purpose of even building the business is to gain profit but however, won't you want your business to last long? Even if you step down or pass down responsibility, wouldn't it be a great opportunity to see your business flourish even when you aren't there.
Here are 3 Ps to build a business that will survive long after you're gone.
1. People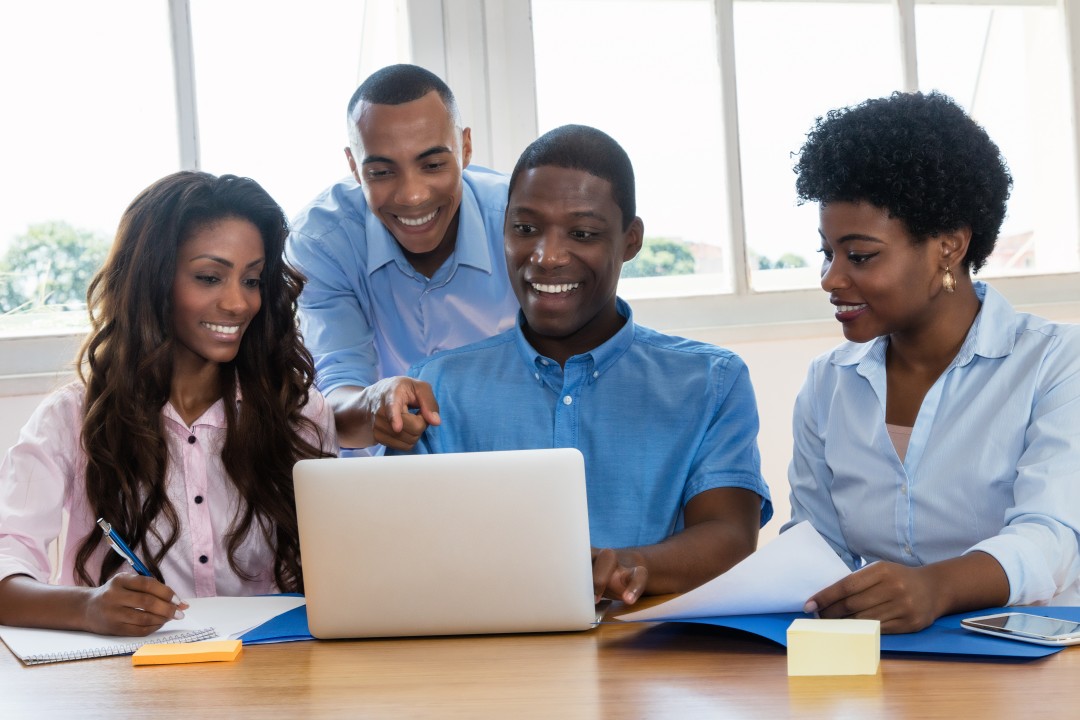 Having people with great talent to carry your value, vision and mission is a necessity. You need to build a people machine by recruiting new talents that will bring new and fresh ideas that will make your company grow and also replacing employees that require replacement. However, this people machine should run smoothly, it is even advisable to hire an outside recruiter to do this.
2. Process
This is where matters concerning strategy and execution comes in, this is where you define the key goals you want your company to achieve and the mechanisms or methods involved in delivering them and holding people accountable for their various duties. This phase determines how you measure progress. Have your goals and projects set, while you distribute the various responsibilities to your employees ensure you hold them accountable.
3. Policy
This has to do with the rules governing your entire business, has to do with ethics, interpersonal relationships with co-workers, employees, customers and partners. You need to set policies to guide the everyday activities of your workers in order not to risk anyone crossing the lines. Be thoughtful and systematic about the policies you form, always keep in mind what's best for your company.