4 Well-Paying Jobs That Doesn't Require A University Degree
It is a common knowledge in Nigeria that jobs are not very easy to come by. This has led to a lot of youths switching to entrepreneurship which doesn't require a university degree. But we shouldn't forget that entrepreneurship is not for everyone.
These are 4 well paying jobs that doesn't require a university degree
Copywriter
Copywriting is one of the well-paying jobs that doesn't require a university degree. It involves generating the words, slogans and audio scripts that accompany advertising visuals. It also involves discussing the client's core message and target audience, writing and presenting options to clients and modifying copy until the client is satisfied.
Social Media Marketer
Another well-paying job that doesn't require a university degree is social media marketing. Many companies have recognized the awesome value in social media marketing. The job entails developing online reputation, building social media accounts, SEO and generation of inbound traffic, content management and other things.
Digital Marketer
Because of the rise in popularity of online marketing, there is a cause to create a new marketing specialist, one who deals solely in the digital space. A digital marketer develops strong and innovative digital marketing strategies, using SEO, PPC and other techniques to drive traffic to company pages and generate interest in company products and services.
Content Creator
A content creator is someone who is responsible for the contribution of information to any media. A content creator can contribute to blog post, articles, email newsletters, social media copy, graphic design and others.
There are several courses online both paid and free you can take to learn more about these jobs.
5 Tips To Start A Business
There are so many things that comes in mind when you want to start a business.
Here are 5 tips that would be helpful and might come in handy when you want to start your own business.
1. Do what You Love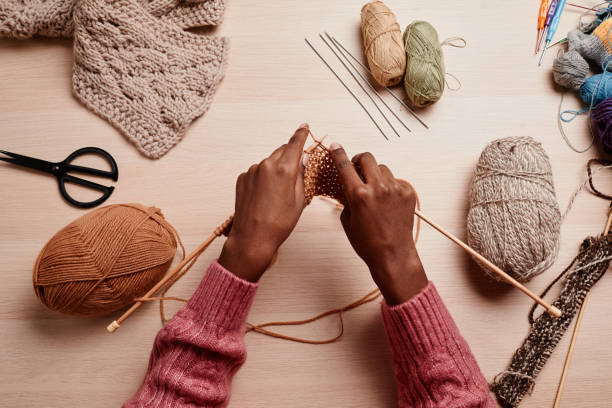 The driving power or force of an entrepreneur is the passion in them that drives them to do what they love. You must love what you're doing since you will be spending your time and energy nurturing the business.
2. Make Plans
Ensure that you create a business plan when you want to start up yours, this brings about understanding and helps you strategize important ideas for your business. Having a solid business plan is very important.
3. Source Of Capital
Always be aware that when you start a business, you won't become wealthy or rich overnight, you may not gain your profits immediately. However, it is advisable to have a source of capital in order to ensure of smooth-running system of your starting up process.
4. A Team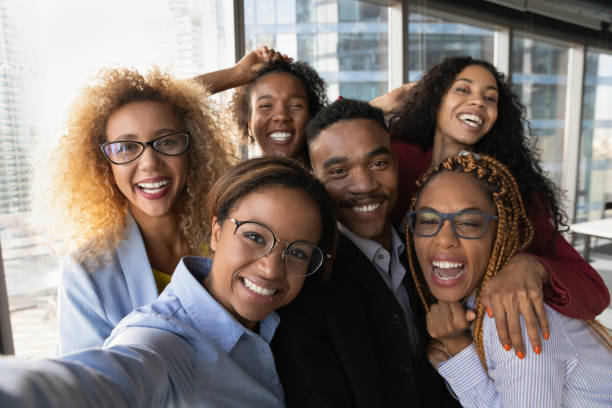 In business, you cannot do it all alone, you're not an island and you would require some level of support specifically a team that supports you and your ideas, you might require a mentor who can always guide and provide you with helpful advice. You might as well hire a consulting firm.
5. Network
Don't wait until your business officially starts before you make contact with potential clients, start now to promote your business and network yourself. This will give you some form of assurance.
3 P's To Build A Long-Standing Business
When starting a business what comes to mind? Is it to gain profit or for it to last long?
Many would say profit, their main purpose of even building the business is to gain profit but however, won't you want your business to last long? Even if you step down or pass down responsibility, wouldn't it be a great opportunity to see your business flourish even when you aren't there.
Here are 3 Ps to build a business that will survive long after you're gone.
1. People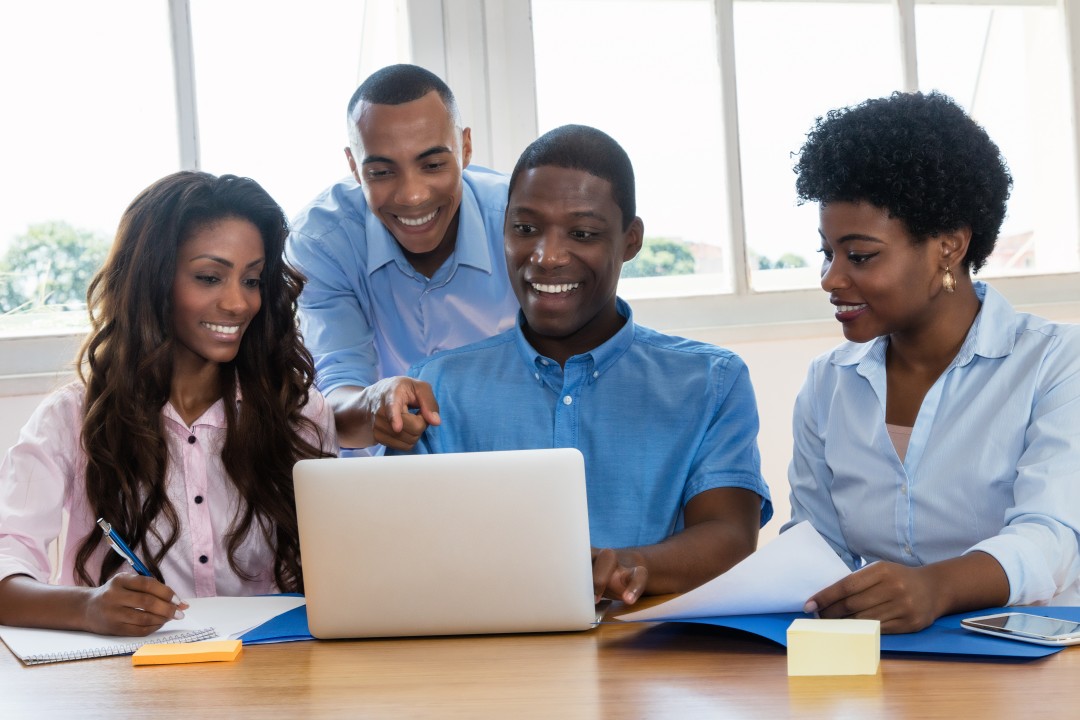 Having people with great talent to carry your value, vision and mission is a necessity. You need to build a people machine by recruiting new talents that will bring new and fresh ideas that will make your company grow and also replacing employees that require replacement. However, this people machine should run smoothly, it is even advisable to hire an outside recruiter to do this.
2. Process
This is where matters concerning strategy and execution comes in, this is where you define the key goals you want your company to achieve and the mechanisms or methods involved in delivering them and holding people accountable for their various duties. This phase determines how you measure progress. Have your goals and projects set, while you distribute the various responsibilities to your employees ensure you hold them accountable.
3. Policy
This has to do with the rules governing your entire business, has to do with ethics, interpersonal relationships with co-workers, employees, customers and partners. You need to set policies to guide the everyday activities of your workers in order not to risk anyone crossing the lines. Be thoughtful and systematic about the policies you form, always keep in mind what's best for your company.
5 Soft Skills That Will Save Your Job
While you are busy acquiring all the skills in this world, it is also important to acquire soft skills because these days, a university degree and your long years of working experience is not enough and saying that the world is moving quickly is an understatement, Everything is happening so quickly that you might wake up and discover that robots have taken over your job. That is why it is important to improve your  soft skills too.
Here are 5 important soft skills that will save your job
Creative thinking
Being creative often means being able to solve problems and manage situations with limited resources.
Communication
Both written and verbal communication skills helps boost your performance because they help you to extract clear expectations from your manager so that you can deliver excellent work.
Emotional Intelligence
It is the capacity to be aware of control and express one's emotions and to handle interpersonal relationships with empathy. It is important to find time outside of the office to explore new experiences that allows you to explore new experience that helps you grow, and build empathy for others. One can get these skills by volunteering, reading, attending conferences and cultural events and more.
Team Work
A company's success is not dependent on just one person. A company's success is the result of many people working towards a common goal. When employees can contribute their talents, everybody wins.
Conflict Management
When people with diverse backgrounds and perspectives are together in  high-pressure environment, conflict naturally arises. Hence,  an employee with great conflict management skills is an asset to the organization as the individual ensures that their bosses don't have to do the dirty works of settling conflicts among colleagues.