YCee Signs on with Samsson Telecoms
Tinny Entertainment superstar Ycee has signed on with a telecommunication company, Samsson. He has become one of a few A list artists who signed on with Samsson as an ambassador for their proposed Celebrity Hangout set to kick off this year.
Ycee penned this deal on Friday the 10th of July at the Samsson group headquarter in Lagos, where he shared a moment worth smiling for with the Samsson group boss and CEO Tinny Entertainment, Mr. Arokodare Tinny Timilehin. Samsson group, a telecommunication service provider & consultant to many international telecommunication companies, are putting in place a once in a lifetime opportunity for subscribers with their proposed Celebrity Hangout as they make this Ycee announcement.
Ycee continues to enjoy massive success and followership this year as he continues to top charts with hit after hit.
3X4 Gourmet Elevates Nigerian Street Food Culture At Lagos Celebration
The Lagos Street Food Celebration was held at Tafawa Balewa Square, Lagos Island, as a great celebration of Nigerian street food culture, organised by 3X4 Gourmet, a well-known brand in authentic African cuisine. The goal of this historic occasion was to elevate Nigerian street cuisine to the top of the nation's exports of cultural goods. The attendees were treated to a wide variety of delicious street food delicacies that highlighted the depth and diversity of Nigeria's culinary scene. The menu showed how Nigerian food has evolved and become more international, with items like guinea fowl meatballs and cocktails with Zobo flavourings alongside more contemporary dishes like moi moi and akara.
The founder of 3X4 Gourmet, Banke Makinde, expressed happiness with the event's success and emphasised the intention to introduce Nigerian street food cuisine to a larger audience. Beyond just delicious food, there was cultural entertainment to enjoy, including traditional dance performances and artwork by talented local artists.
Get the latest and greatest updates right away! Join our exclusive Whatsapp Channel and never miss out on exciting news again.
The participatory aspect was enhanced with a multi-sensory art display that showcased "Chop Beta", an intriguing life-size sculptural installation by Ahmed Abiodun honouring the popular street snack Puff Puff.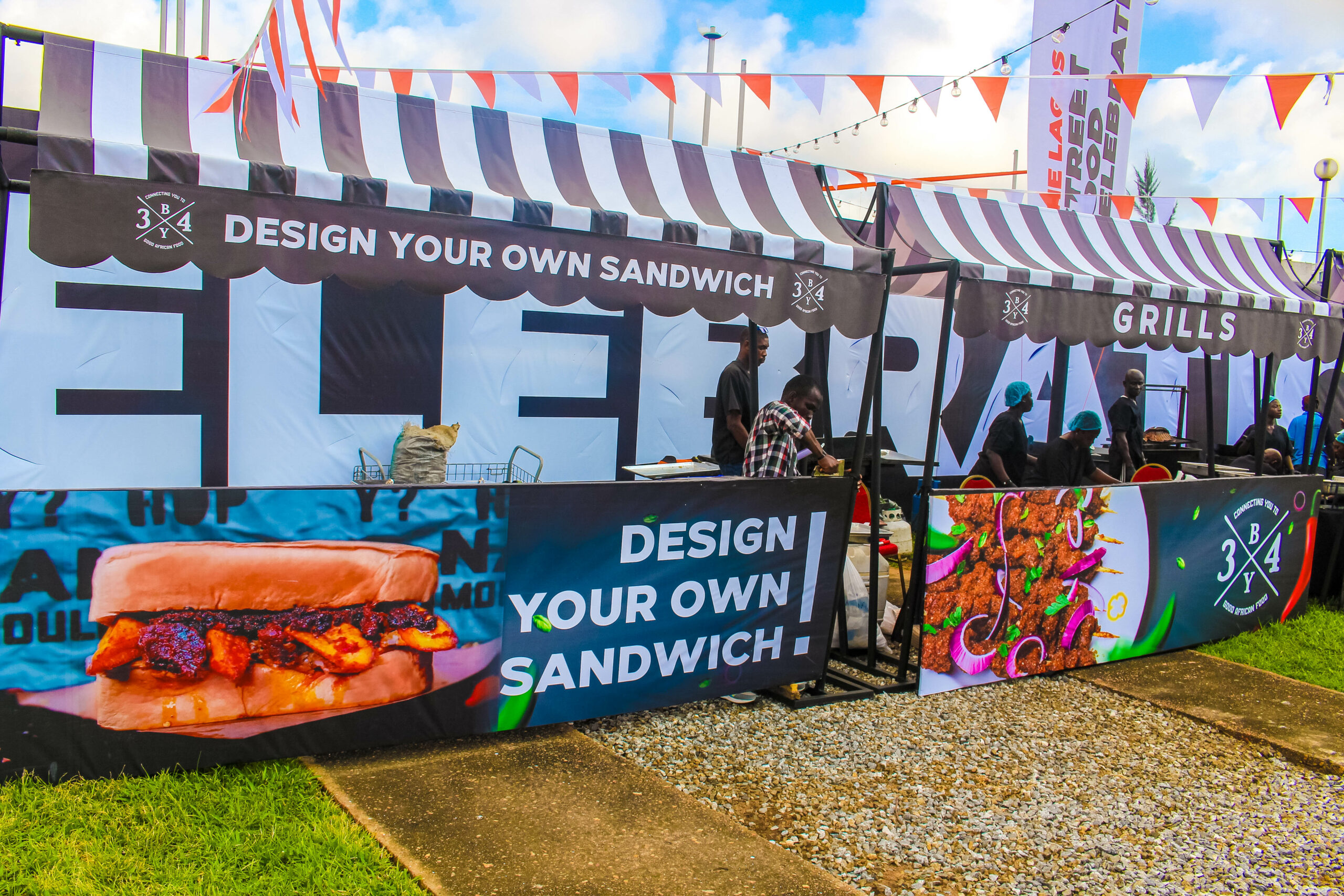 The Lagos Street Food Celebration evolved into a celebration of Nigerian culture and heritage in addition to being a gastronomic event. Banke Makinde, who was proud of the achievement, said that Nigerian street food has the potential to be a significant cultural export because it is tasty, varied, and reasonably priced. In keeping with the growing interest in African culture around the world, the event, which was sponsored by important organisations like the Nigerian Tourism Development Corporation, Lagos State Ministry of Tourism, Arts & Culture, Bank of Industry, BUA Foods, and Flour Mills Nigeria, celebrated Nigerian ingenuity and marked the rise of Nigerian street food cuisine. Nigerian street food is praised and elevated thanks to 3X4 Gourmet's effort, which represents a huge cultural movement.
See Images: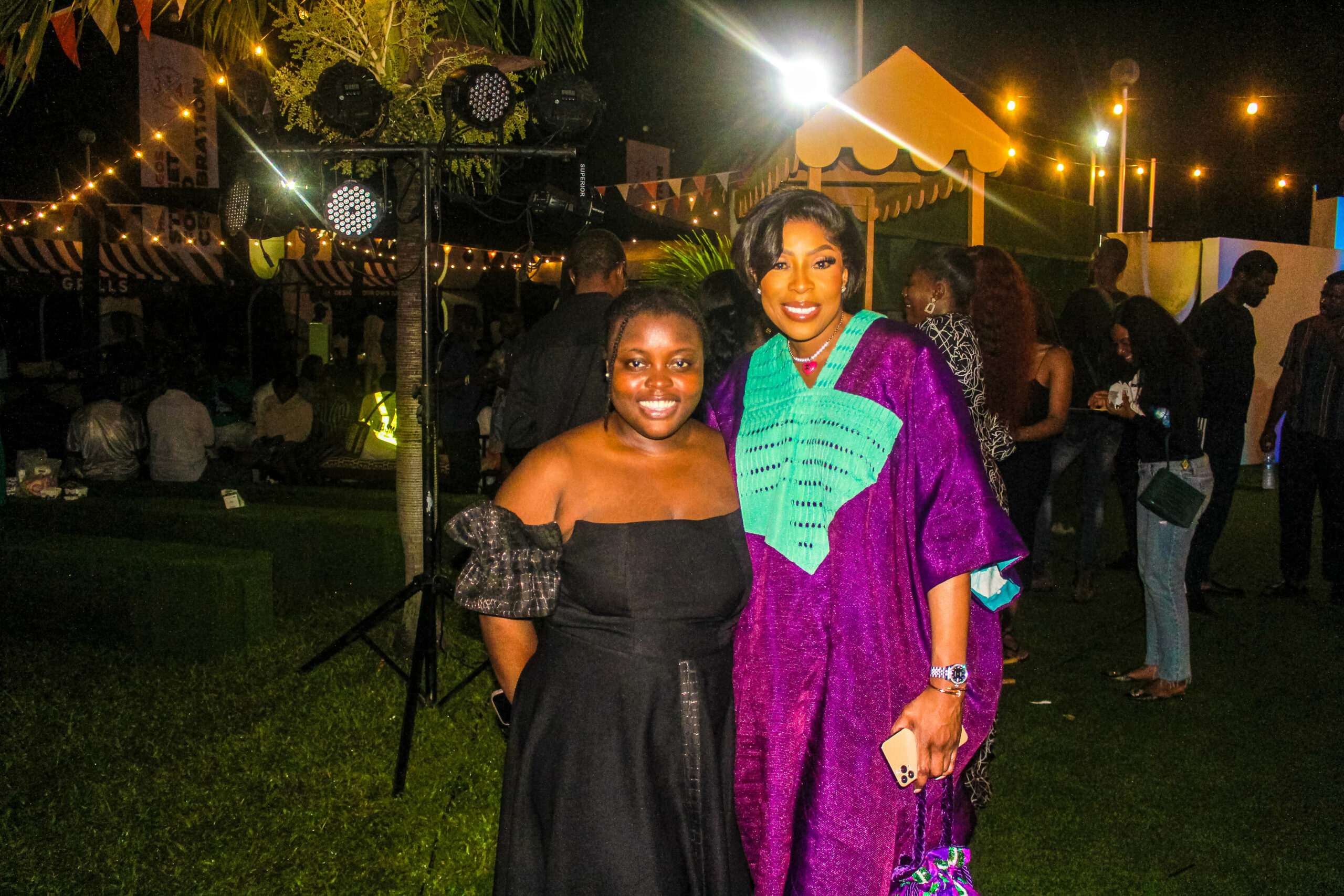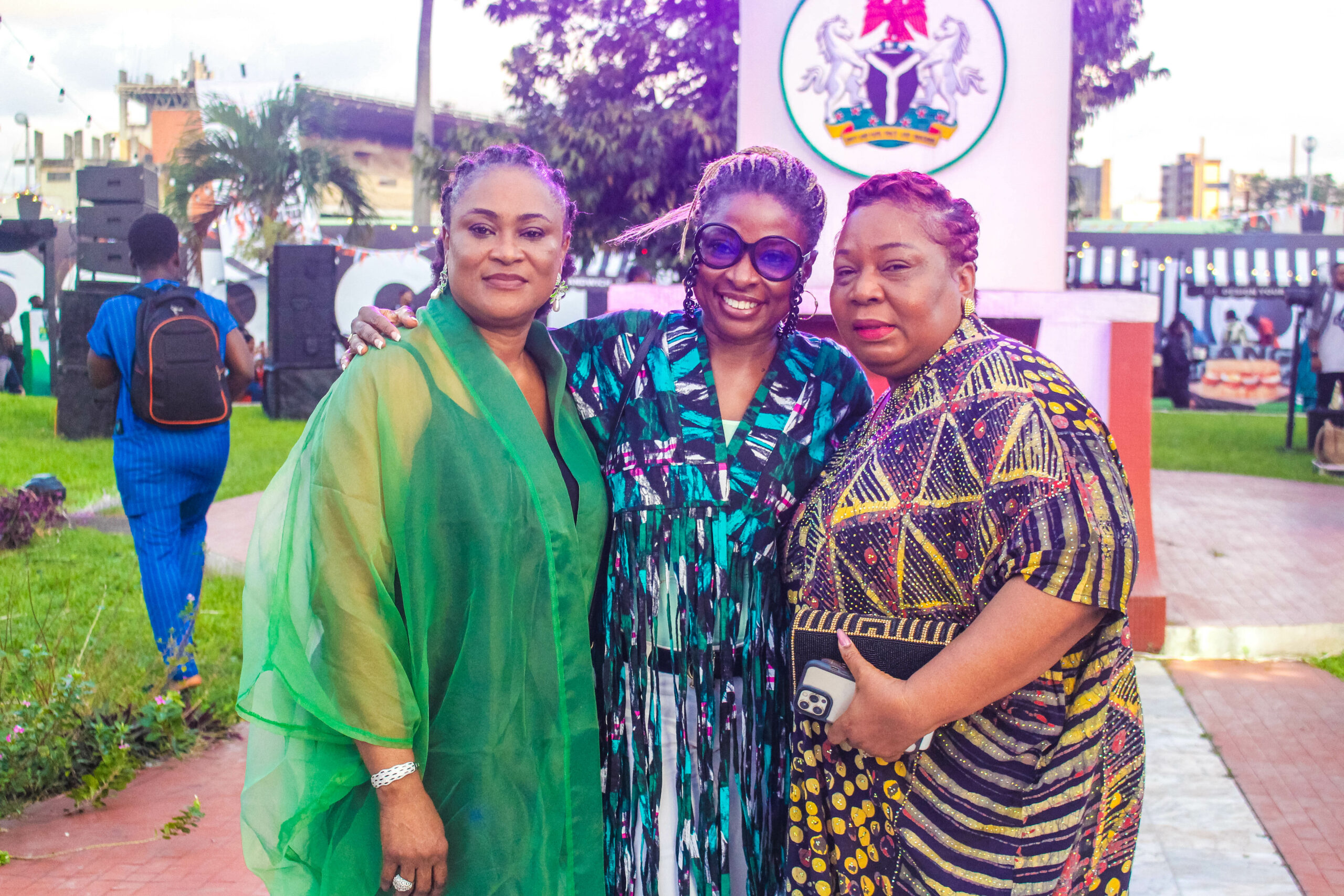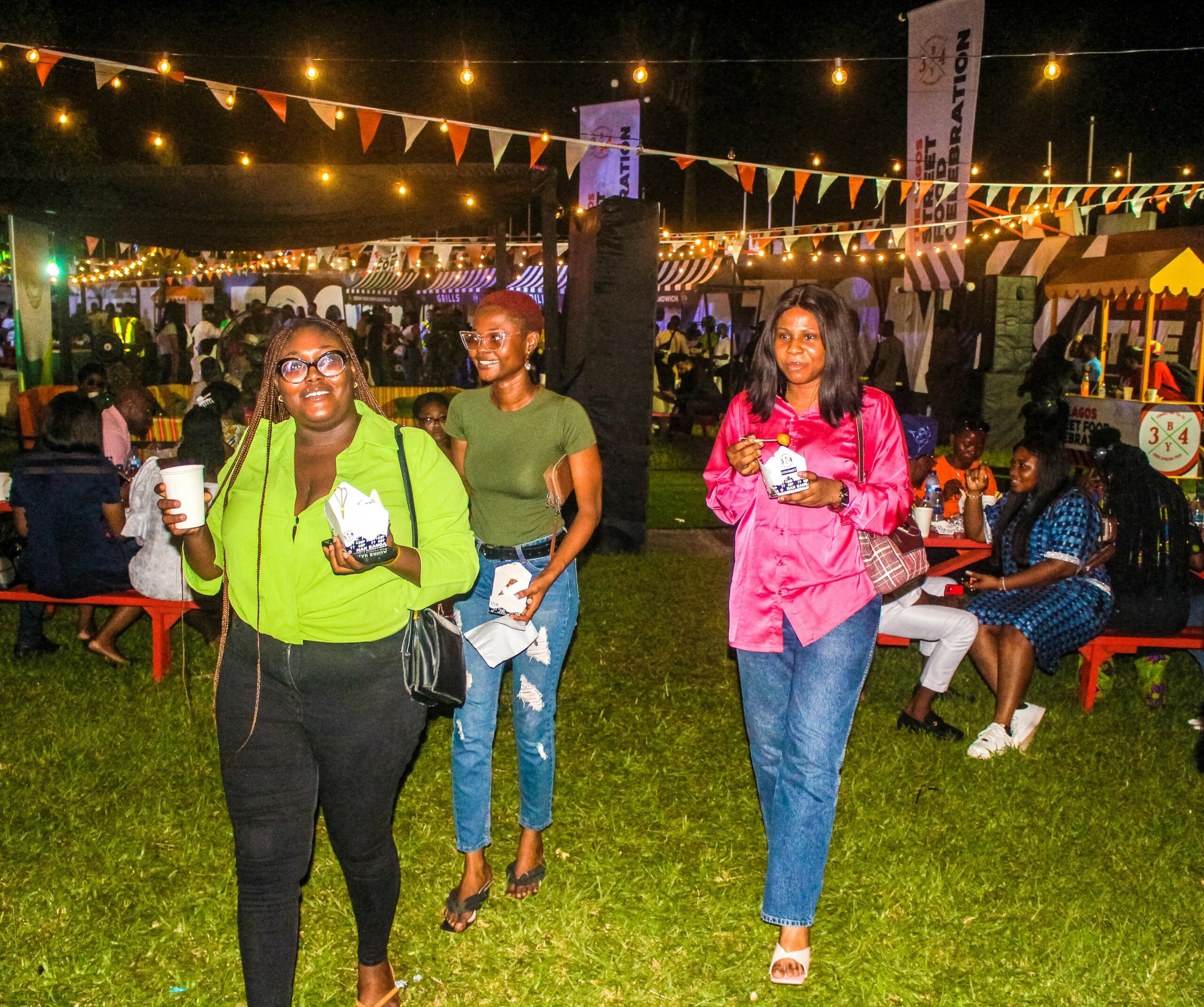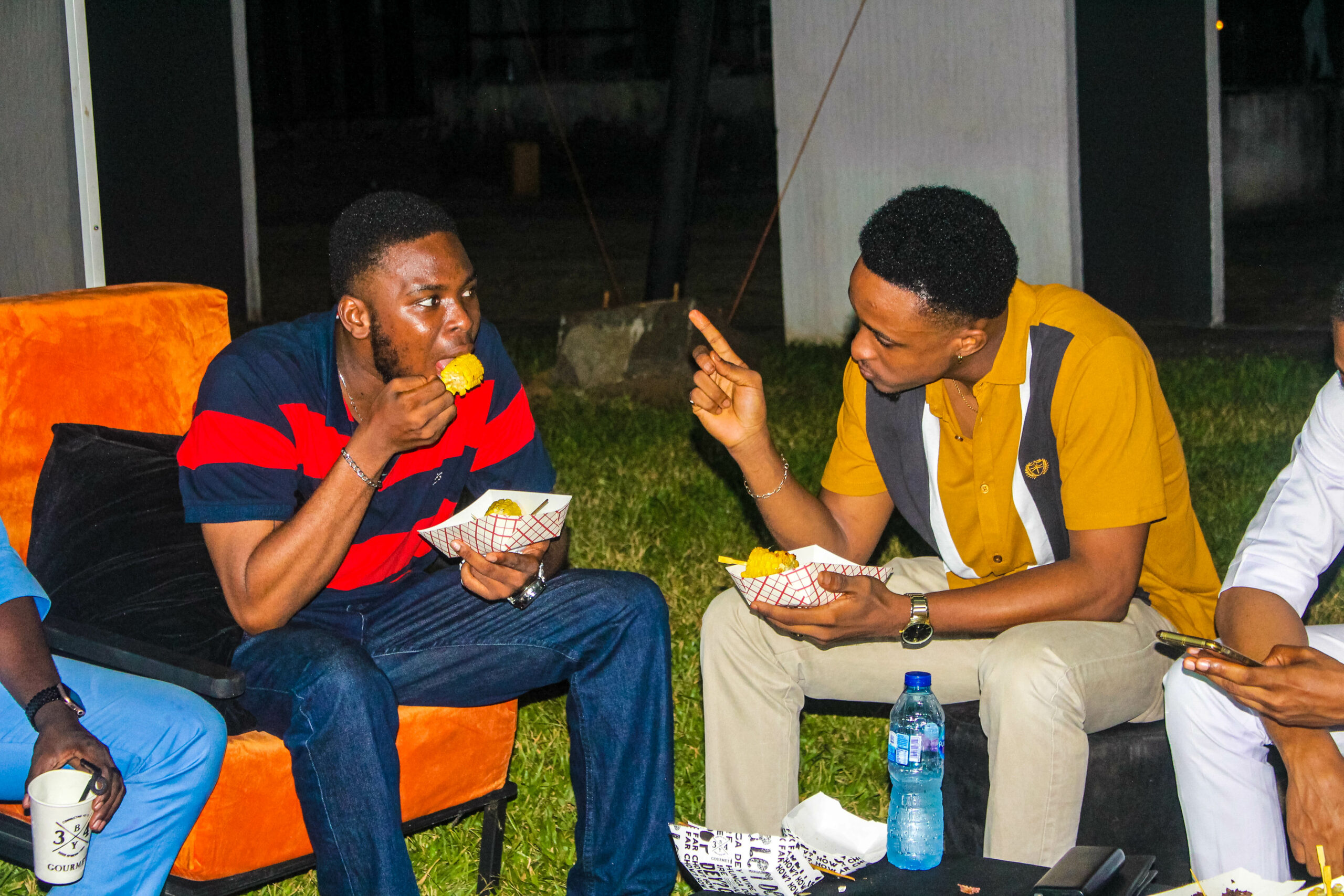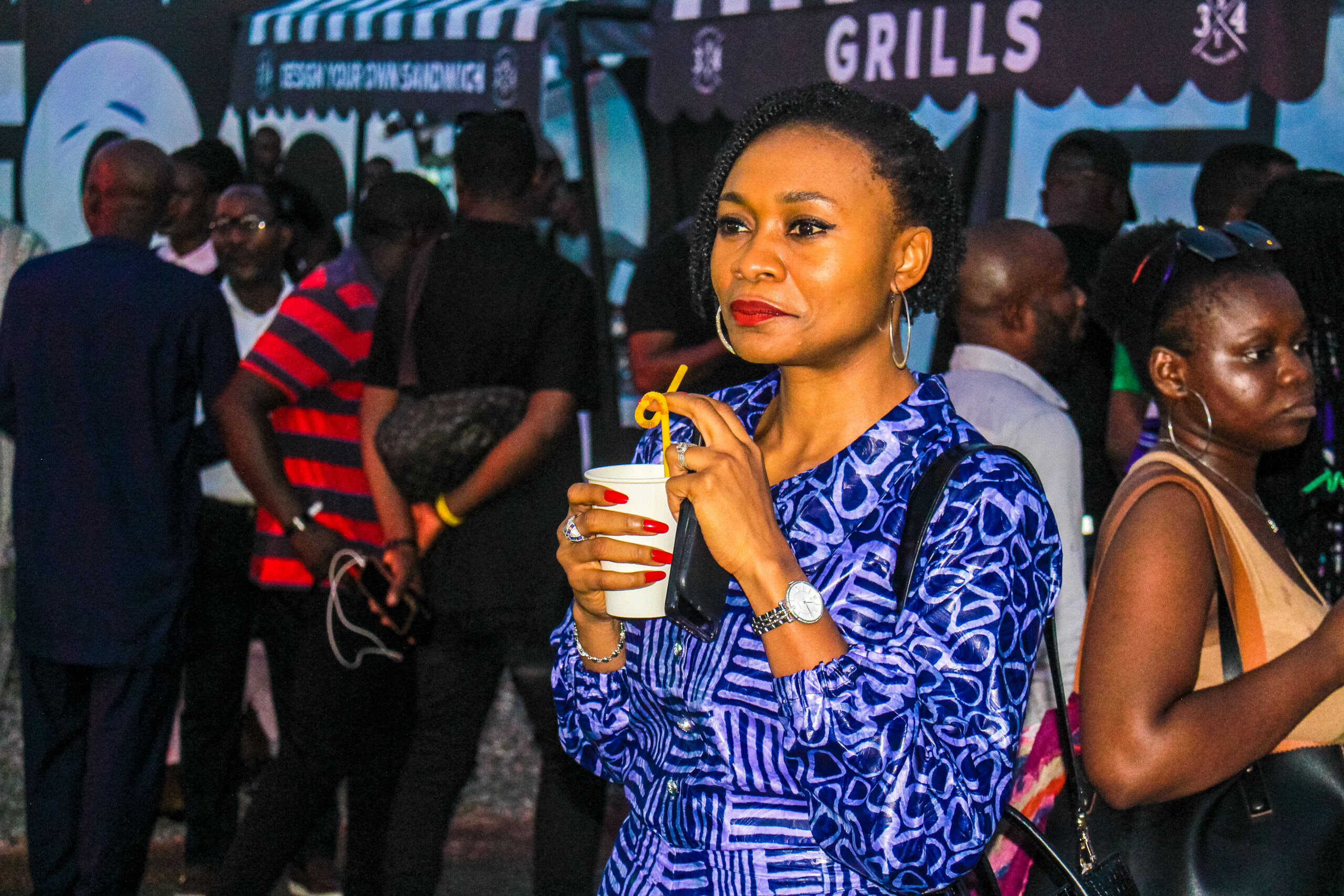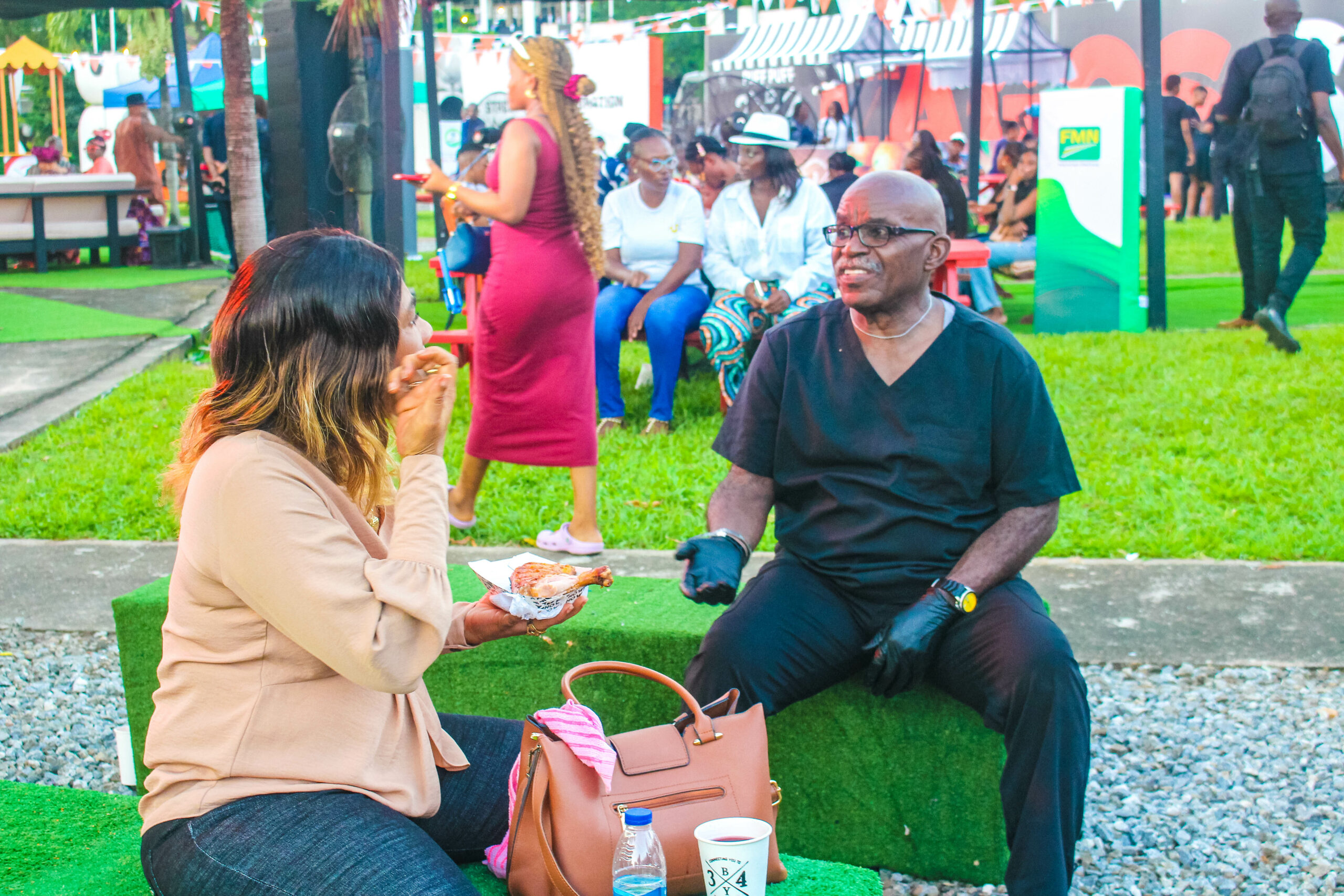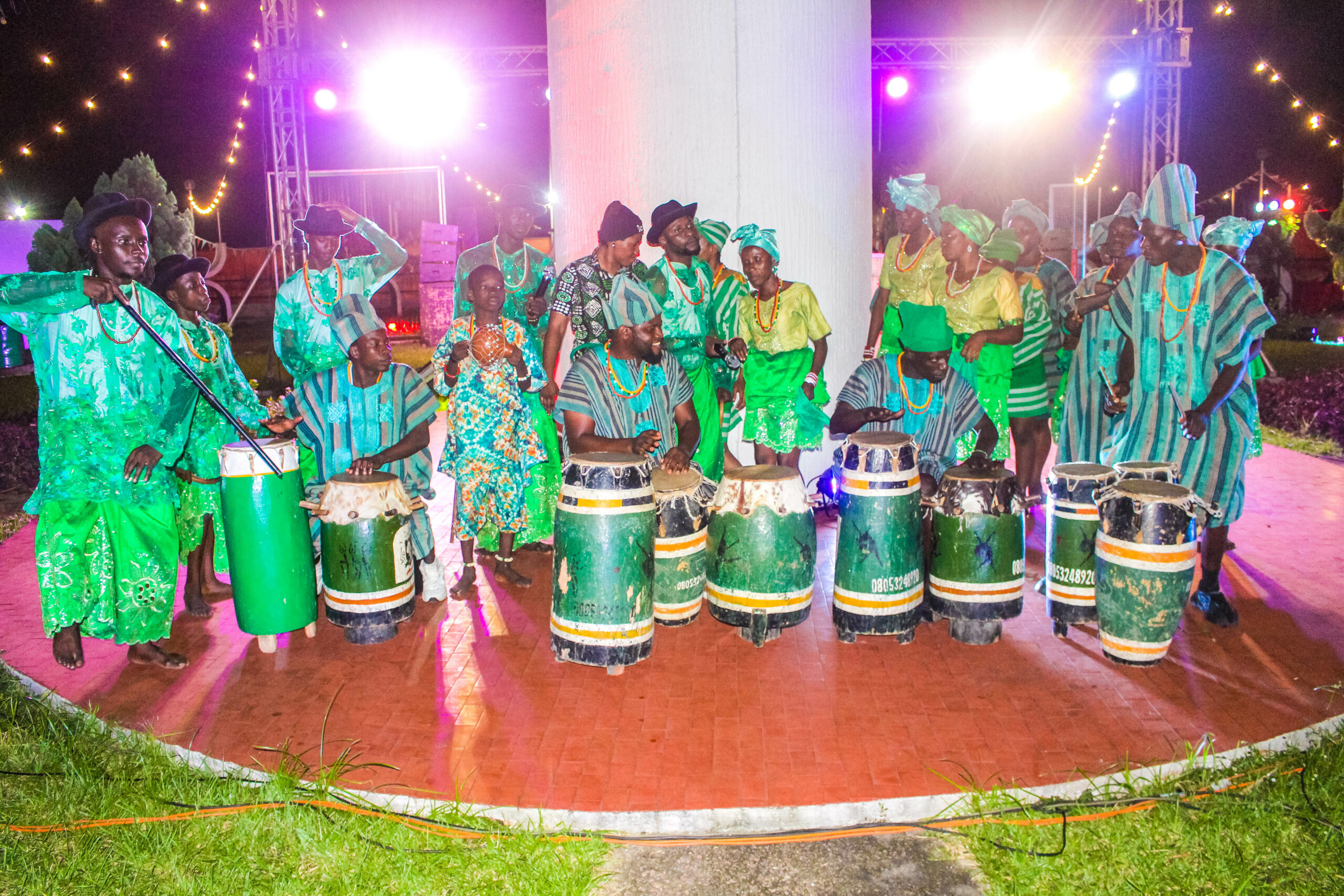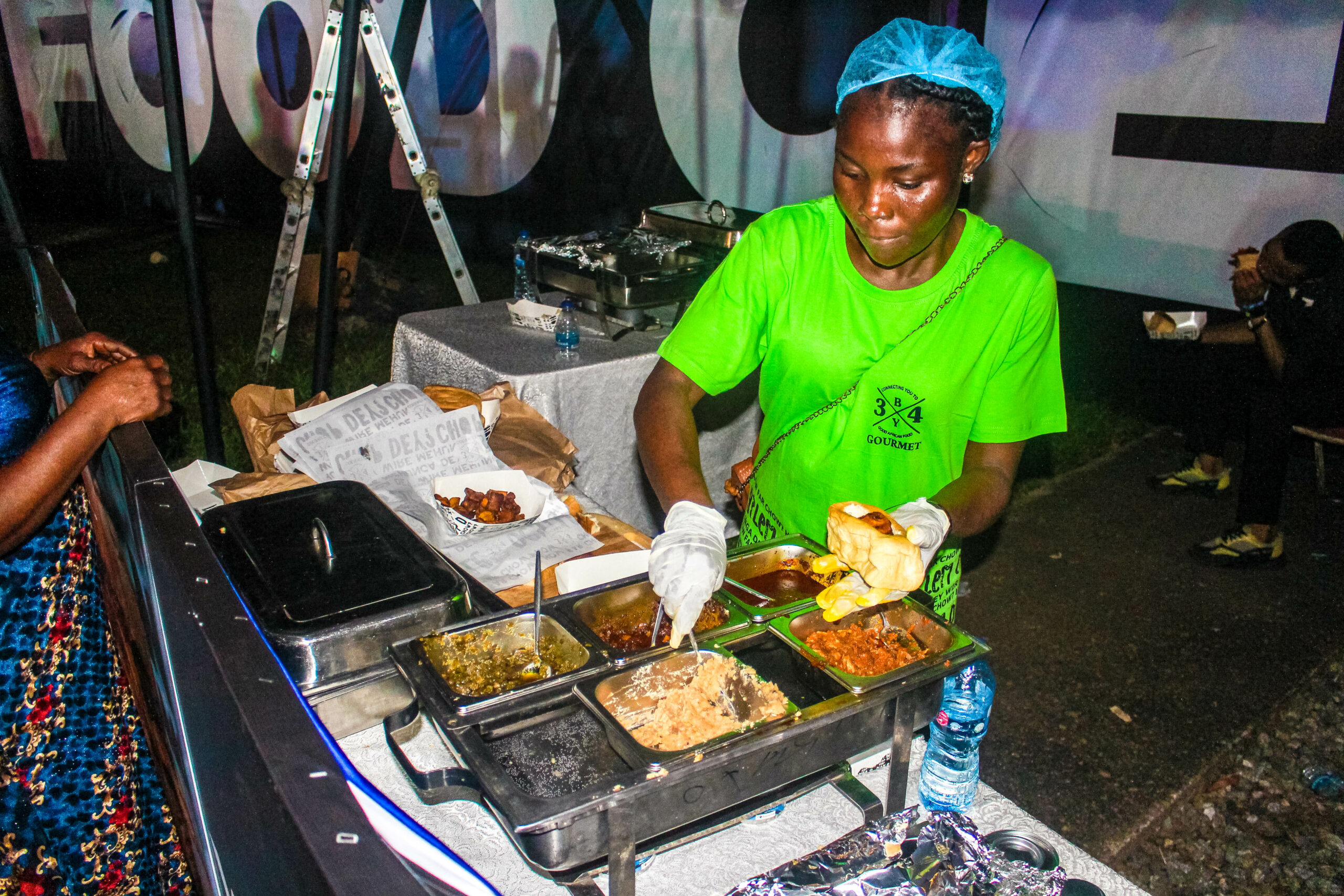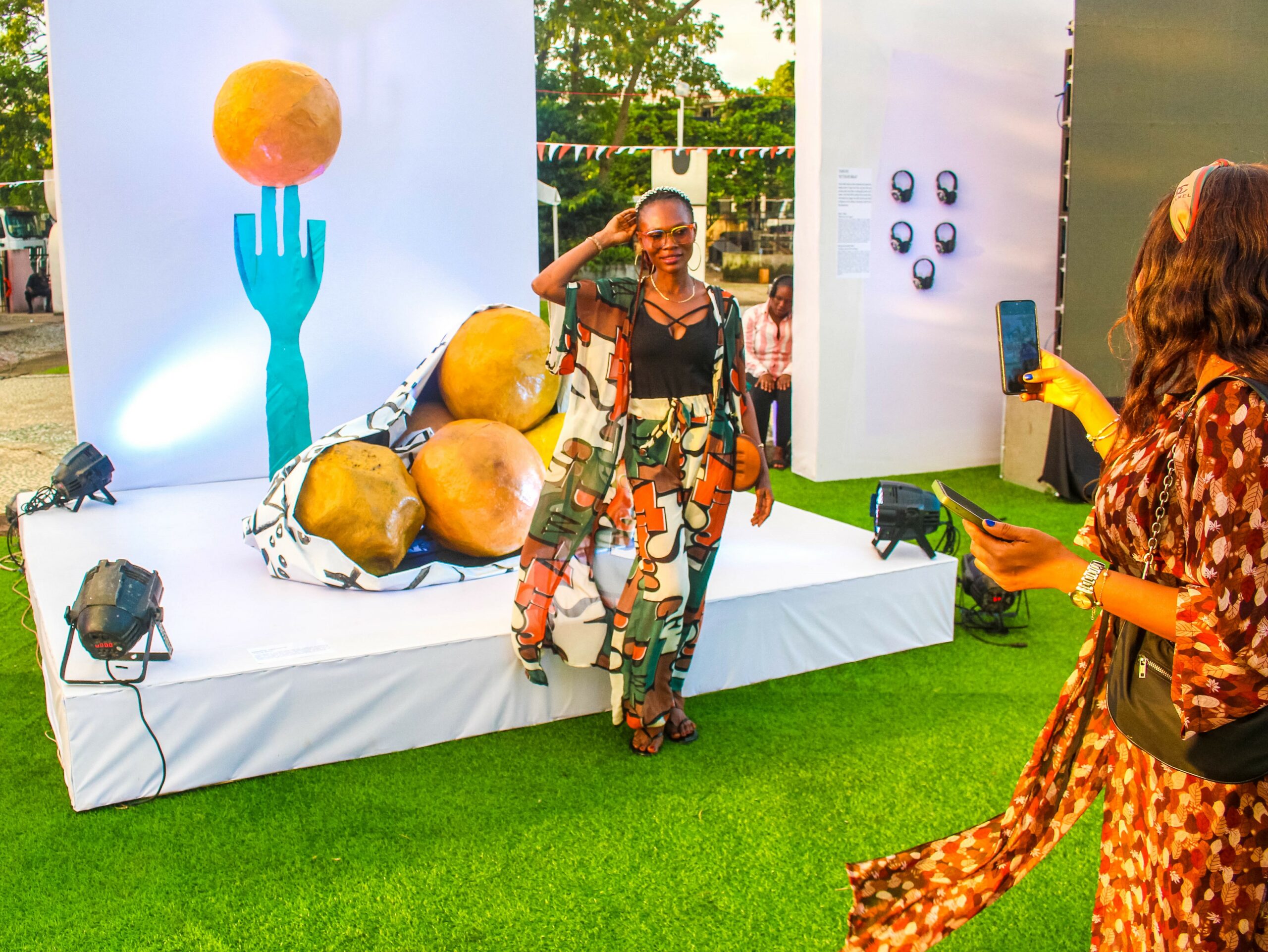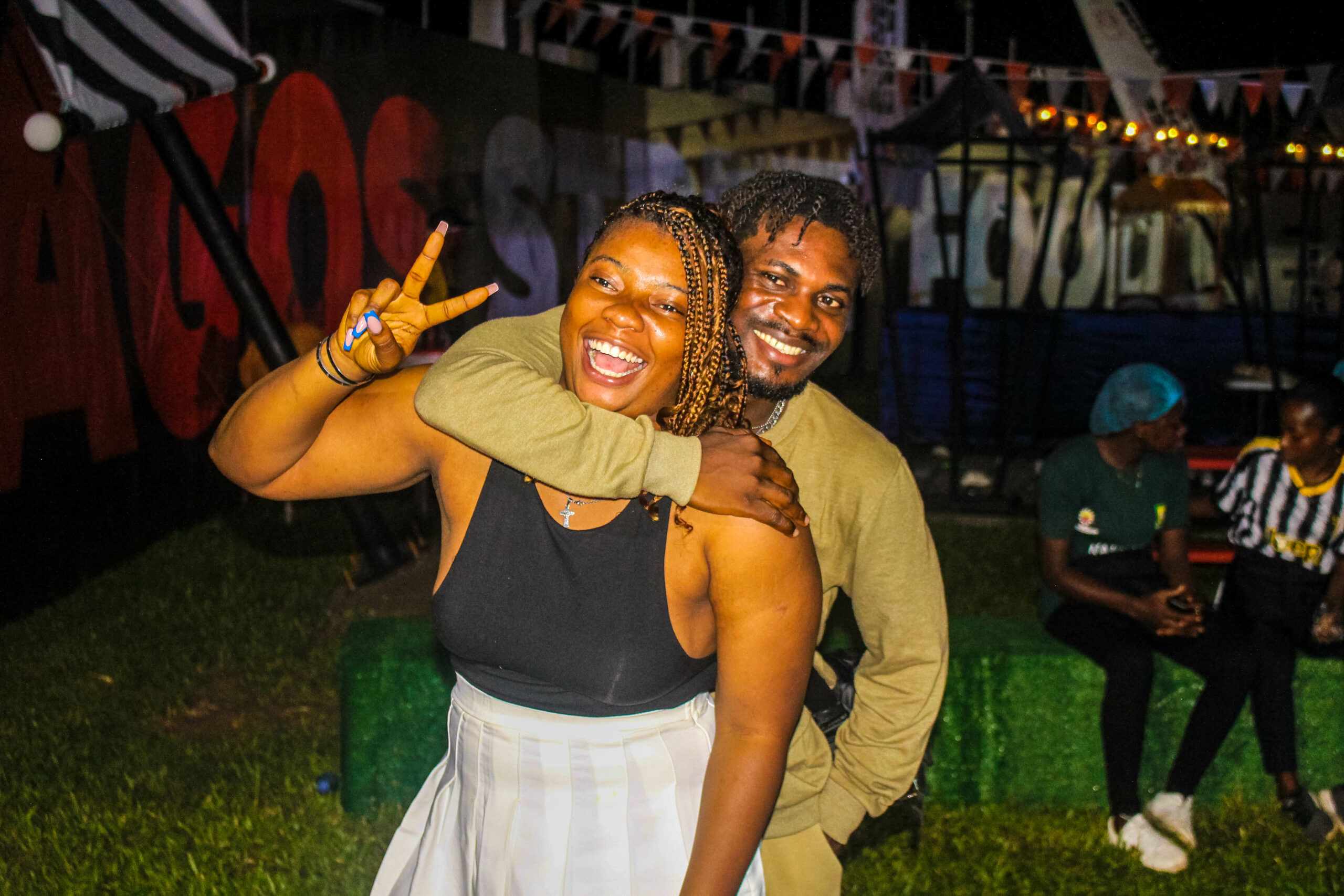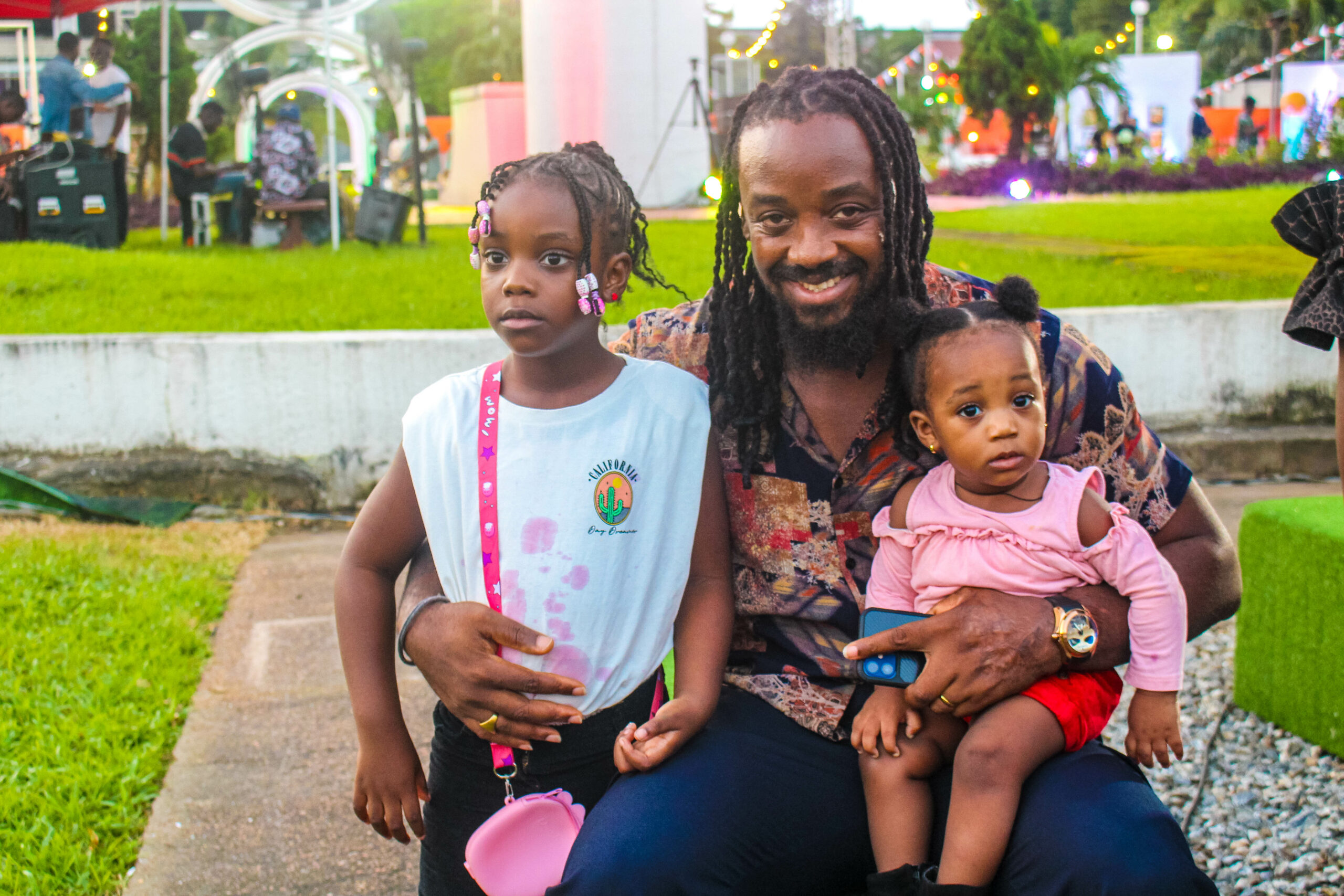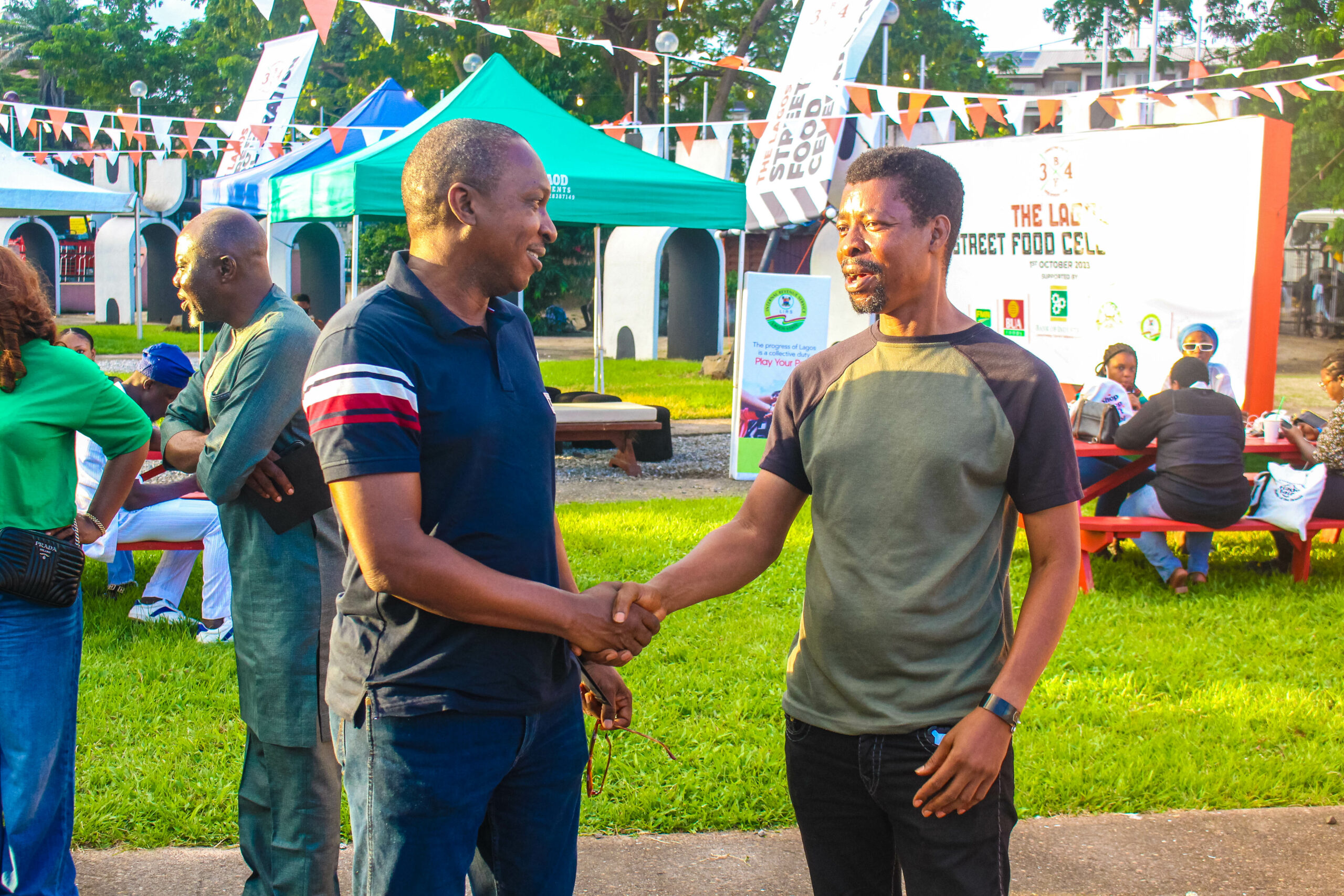 "Stanbic IBTC Gears Up For 9th Annual Together4ALimb Walk
As part of its flagship corporate social investment (CSI) programme aimed at assisting children with limb loss, Stanbic IBTC Holdings is getting ready to hold its 9th annual Together4ALimb Walk on November 25, 2023. The event is more than just a charity walk; it highlights Stanbic IBTC's commitment to bringing attention to and providing support for children who are dealing with limb loss issues.
With the theme "Wellness in Motion," this early morning walk sends a strong message supporting the support of impoverished children who have lost limbs. The Together4ALimb programme, which was founded in 2015, has helped 55 children by giving them prosthetic limbs and a 1.5-million-naira educational trust fund each. Stanbic IBTC is strengthening its commitment in 2023 by integrating the largest number of beneficiaries in a single year, welcoming 45 new participants into the program.
Get the latest and greatest updates right away! Join our exclusive Whatsapp Channel and never miss out on exciting news again.
Commencing at Walter Carrington, Victoria, Lagos, the Stanbic IBTC Head Office, the walk will end at the Law School Bus Stop in Ozumba Mbadiwe, Victoria Island. After the event, participants will re-enter the premises for a festive get-together with their loved ones, friends, and Stanbic IBTC staff. Additionally, Stanbic IBTC has released a moving documentary that follows the Together4ALimb initiative's life-changing journey. The film highlights the initiative's significant influence on a number of young lives and demonstrates the possibility of significant change via group effort.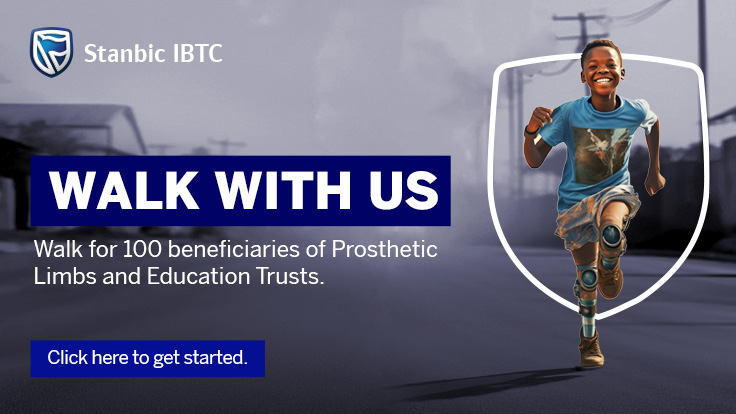 The Together4ALimb Walk's recent expansion to several Nigerian cities is noteworthy and highlights Stanbic IBTC's strong commitment to generating value via social, economic, and environmental activities. Projects such as Together4ALimb do more than just provide assistance; they also make a major and positive impact on Nigerians' well-being.
For more updates, check here.
Made Kuti Ties The Knot With Fiancée, Inedoye
Fela Anikulapo Kuti's grandson, Made Kuti, officially married his partner, Inedoye Adanne Onyenso, on November 1, 2023, in a private ceremony attended by close family and friends.
They had a civil wedding in the morning, exchanged vows in front of their parents, and later had an engagement ceremony, reception, and an after-party.
Made shared a heartfelt video on his Instagram account featuring himself and his fiancée, with a caption that read,
"Today a love story that began with two characters continues into one. Let the adventure begin."
View this post on Instagram
View this post on Instagram
Photos and videos from the wedding show family and friends in attendance, including the bride's parents, the groom's parents (Femi Kuti and Funke Kuti), the groom's aunt, Yeni Kuti, and various other guests.
Celebrities who graced the wedding ceremony included Kate Henshaw, Shaffy Bello, Erica, and notable others.
View this post on Instagram
Get the latest & greatest updates right away! Join our exclusive WhatsApp Channel & never miss out on exciting news again.
In a heartwarming interview with BellaNaija at the wedding venue, Made shared that his wife was his school daughter in high school and also revealed how they rekindled their romance, leading to their marriage.
View this post on Instagram
Made proposed to Inedoye in November 2022, and they tied the knot a year later. He expressed that despite the daily pain in the world, sharing that pain and working towards a better world with his wife makes it all worthwhile.