Check Out Collections Showcased By Designers At GTCO Fashion Weekend
The GTCO Fashion Weekend was an elegant two days filled with upscale fashion shows, informative master courses, and an array of stylish looks from various brands.
With a magnificent runway exhibit showcasing engaging collections by leading designers, the event got off to an exciting start. Now let's examine the outstanding showcases:
1. Theophilo: Edvin Thompson's line of clothing, Theophilo, showcased a remarkable assortment that was a true fusion of unique components. The collection known as 'Out of Many, One People' celebrated African culture and diversity with a vivid palette, elegantly weaving in Afro-centric inspirations using a variety of textiles such as silk, lace, and denim.
View this post on Instagram
2. Banke Kuku: The 'Eden' collection by Banke Kuku captured the essence of a charming garden in an artistic way. Radiant floral patterns covered the designs, reflecting the rich range of colours seen in nature in a variety of magnificent pieces. The collection tells the tale of plants and animals hailing from its home.
View this post on Instagram
3. Loza Maleombho: 'Transmutation' the collection that Loza Maleombho exhibited, was an artistic marvel that resulted from pure imagination. The designs have a very creative touch, showcasing an intriguing combination of fashion and craftsmanship. The collection is also inspired by Beyonce's chrome trend during her Renaissance Tour as well as infusing a distinct African aesthetic. It features silhouettes, denim, bronze ornaments, denim, Adire dye etc.
View this post on Instagram
Get the latest & greatest updates right away! Join our exclusive WhatsApp Channel & never miss out on exciting news again.
4. Bruce Glen: Bruce Glen's collection 'Life Lately', which radiated with brilliant colours that oozed happiness, developed as a true work of art. The patterns promised to improve people's spirits with their lively and colourful aesthetics, evoking the image of a vibrant rainbow.
View this post on Instagram
5. Mazelle: With the release of her 'Marie in the City' collection, Mazelle descended into a distinctive artistic interpretation that drew inspiration from Marie Antoinette. Her eerie charm drew viewers in right away. These designs included an interesting combination of corsets and emphasised hips, with a range of materials such as silk and lace. The colour scheme, which is mainly made up of black, white, and blue, was skilfully combined with subtle pink undertones to give the normally imposing and mysterious style a feminine touch.
View this post on Instagram
6. Ejiro Amos Tafiri: The 'Tapestry Tropicale' collection of Ejiro Amos Tafiri was a stunning show that skilfully blended traditional features with a hint of ancestral energy. The outcome was simply amazing; it captured the essence of tradition while adding a contemporary, incredibly artistic appeal. This combination of tradition and contemporary style delivered a mesmerizing and unforgettable showcase at the event.
View this post on Instagram
With each designer incorporating their creativity and flair into their designs, the event was certainly a feast for fashion fans, setting the stage for an incredible exhibition of artistry and cutting-edge design.
Check out more fashion news here.
Miss Universe R'Bonney's Final Walk In South African Couture
At the 2023 Miss Universe competition in El Salvador, 71st Miss Universe R'Bonney Nola Gabriel made a breathtaking farewell appearance wearing a captivating creation designed by renowned South African designer Gert-Joan Coetzee. The dress, designed by the gifted Werner Wessels, had an off-the-shoulder silhouette and a plunging neckline. Fin and scale-like decorations were used to accentuate the look. Notably, the waist was shaped to resemble armour, giving the whole look a hint of regal refinement.
View this post on Instagram
This magnificent gown honours the tenacious spirit of women everywhere while simultaneously symbolising the pinnacle of fashion. R'Bonney wears this amazing creation—a monument to the strength and empowerment symbolised by women in our planet and beyond—as she makes her farewell walk as Miss Universe. The reflects not just a fashion statement but a celebration of the indomitable spirit that defines women's presence in the universe.
View this post on Instagram
Get the latest and greatest updates right away! Join our exclusive Whatsapp Channel and never miss out on exciting news again.
About R'Bonney Nola Gabriel
American beauty pageant winner R'Bonney Gabriel won the esteemed title of Miss Universe 2022. She became the oldest competitor to be rewarded with this honour after her victory made her the ninth American representative to win this prestigious championship. She competed in beauty pageants and won the title of Miss USA 2022, highlighting her remarkable path and success before winning Miss Universe.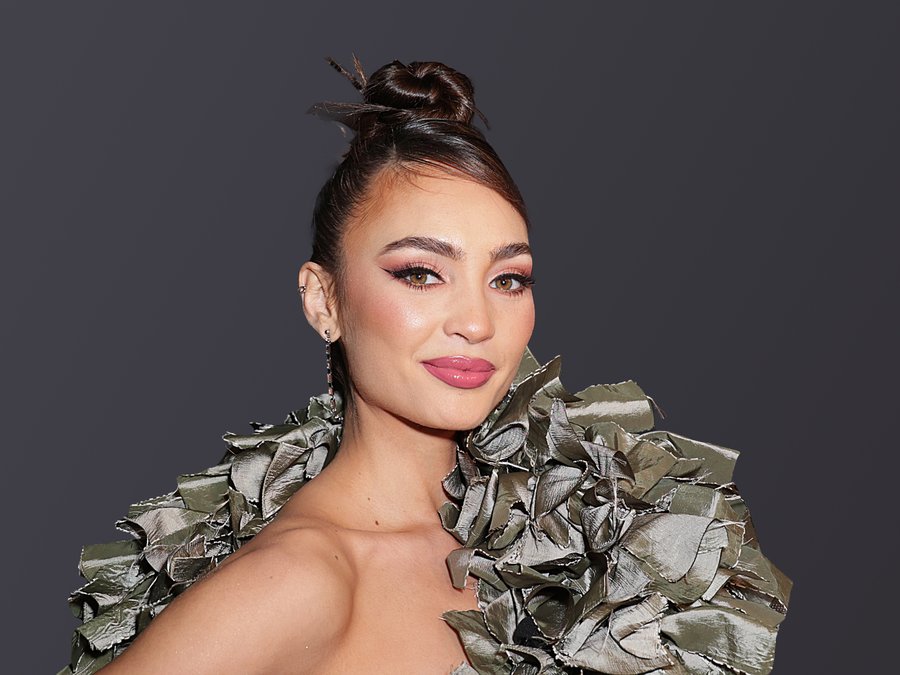 The 28-year-old Houston, Texas, beauty R'Bonney Gabriel was victorious in the 71st Miss Universe pageant. A glamorous touch was added to the lively event on January 14, 2023, in New Orleans, Louisiana, during the crowning moment. In a thrilling finale, R'Bonney and Amanda Dudamel, Miss Venezuela 2022, held the audience spellbound.
For more updates, check here.
6 Ways To Style Boyfriend Jeans
Styling boyfriend jeans have numerous styles, especially with their loose and baggy fit, making them suitable for casual outings or date nights. However, you have to be mindful, as the transition from stylish to sloppy is possible if not paired thoughtfully.
To achieve a fashionable look, consider cuffing your jeans a few inches above the ankle and pairing them with a more fitted tank top or blouse. This strategic pairing not only complements the relaxed nature of boyfriend jeans but also creates an opportunity for a celebrity-inspired ensemble.
While the term "boyfriend jeans" typically denotes blue denim, you can elevate the style by opting for faded-black boyfriend jeans paired with a white tee shirt layered under a chic leather jacket.
Below are 6 ways to style your boyfriend jeans:
1. Boyfriend Jeans With Flats
Africa's Fashion Renaissance Takes Global Stage At London Fashion Week With Vanity Hub Africa
Vanity Hub Africa has emerged at London Fashion Week, signalling a significant turning point in the continent's fashion comeback and a watershed moment for African design. A significant change occurred in 2023 with the establishment of Vanity Hub Africa, which positioned itself as the centre of African high fashion and luxury on the international scene. Its strategic connection with London Fashion Week has allowed it to become the premier event for African fashion, showcasing the best high-end and luxury designers on the continent.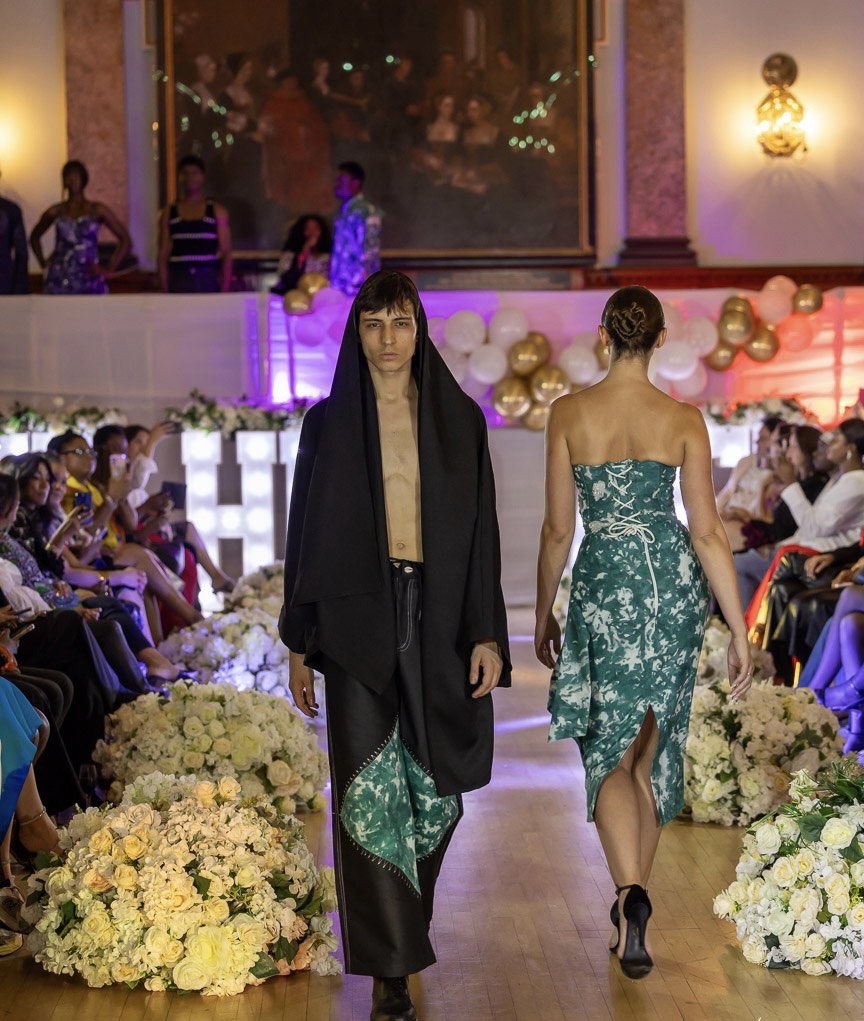 Leading a bold reshaping of African fashion, Vanity Hub Africa is exhibiting with major players in the industry such as Burberry, Valentino, and JW Anderson on the official programme. This extraordinary achievement is fostering a new paradigm and providing a significant platform for African designers to showcase their ingenuity.
Unmistakable flair was brought to London Fashion Week by the African designers on display, including Ifeoma Umenyiora of Piillz n Poizn, Wisdom Franklin of "Weiz Dhurm Franklyn", Mimi Linda Yina of "Medlin Couture" and others. Industry insiders and fashion fans were captivated by their appearance, which created a lively atmosphere in the esteemed Chelsea Town Hall in London, which is part of the Royal Borough of Kensington and Chelsea.
Get the latest & greatest updates right away! Join our exclusive WhatsApp Channel & never miss out on exciting news again.
Lady Ayobami, also known as Ayobami Animashaun, is a British-Nigerian entrepreneur leading this innovative project. Her diverse responsibilities as Vanity Hub Africa's founder, CEO, and head curator have revolutionised the continent's premium fashion industry. Due to this shift in perspectives, even in the most prestigious fashion capitals, Africa's qualities have been recognised and showcased globally.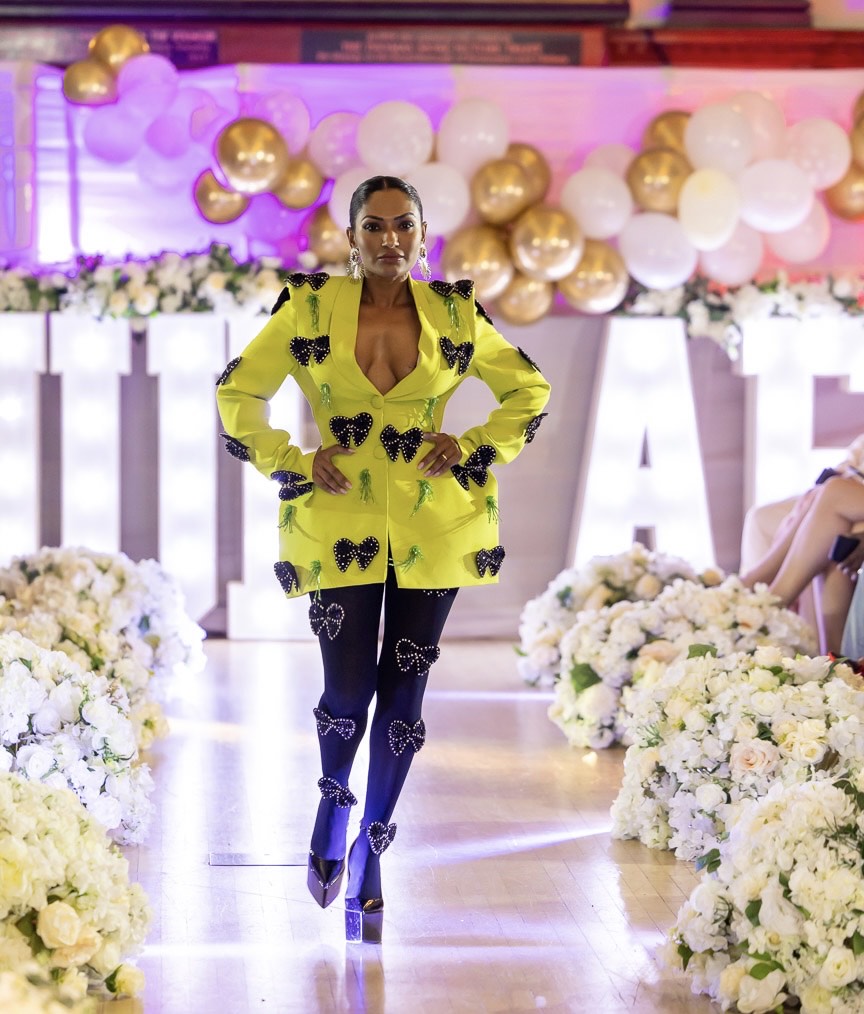 Vanity Hub Africa is a shining example, supporting African designers and raising the bar for African fashion. Vanity Hub Africa's platform enables African designers to showcase their talents and connect with worldwide markets, thereby changing the global perception of African fashion via their unwavering passion.
Lady Ayobami Animashaun fervently stresses that this is a narrative shift and a call for the world to embrace and celebrate the skill and craftsmanship that characterise African fashion, rather than just changing clothes. Not only is the platform changing fashion, but it's also revolutionising views and bringing Africa's fashion brilliance to the global fore, something that has long been overdue.
See more pictures below: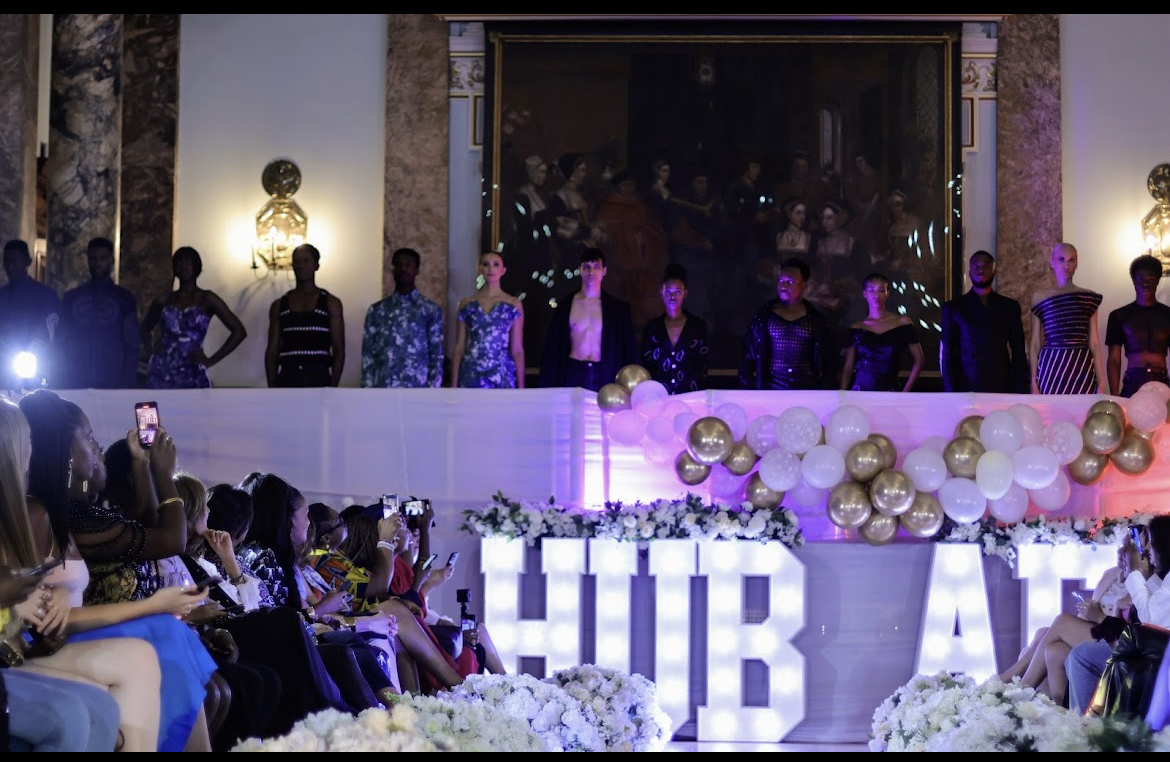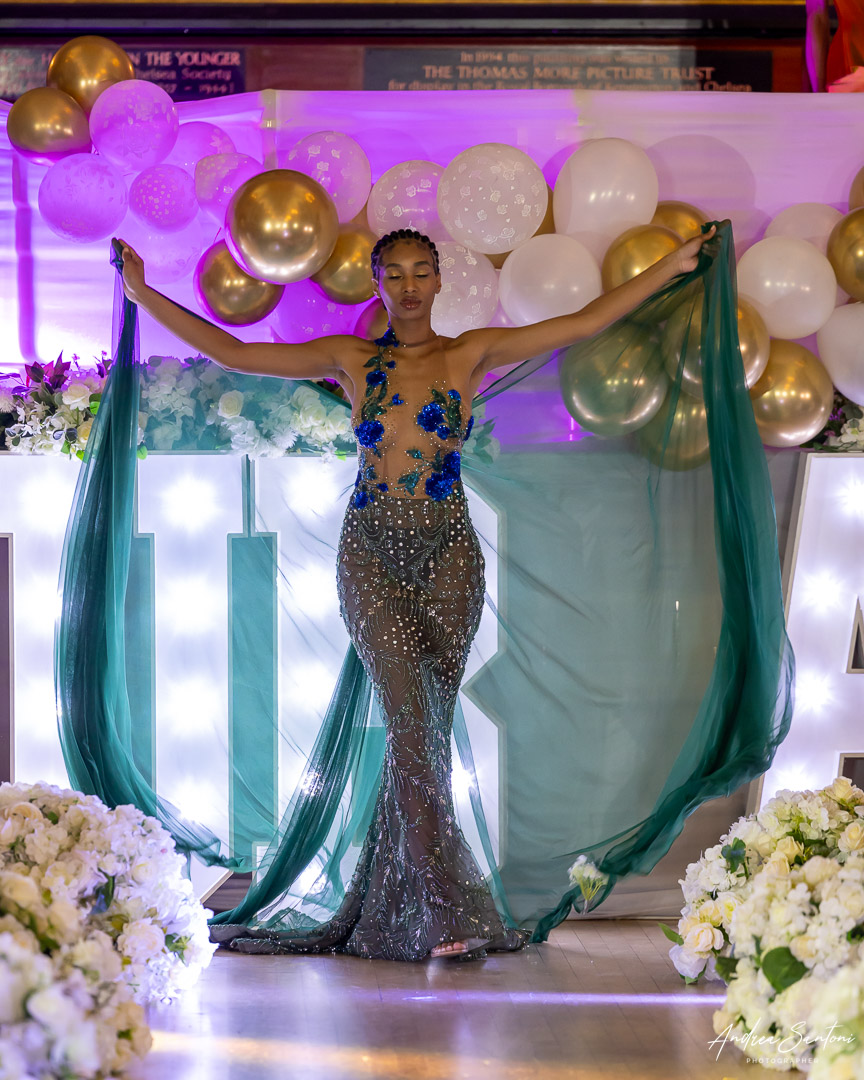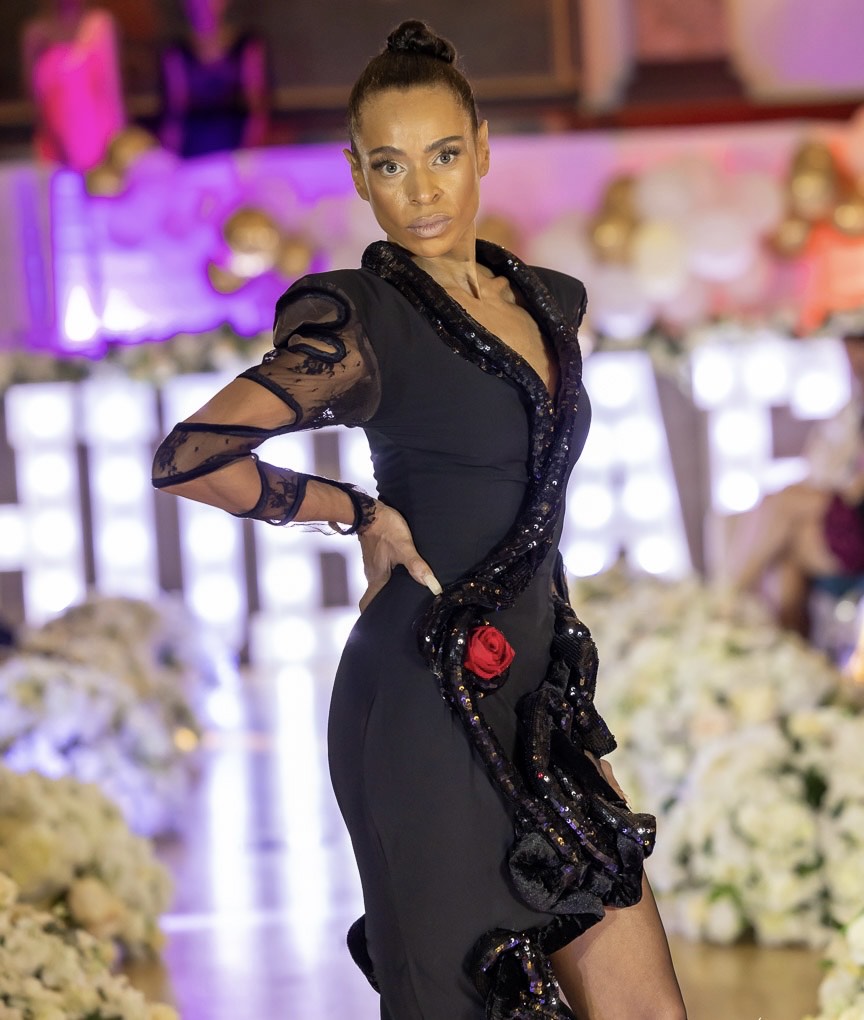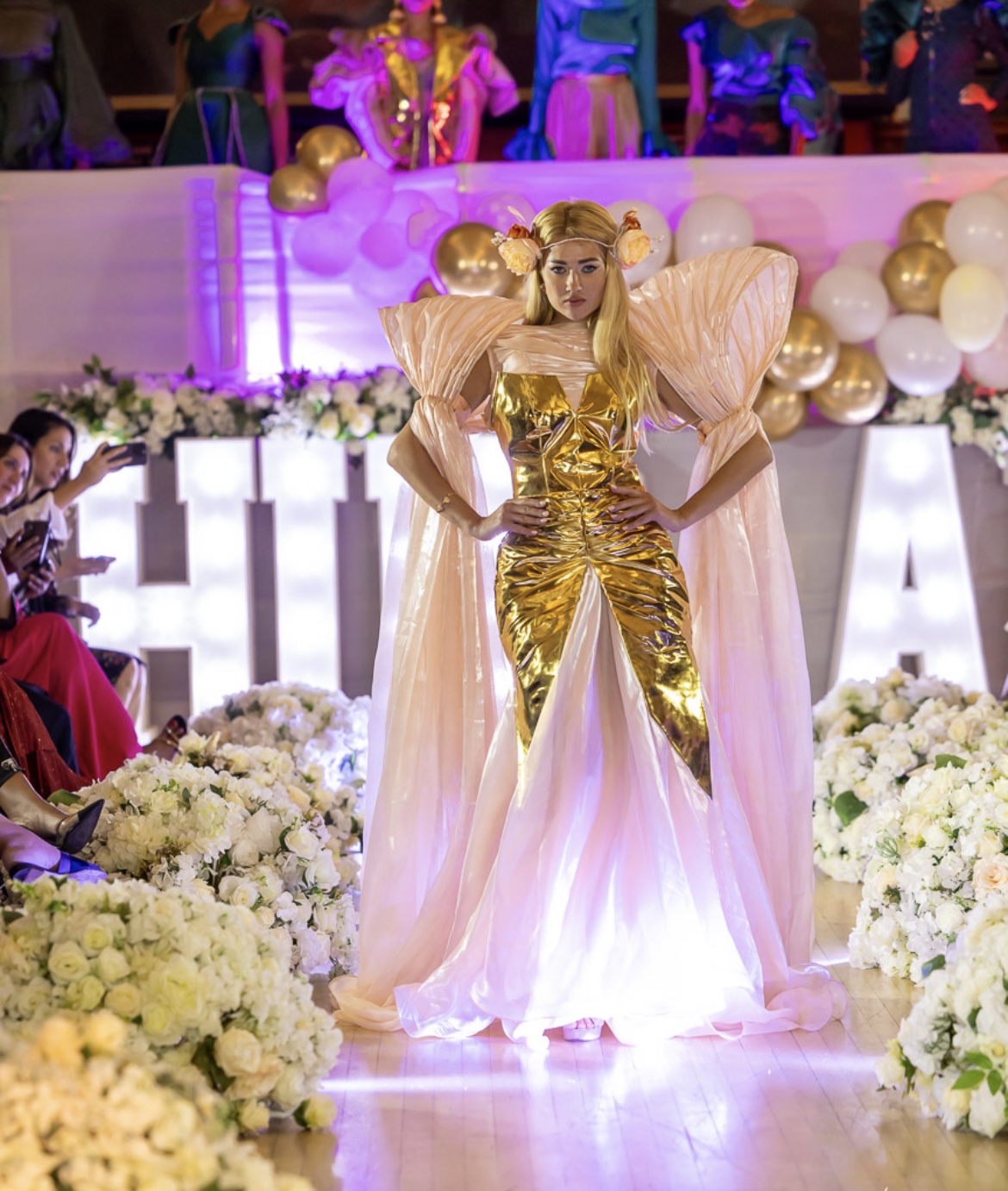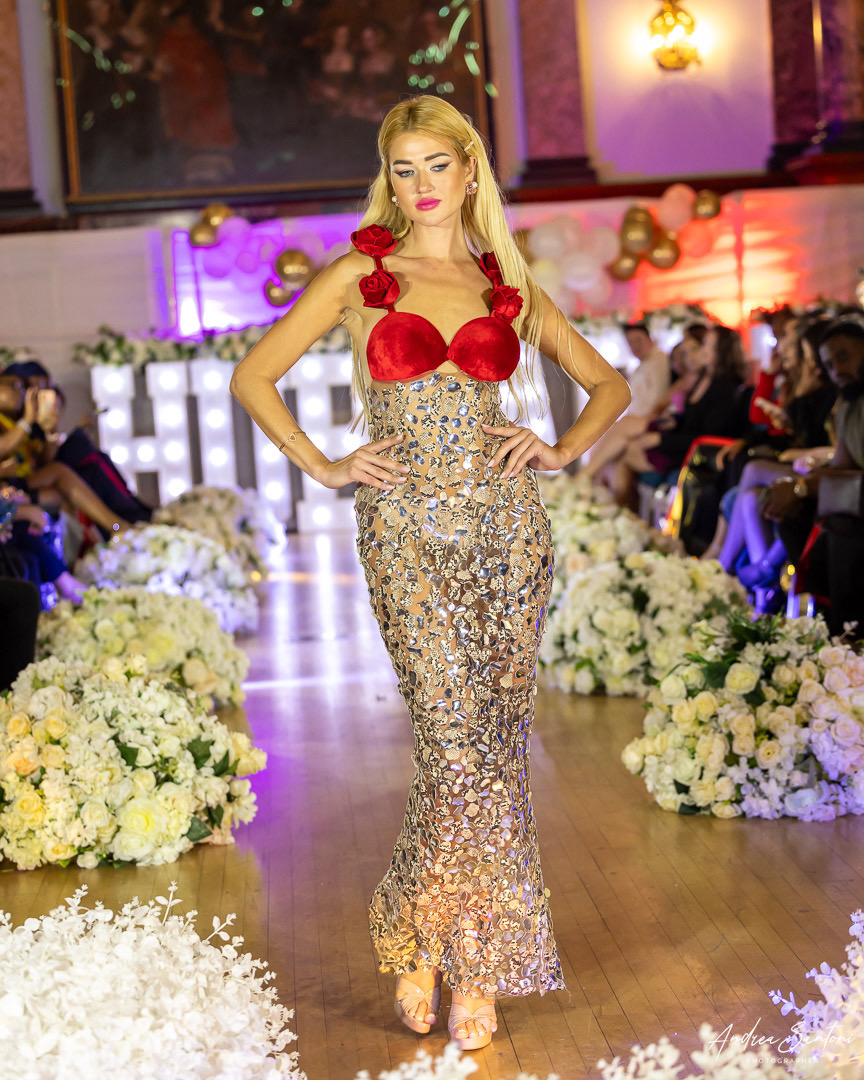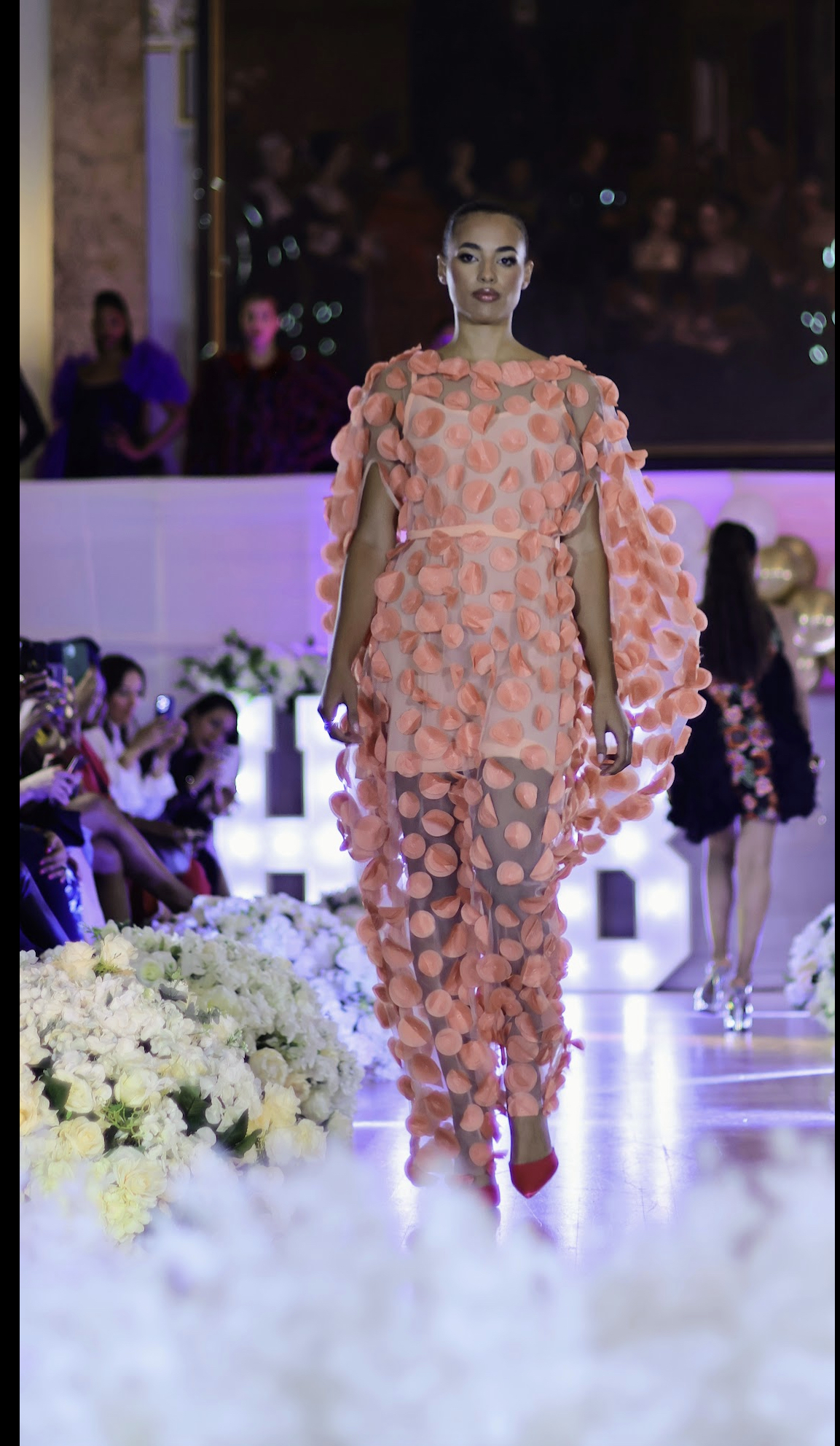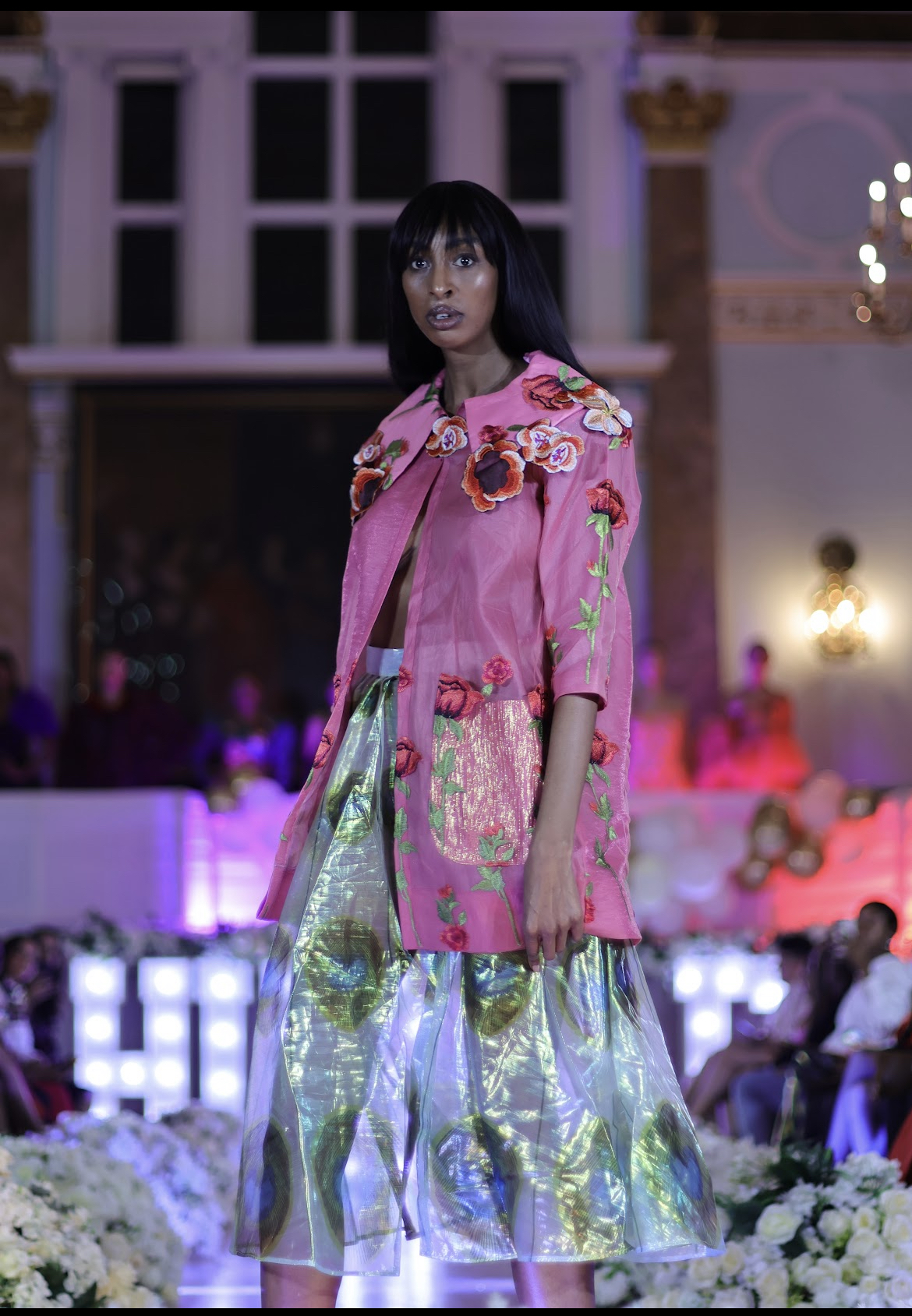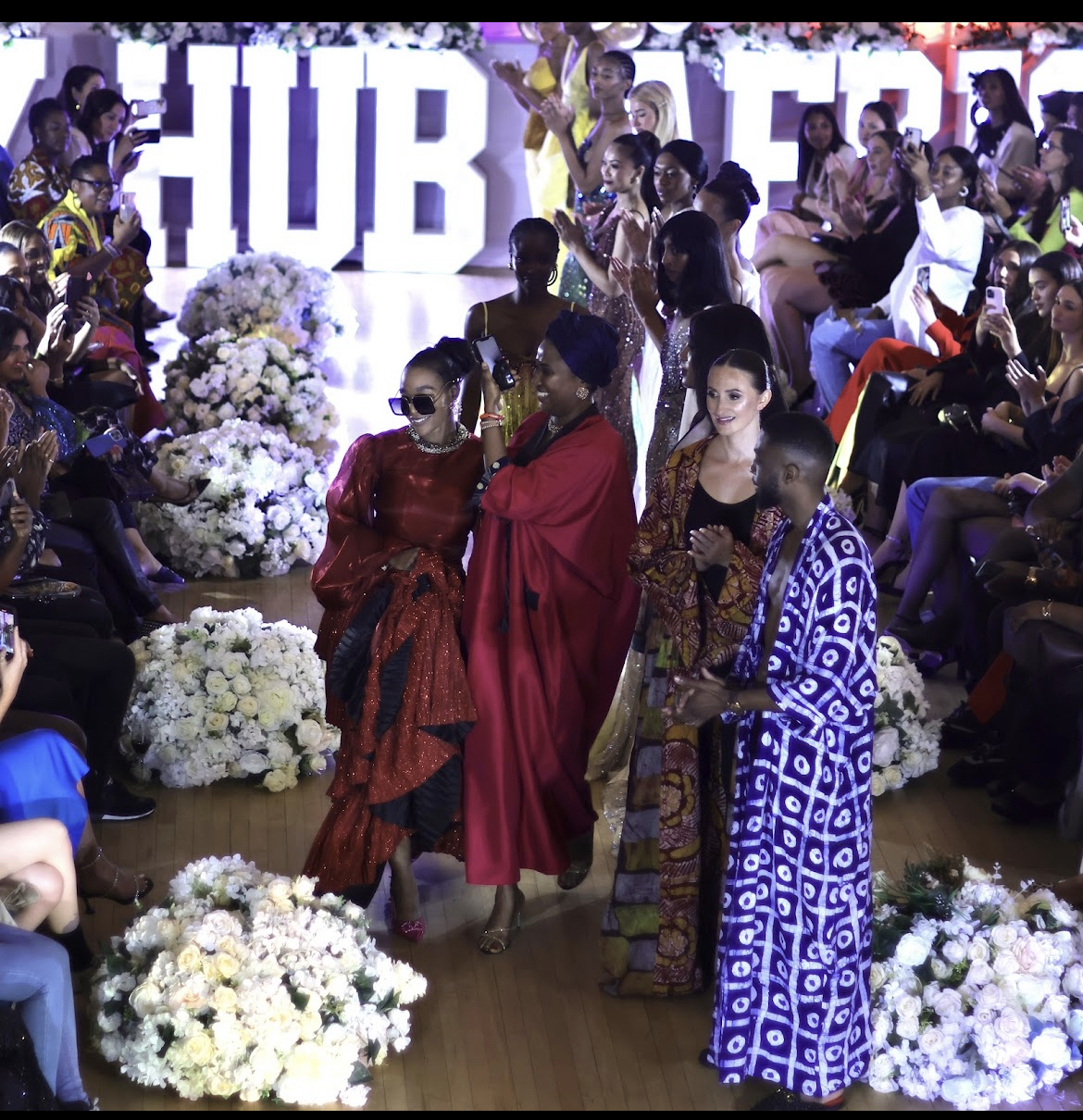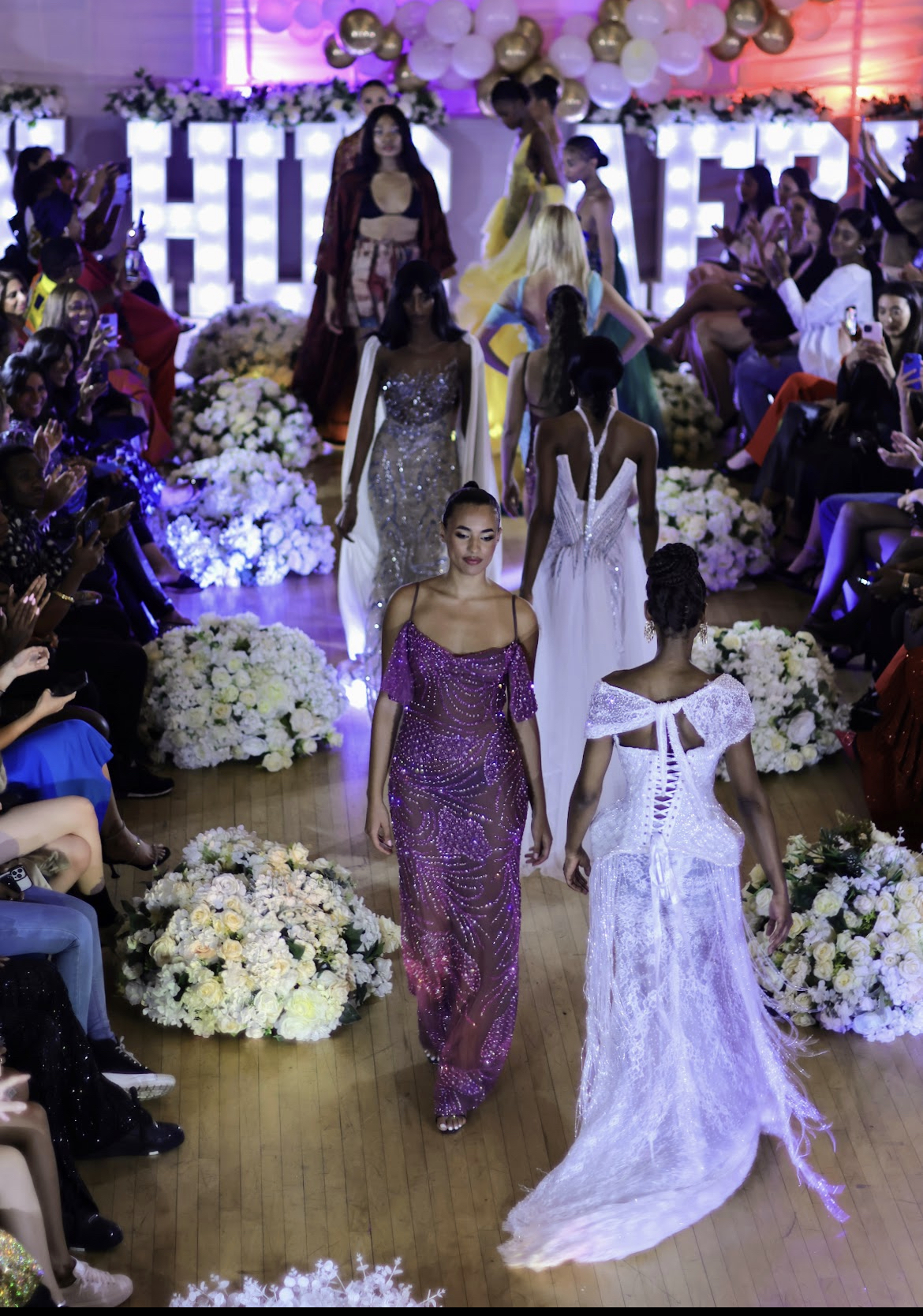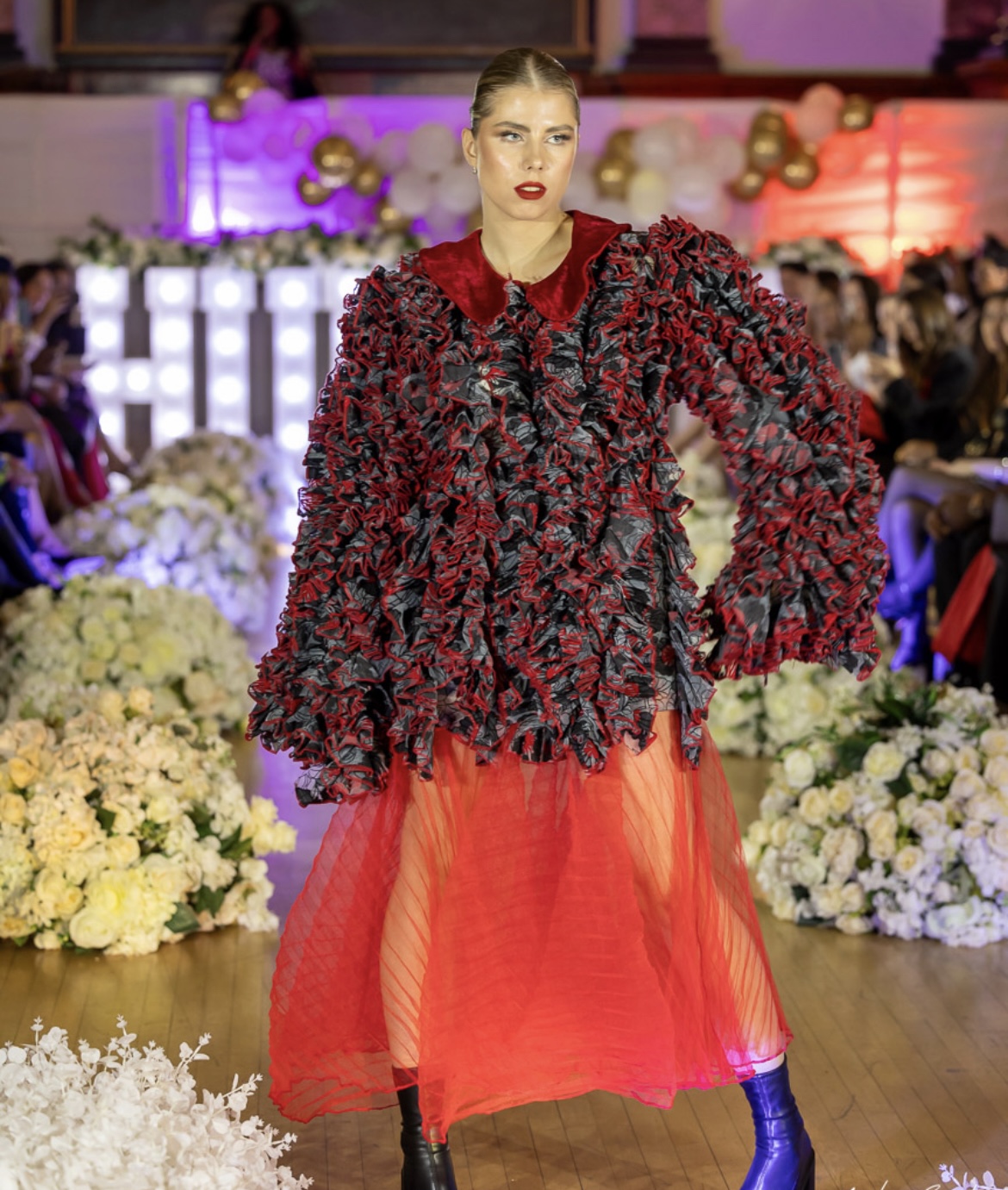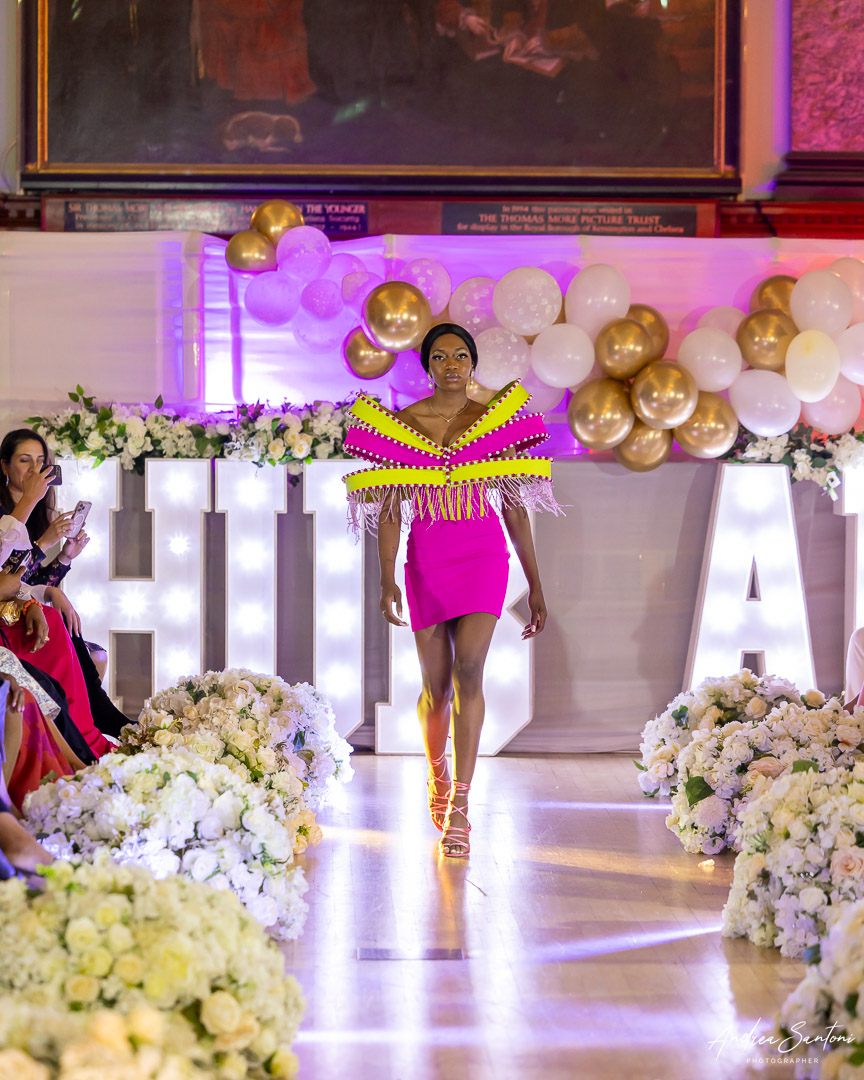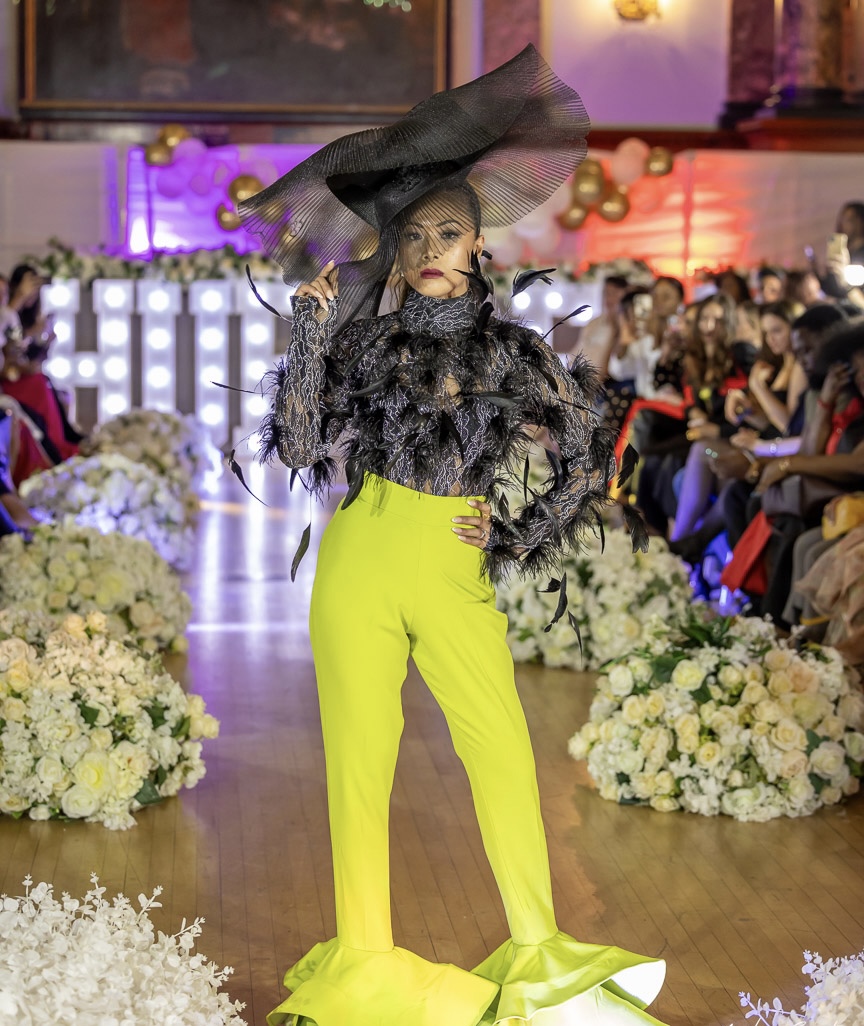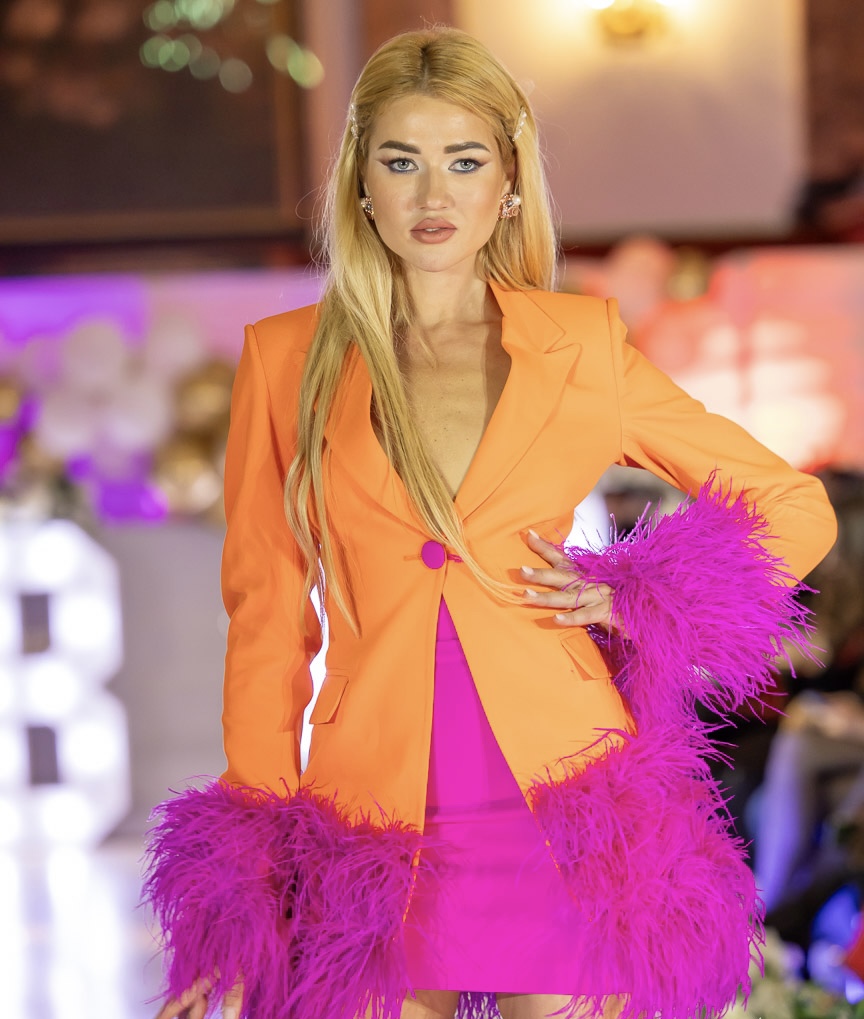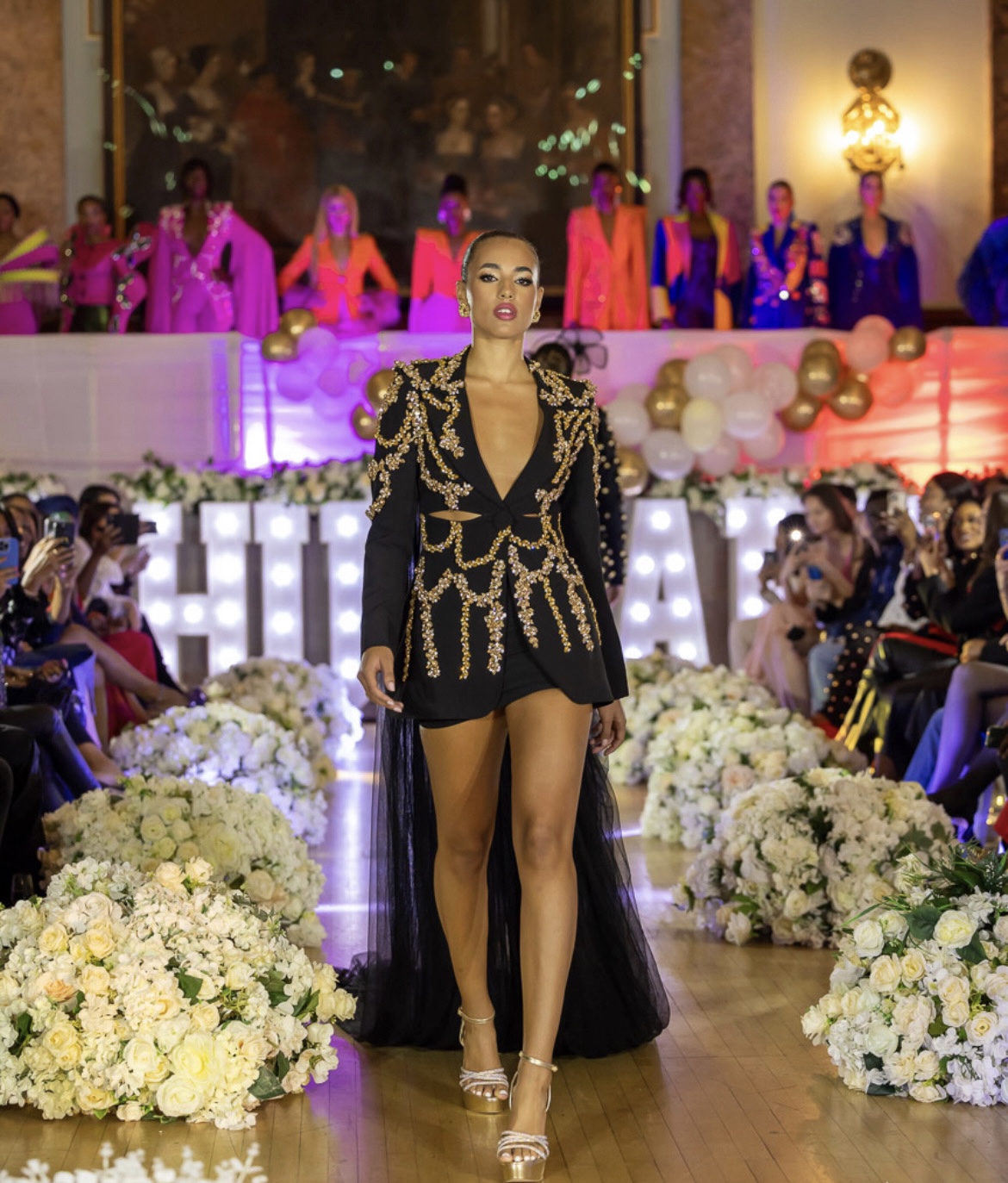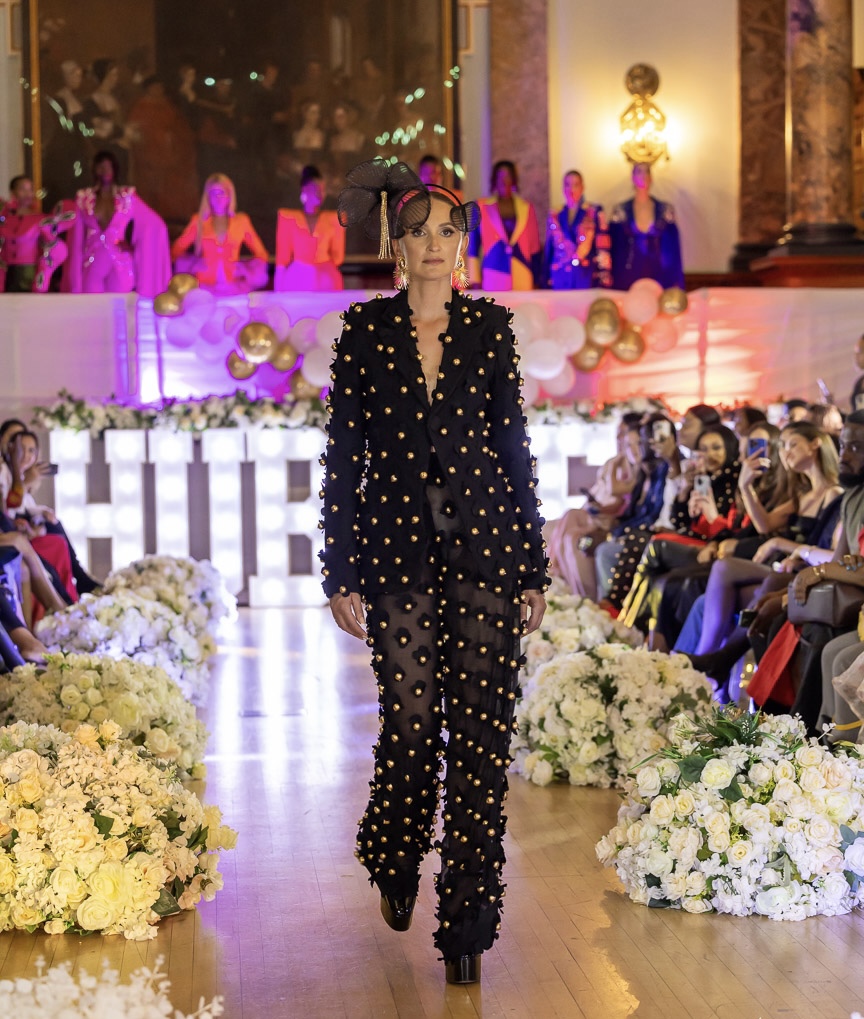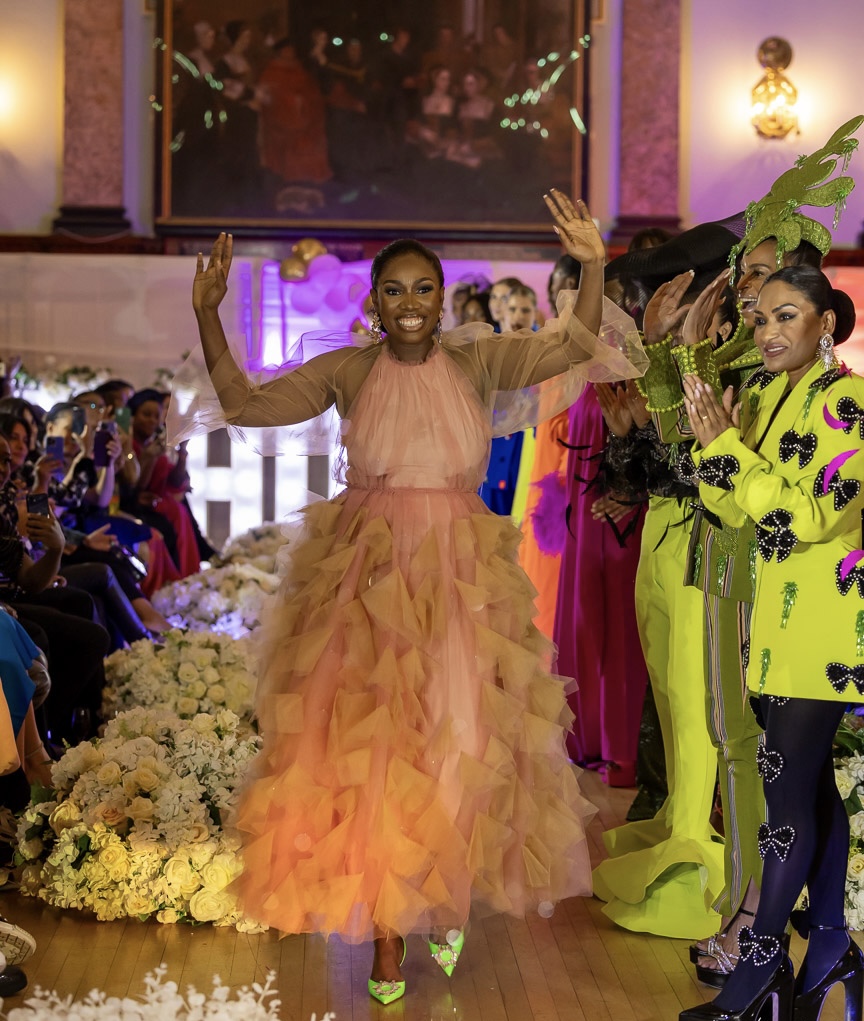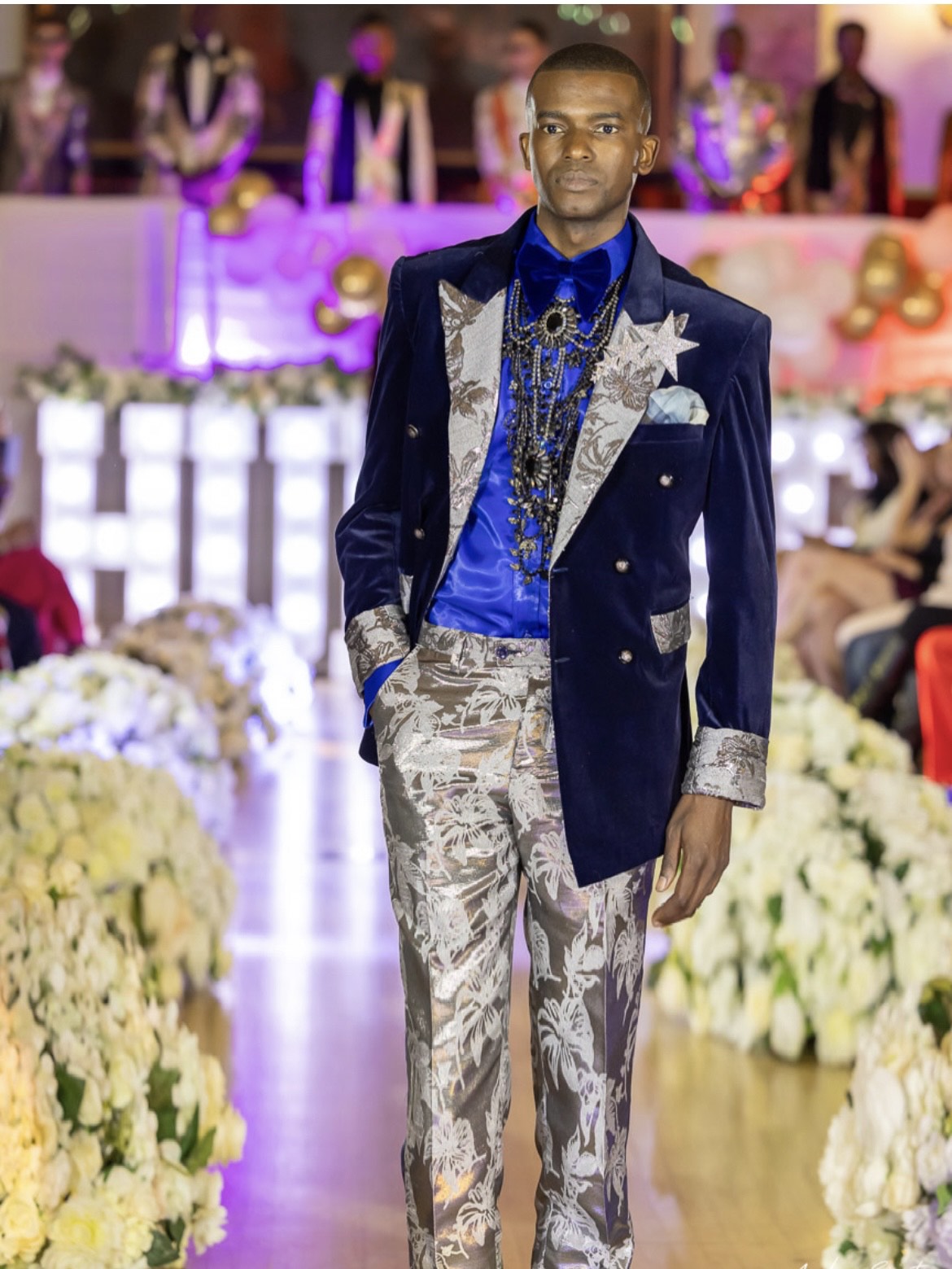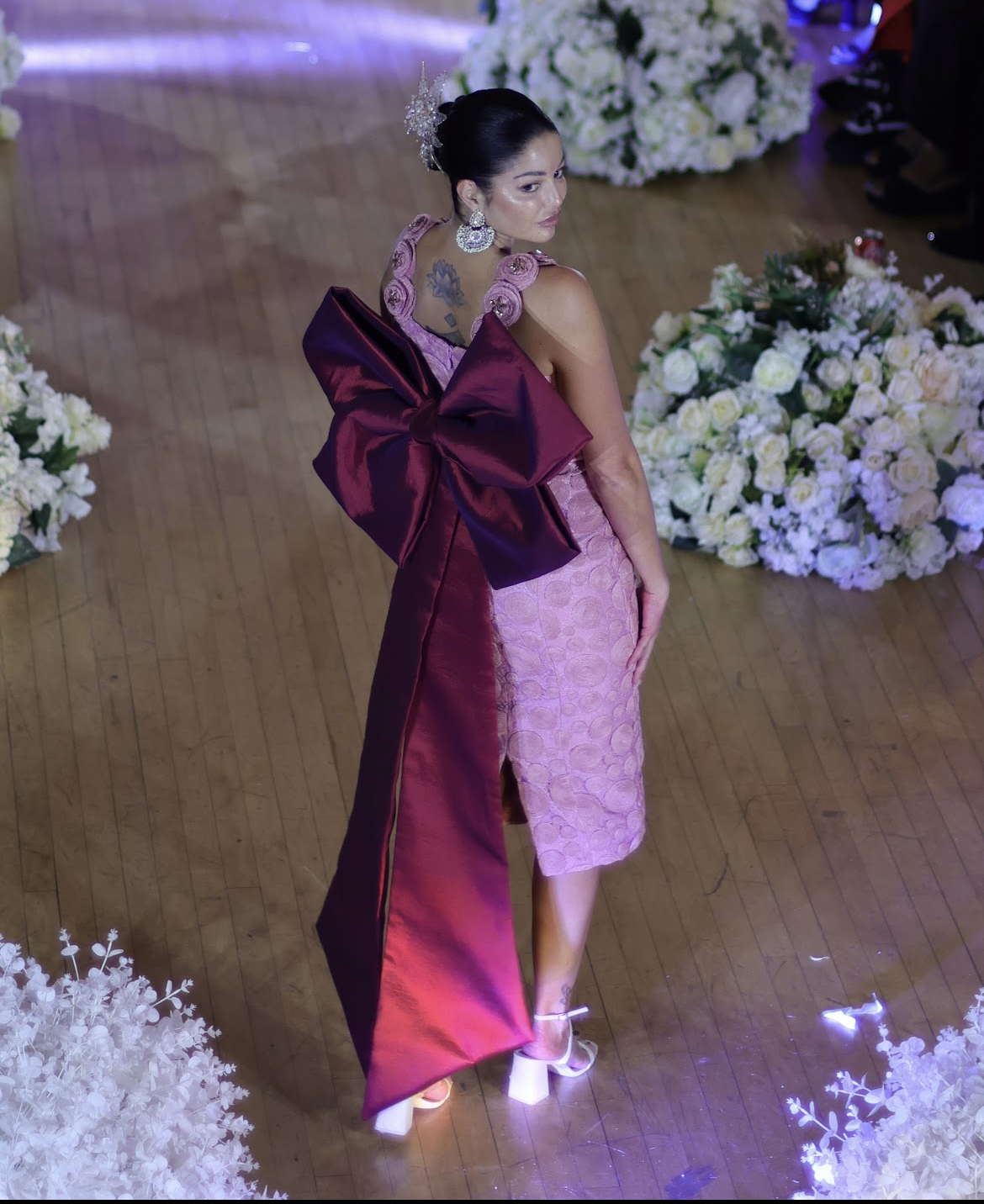 Check out more fashion updates here.