How To Achieve Colour Balance In Outfits
Like all other forms of art, fashion relies on harmony and balance to succeed. In the context of clothing, colour balance refers to how visual weight is distributed throughout an outfit to ensure that no single component dominates the overall appearance. To produce visually appealing and artistically pleasing ensembles, balance in fashion is crucial.
Understanding Colour Balance In Fashion
1. Symmetrical Balance:
This is when an outfit is balanced by mirroring one side of the body with the other. For example, wearing a classic tailored suit with a jacket and pants of equal visual weight creates symmetrical balance.
2. Asymmetrical Balance:
Asymmetrical balance involves distributing visual weight unevenly, creating a sense of intrigue and dynamism. An example is pairing a fitted top with wide-legged pants, which balance the upper and lower body.
3. Radial Balance:
Radial balance radiates from a central point. A circular skirt or dress with a defined waist can achieve this effect, drawing attention to the centre.
How to Achieve Balance in an Outfit
1. Proportion:
Select attire that complements the proportions of your physique. For instance, high-waisted trousers help balance your proportions if you have a shorter torso and longer legs.
2. Scale:
Consider the size of the accessories and pattern. To avoid overpowering the entire outfit, mix and match complex prints with simpler pieces and vice versa.
3. Layering:
Utilising layers, you can add or take away components to achieve equilibrium. For instance, wearing a chunky sweater over a slim-fitting dress can create balance.
Utilise colour wisely to establish harmony. Dark colours typically stand out more visually than light ones. Pair a light-coloured shirt with dark trousers to balance your look, or the other way around.
Why is Balance Important in Fashion?
1. Enhances Aesthetics:
Balance makes an outfit appear well-put-together and aesthetically appealing, which improves your entire appearance.
2. Comfort and Confidence:
A balanced attire frequently makes you feel more at ease and gives you more self-assurance because you aren't always fiddling with it or worrying about how you look.
3. Expresses Style:
Balance helps you to show your individual flair while still maintaining a uniform and well-coordinated appearance.
Balancing Colours
1. Colour Wheel:
Learn how colours connect to one another by familiarising yourself with the colour wheel. Contrasting colours that are complementary to one another can successfully balance one another.
2. Dominant Colour:
Select a dominating colour for your ensemble, then utilise accent colours to bring it to life. This establishes a focus point and avoids colour saturation.
3. Neutral Colours:
Colours that are neutral, such as black, white, grey, and beige, can balance and subdue brighter or more vivid hues.
4. Colour Proportion:
Consider how the proportions of each colour in your ensemble fit together. For instance, adding a tiny blue belt to a dress that is primarily red can create balance.
Join Pear-shaped Stylist to learn more about balancing your outfit below:
View this post on Instagram
Balance is a fundamental concept in fashion that contributes to the overall success of an outfit. Whether you aim for symmetry or want to experiment with asymmetry, achieving balance ensures that your style is harmonious, visually appealing, and expressive of your unique personality. Balancing colours is equally important, allowing you to create captivating and well-composed looks that turn heads for all the right reasons.
Miss Universe R'Bonney's Final Walk In South African Couture
At the 2023 Miss Universe competition in El Salvador, 71st Miss Universe R'Bonney Nola Gabriel made a breathtaking farewell appearance wearing a captivating creation designed by renowned South African designer Gert-Joan Coetzee. The dress, designed by the gifted Werner Wessels, had an off-the-shoulder silhouette and a plunging neckline. Fin and scale-like decorations were used to accentuate the look. Notably, the waist was shaped to resemble armour, giving the whole look a hint of regal refinement.
View this post on Instagram
This magnificent gown honours the tenacious spirit of women everywhere while simultaneously symbolising the pinnacle of fashion. R'Bonney wears this amazing creation—a monument to the strength and empowerment symbolised by women in our planet and beyond—as she makes her farewell walk as Miss Universe. The reflects not just a fashion statement but a celebration of the indomitable spirit that defines women's presence in the universe.
View this post on Instagram
Get the latest and greatest updates right away! Join our exclusive Whatsapp Channel and never miss out on exciting news again.
About R'Bonney Nola Gabriel
American beauty pageant winner R'Bonney Gabriel won the esteemed title of Miss Universe 2022. She became the oldest competitor to be rewarded with this honour after her victory made her the ninth American representative to win this prestigious championship. She competed in beauty pageants and won the title of Miss USA 2022, highlighting her remarkable path and success before winning Miss Universe.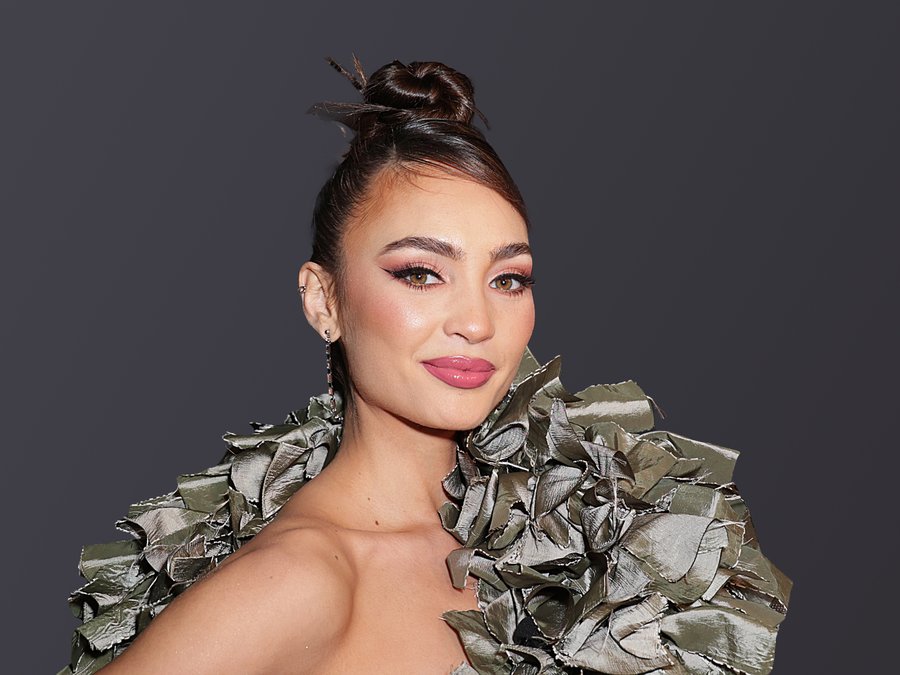 The 28-year-old Houston, Texas, beauty R'Bonney Gabriel was victorious in the 71st Miss Universe pageant. A glamorous touch was added to the lively event on January 14, 2023, in New Orleans, Louisiana, during the crowning moment. In a thrilling finale, R'Bonney and Amanda Dudamel, Miss Venezuela 2022, held the audience spellbound.
For more updates, check here.
6 Ways To Style Boyfriend Jeans
Styling boyfriend jeans have numerous styles, especially with their loose and baggy fit, making them suitable for casual outings or date nights. However, you have to be mindful, as the transition from stylish to sloppy is possible if not paired thoughtfully.
To achieve a fashionable look, consider cuffing your jeans a few inches above the ankle and pairing them with a more fitted tank top or blouse. This strategic pairing not only complements the relaxed nature of boyfriend jeans but also creates an opportunity for a celebrity-inspired ensemble.
While the term "boyfriend jeans" typically denotes blue denim, you can elevate the style by opting for faded-black boyfriend jeans paired with a white tee shirt layered under a chic leather jacket.
Below are 6 ways to style your boyfriend jeans:
1. Boyfriend Jeans With Flats
Africa's Fashion Renaissance Takes Global Stage At London Fashion Week With Vanity Hub Africa
Vanity Hub Africa has emerged at London Fashion Week, signalling a significant turning point in the continent's fashion comeback and a watershed moment for African design. A significant change occurred in 2023 with the establishment of Vanity Hub Africa, which positioned itself as the centre of African high fashion and luxury on the international scene. Its strategic connection with London Fashion Week has allowed it to become the premier event for African fashion, showcasing the best high-end and luxury designers on the continent.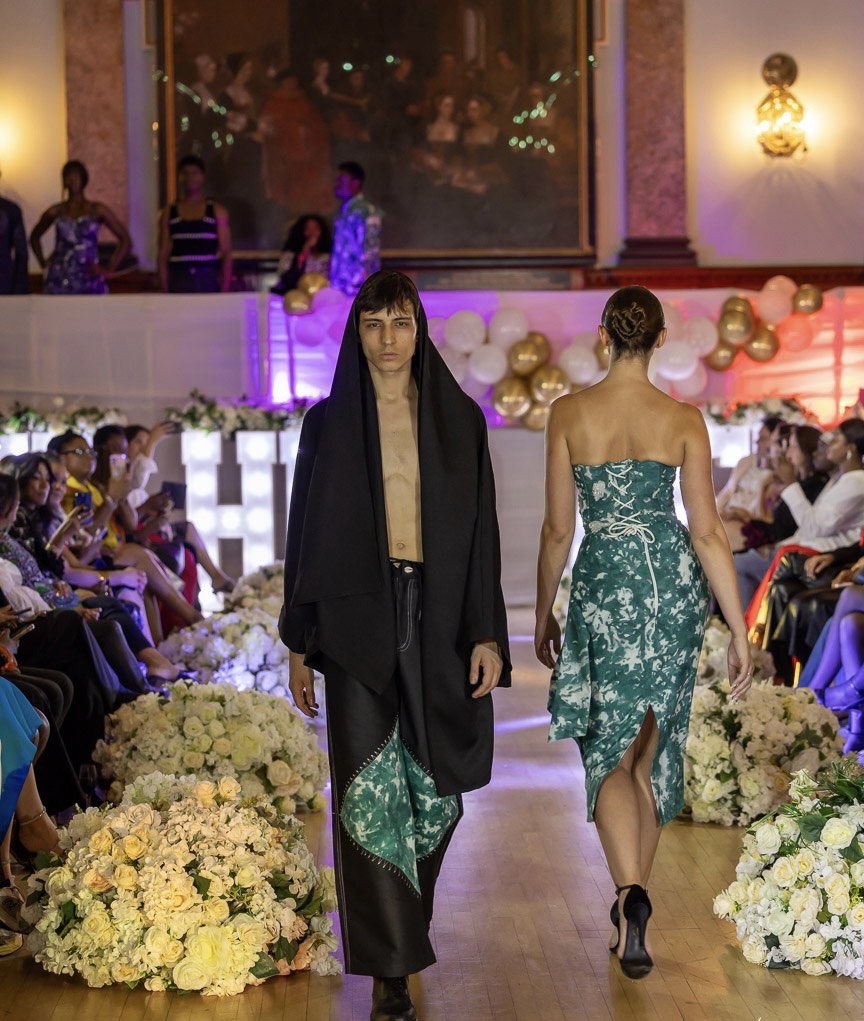 Leading a bold reshaping of African fashion, Vanity Hub Africa is exhibiting with major players in the industry such as Burberry, Valentino, and JW Anderson on the official programme. This extraordinary achievement is fostering a new paradigm and providing a significant platform for African designers to showcase their ingenuity.
Unmistakable flair was brought to London Fashion Week by the African designers on display, including Ifeoma Umenyiora of Piillz n Poizn, Wisdom Franklin of "Weiz Dhurm Franklyn", Mimi Linda Yina of "Medlin Couture" and others. Industry insiders and fashion fans were captivated by their appearance, which created a lively atmosphere in the esteemed Chelsea Town Hall in London, which is part of the Royal Borough of Kensington and Chelsea.
Get the latest & greatest updates right away! Join our exclusive WhatsApp Channel & never miss out on exciting news again.
Lady Ayobami, also known as Ayobami Animashaun, is a British-Nigerian entrepreneur leading this innovative project. Her diverse responsibilities as Vanity Hub Africa's founder, CEO, and head curator have revolutionised the continent's premium fashion industry. Due to this shift in perspectives, even in the most prestigious fashion capitals, Africa's qualities have been recognised and showcased globally.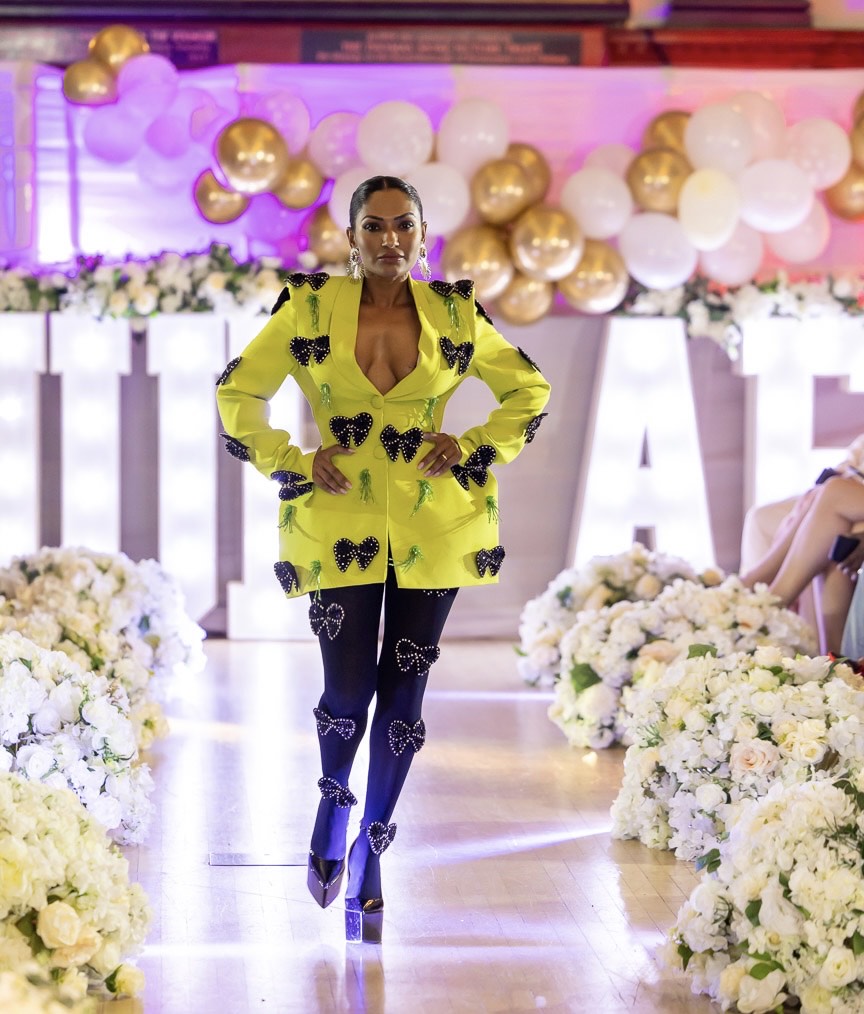 Vanity Hub Africa is a shining example, supporting African designers and raising the bar for African fashion. Vanity Hub Africa's platform enables African designers to showcase their talents and connect with worldwide markets, thereby changing the global perception of African fashion via their unwavering passion.
Lady Ayobami Animashaun fervently stresses that this is a narrative shift and a call for the world to embrace and celebrate the skill and craftsmanship that characterise African fashion, rather than just changing clothes. Not only is the platform changing fashion, but it's also revolutionising views and bringing Africa's fashion brilliance to the global fore, something that has long been overdue.
See more pictures below: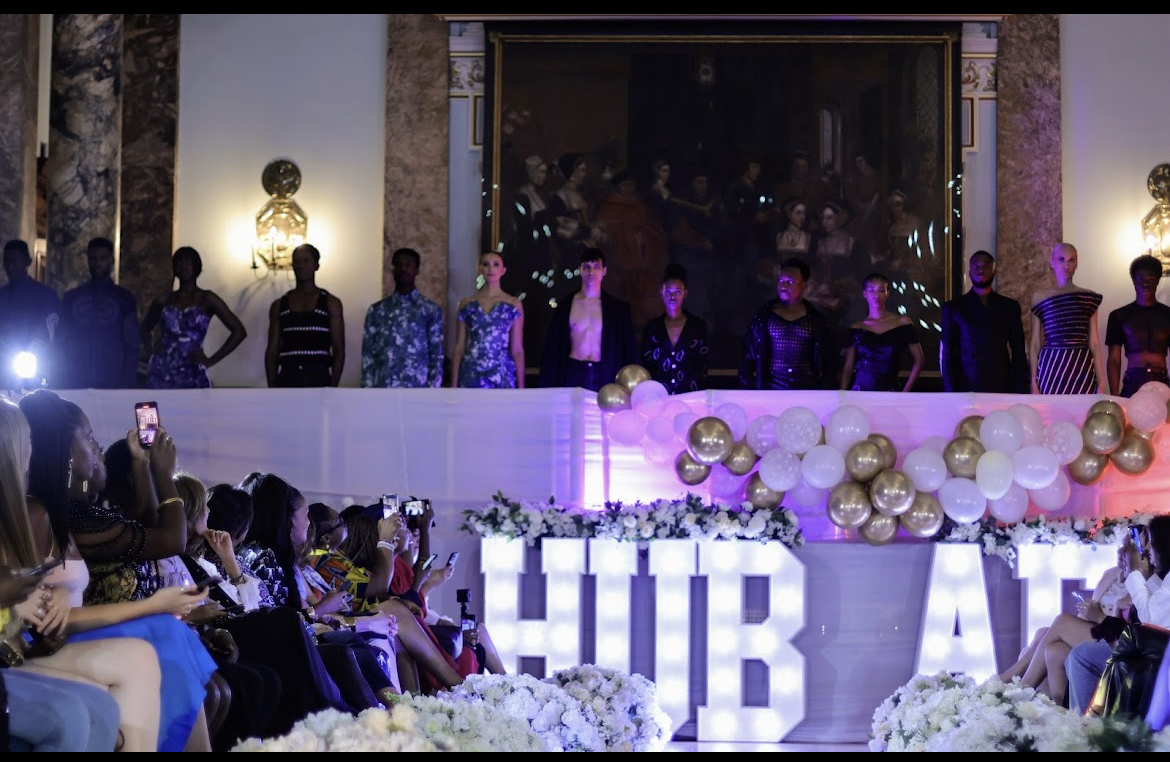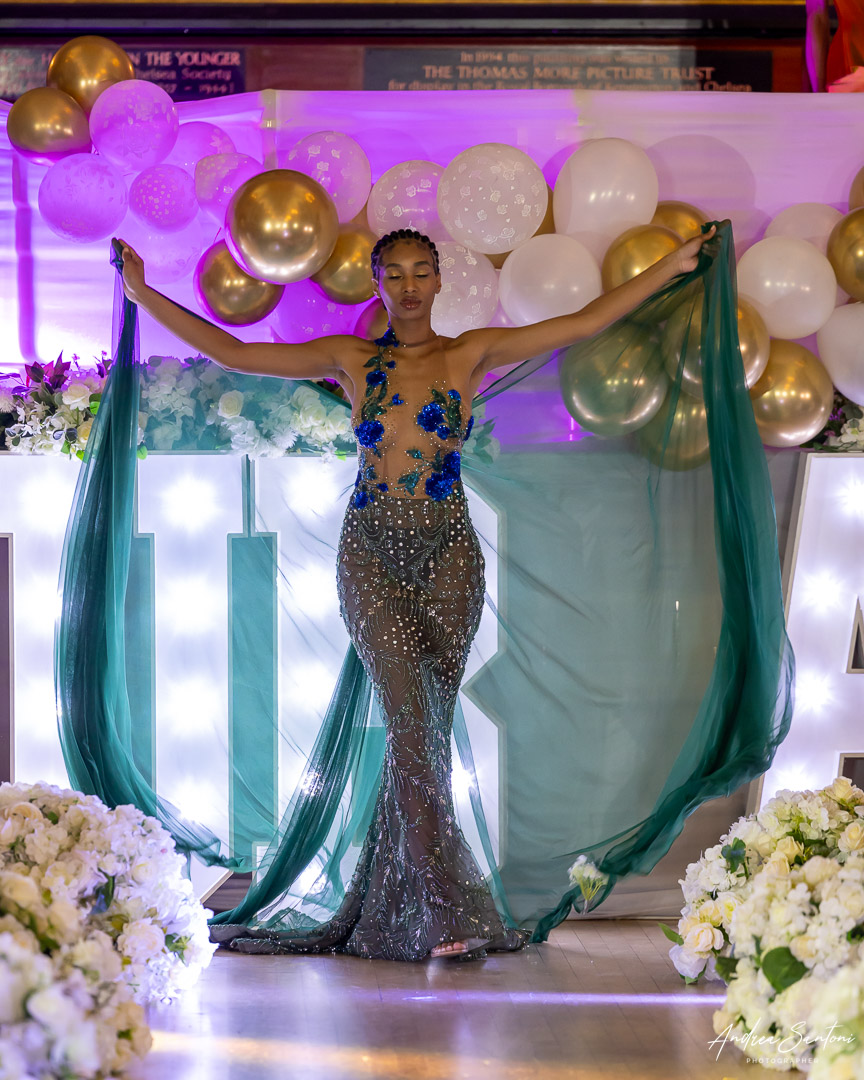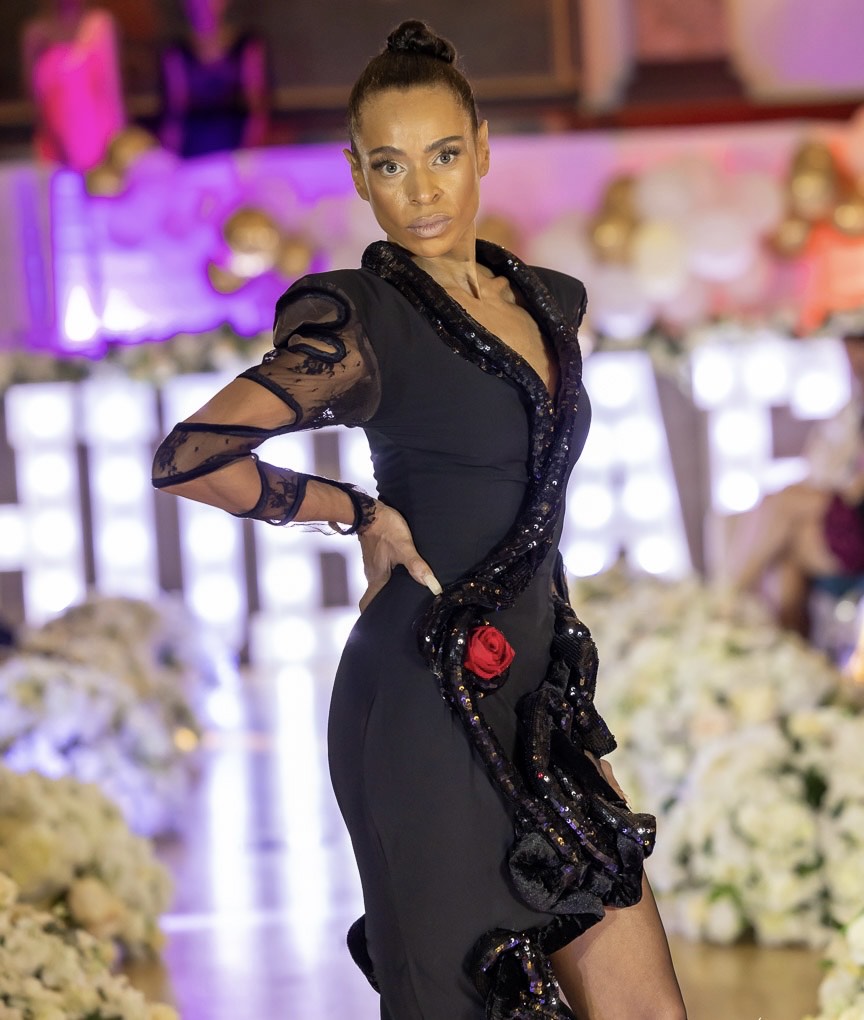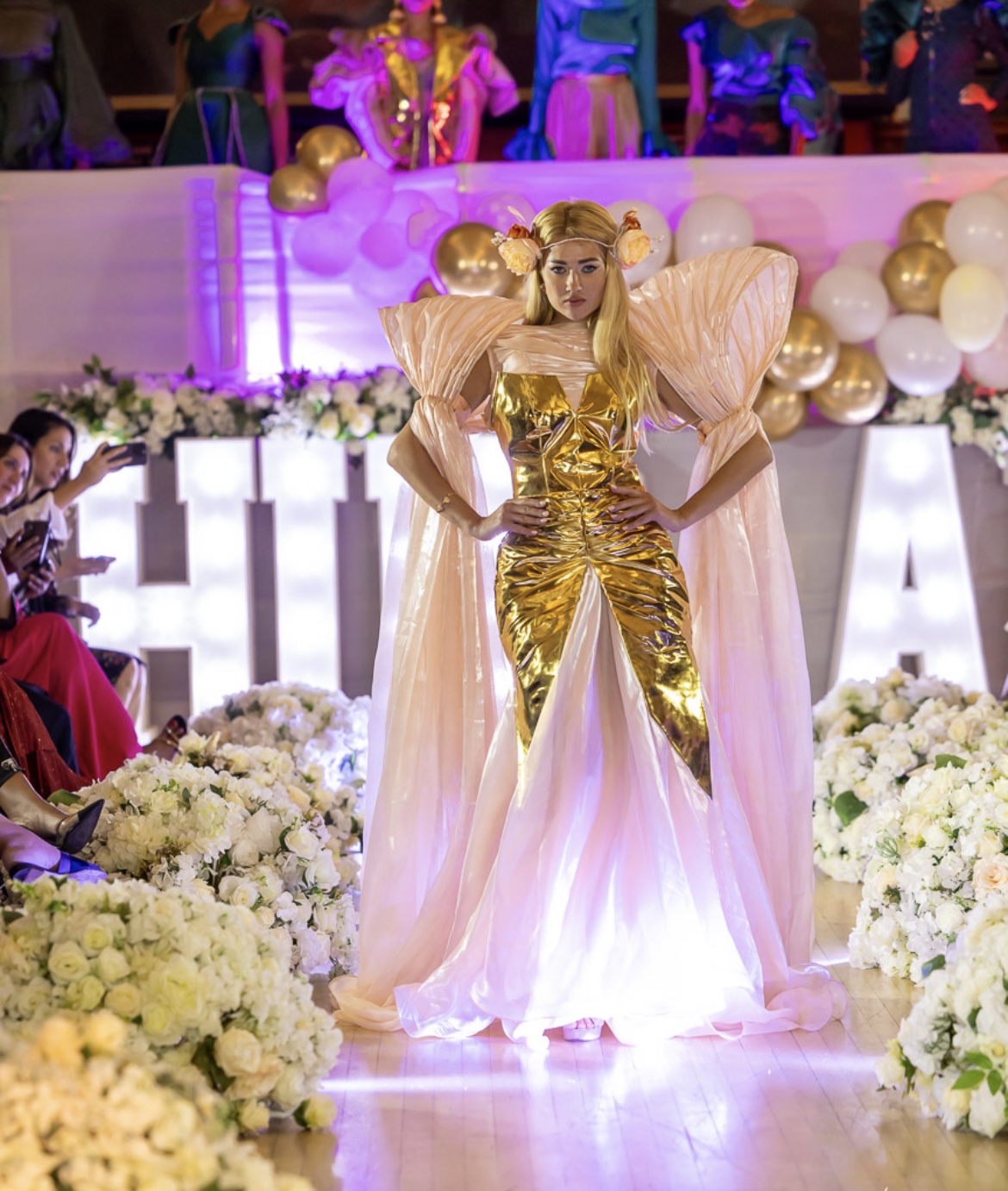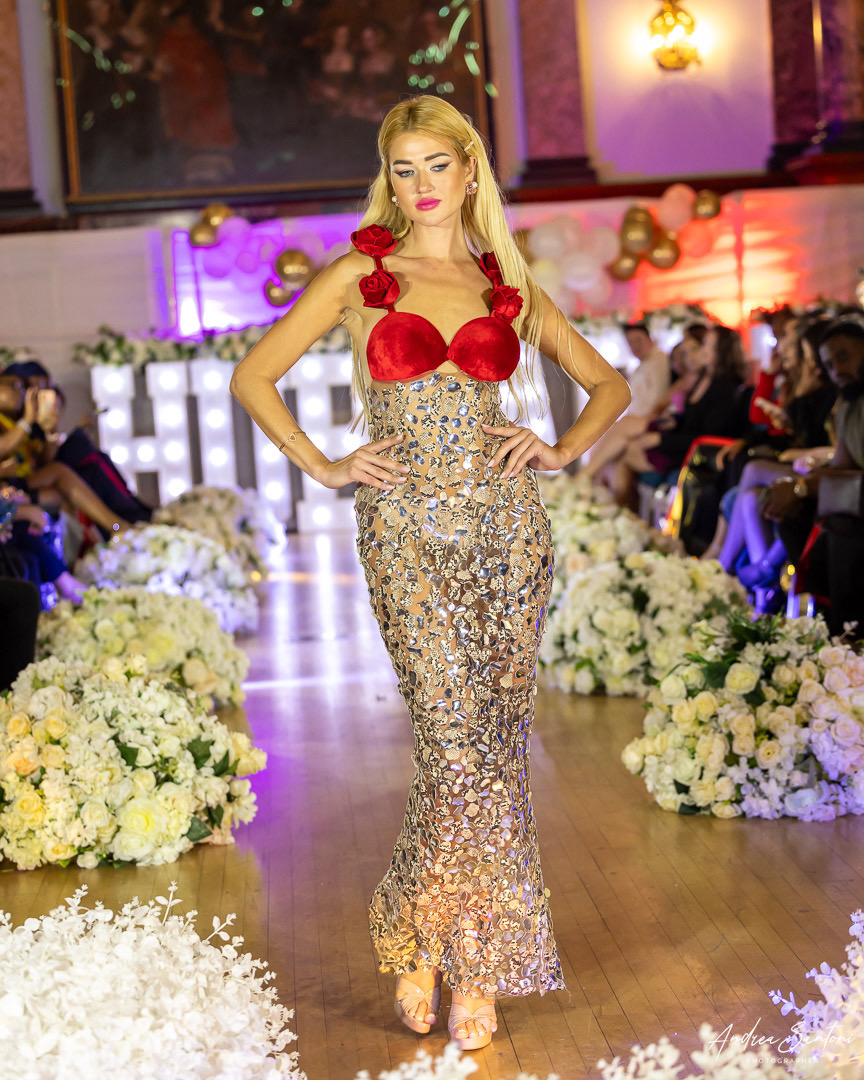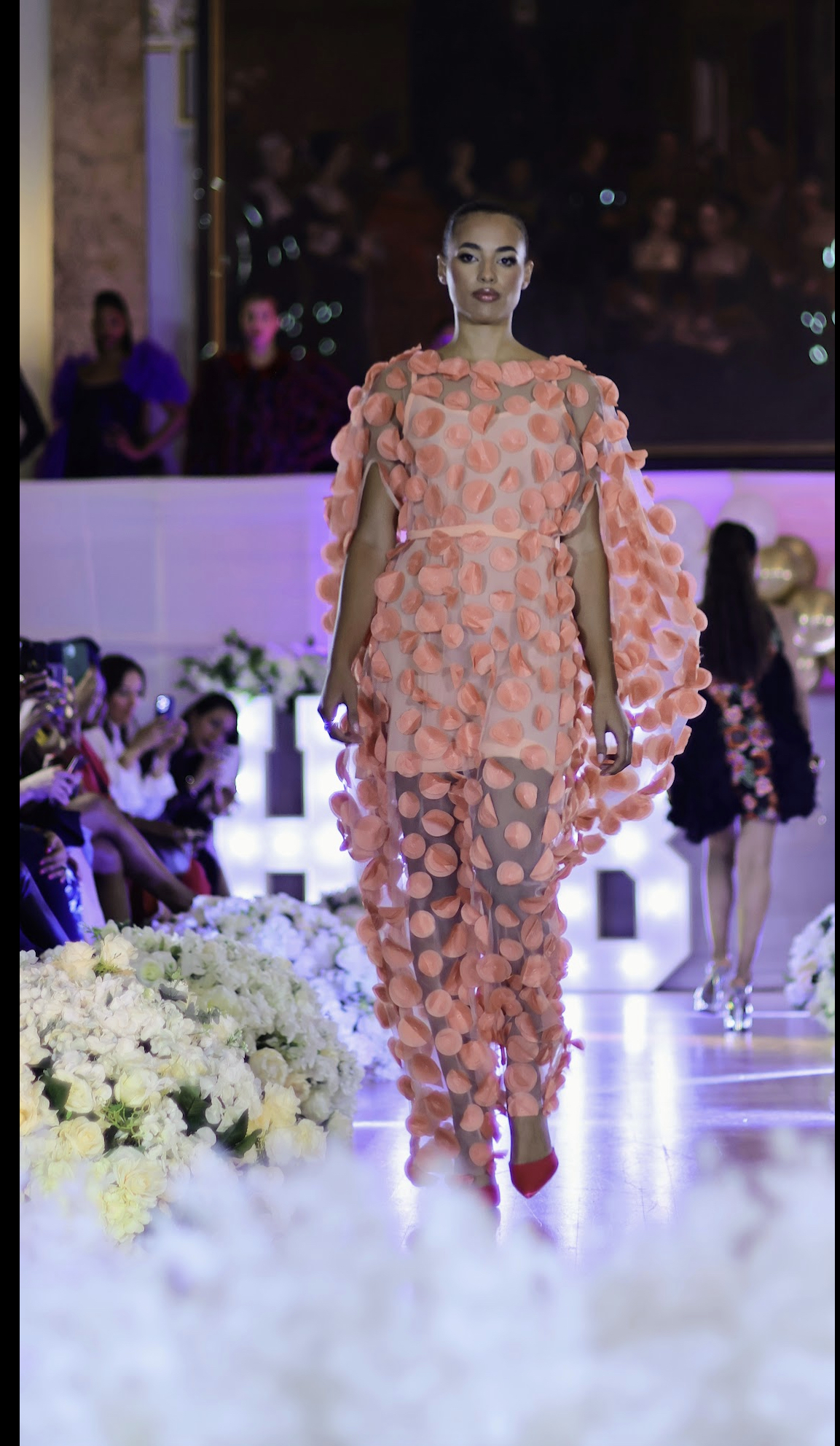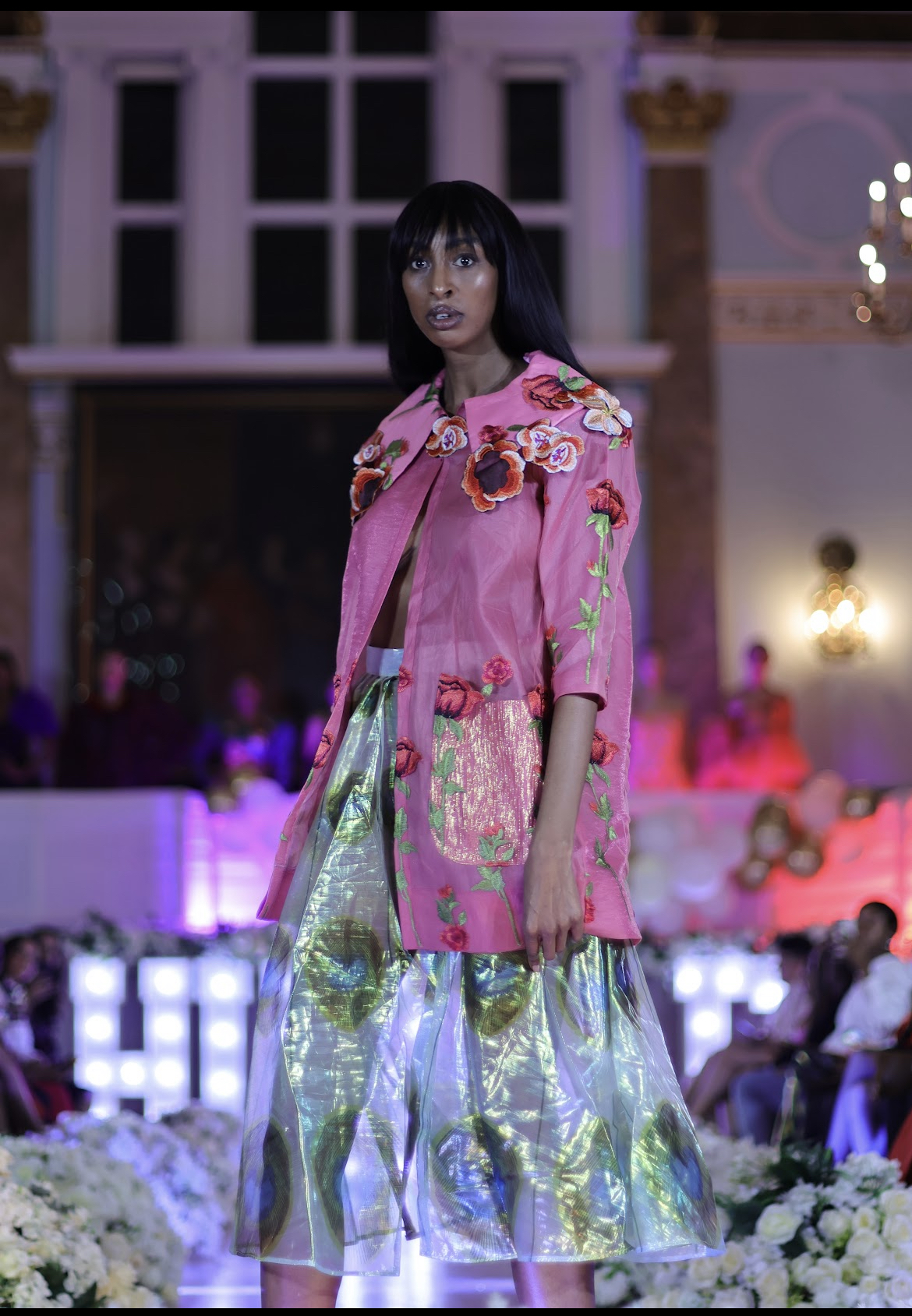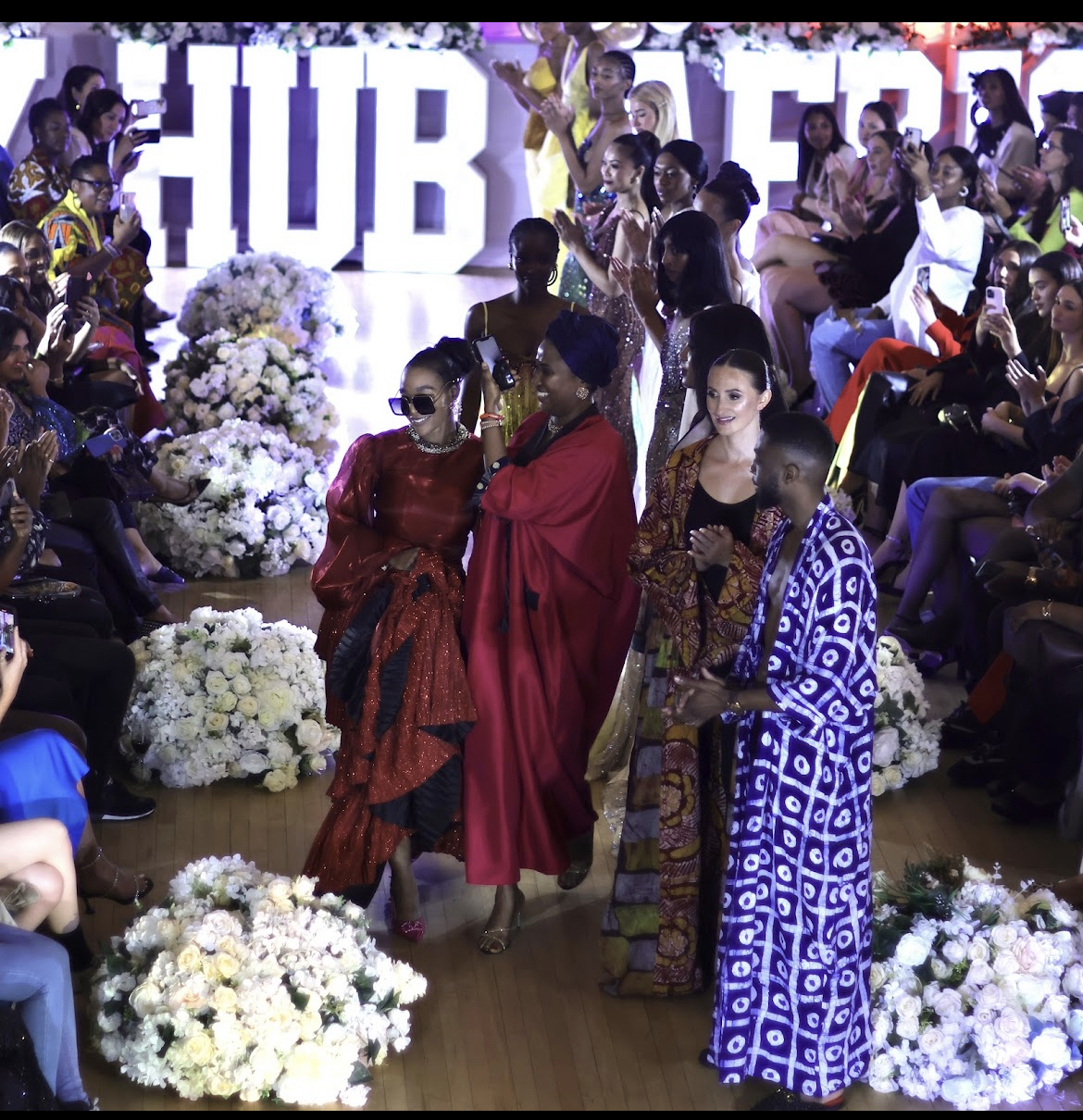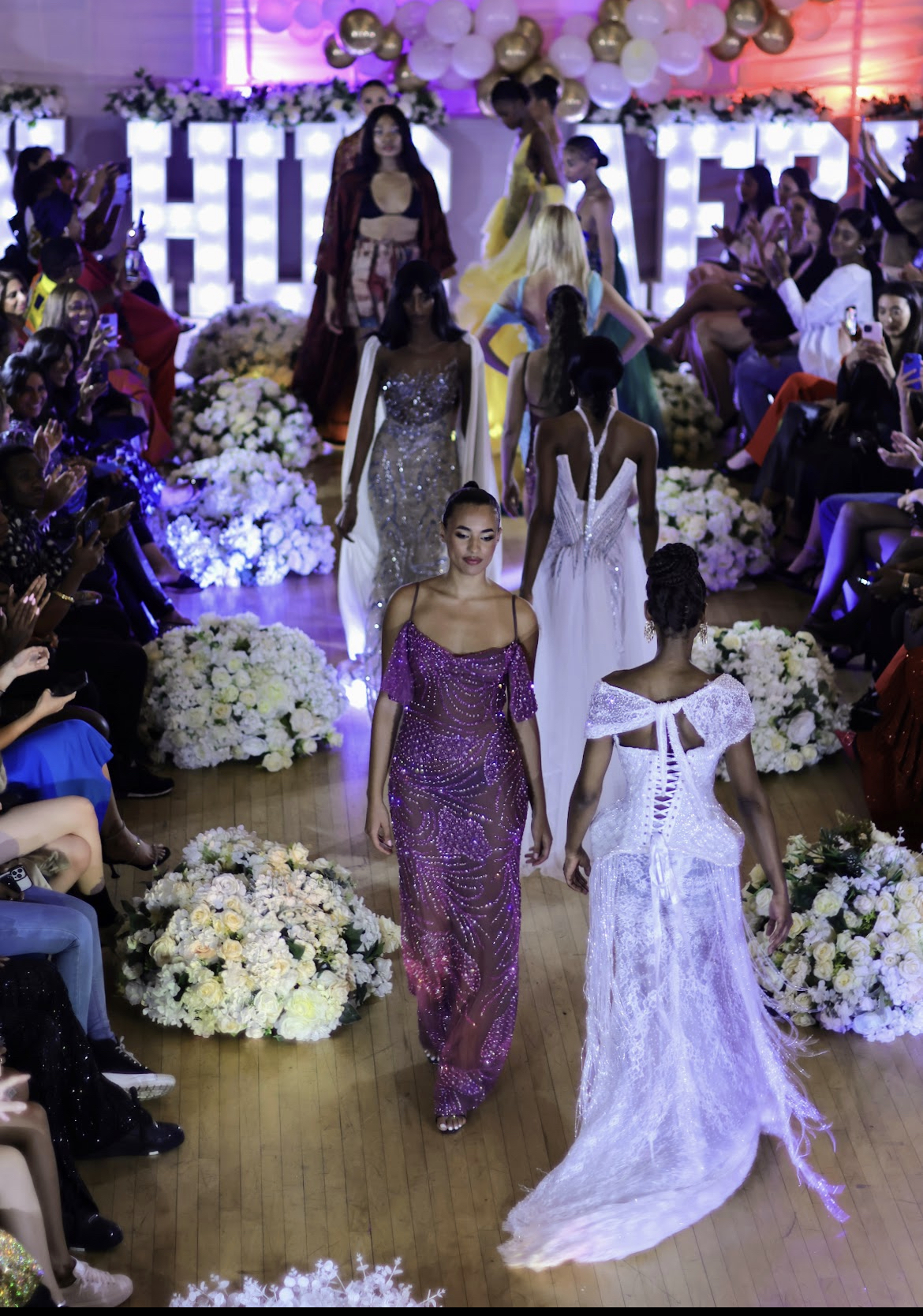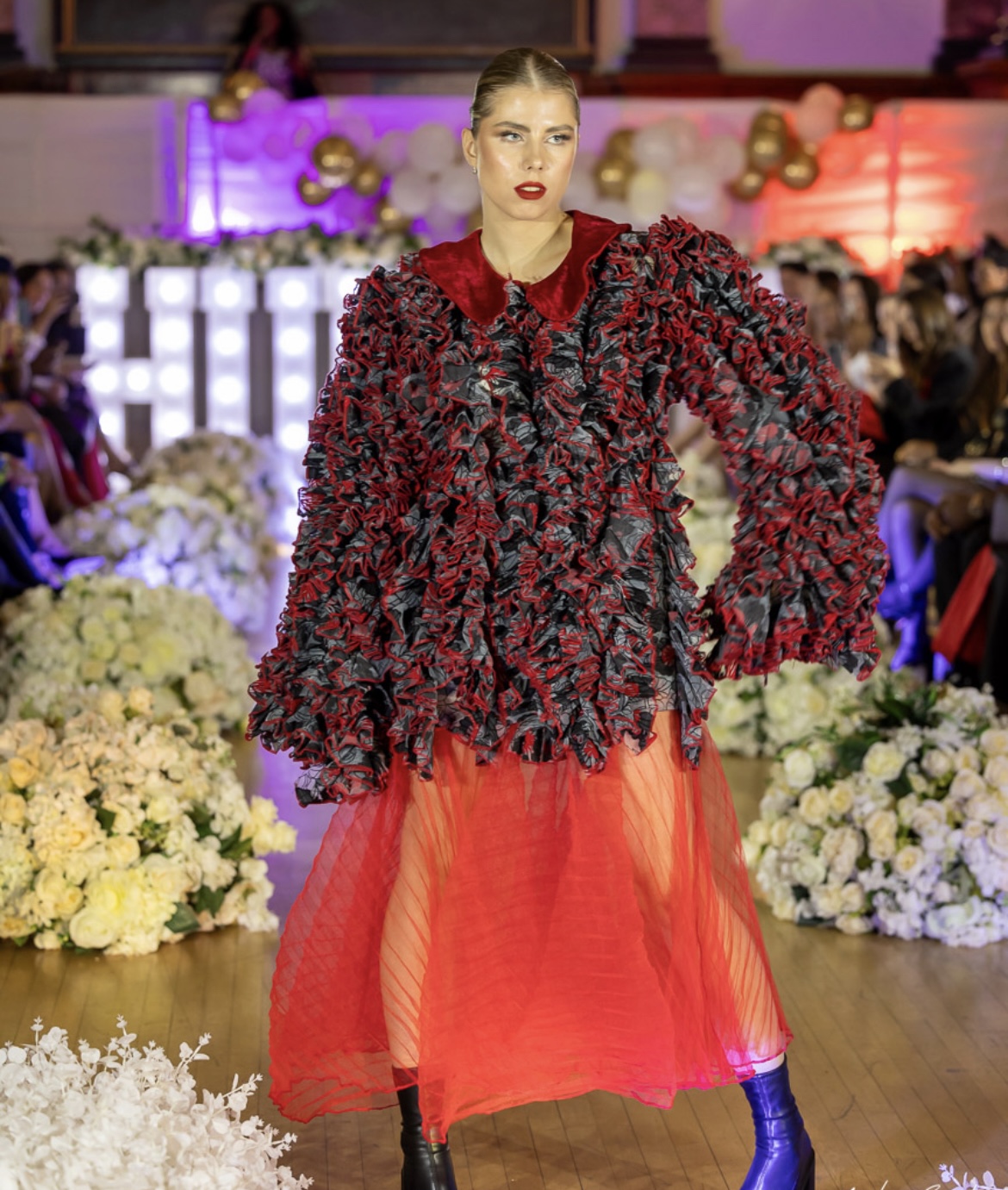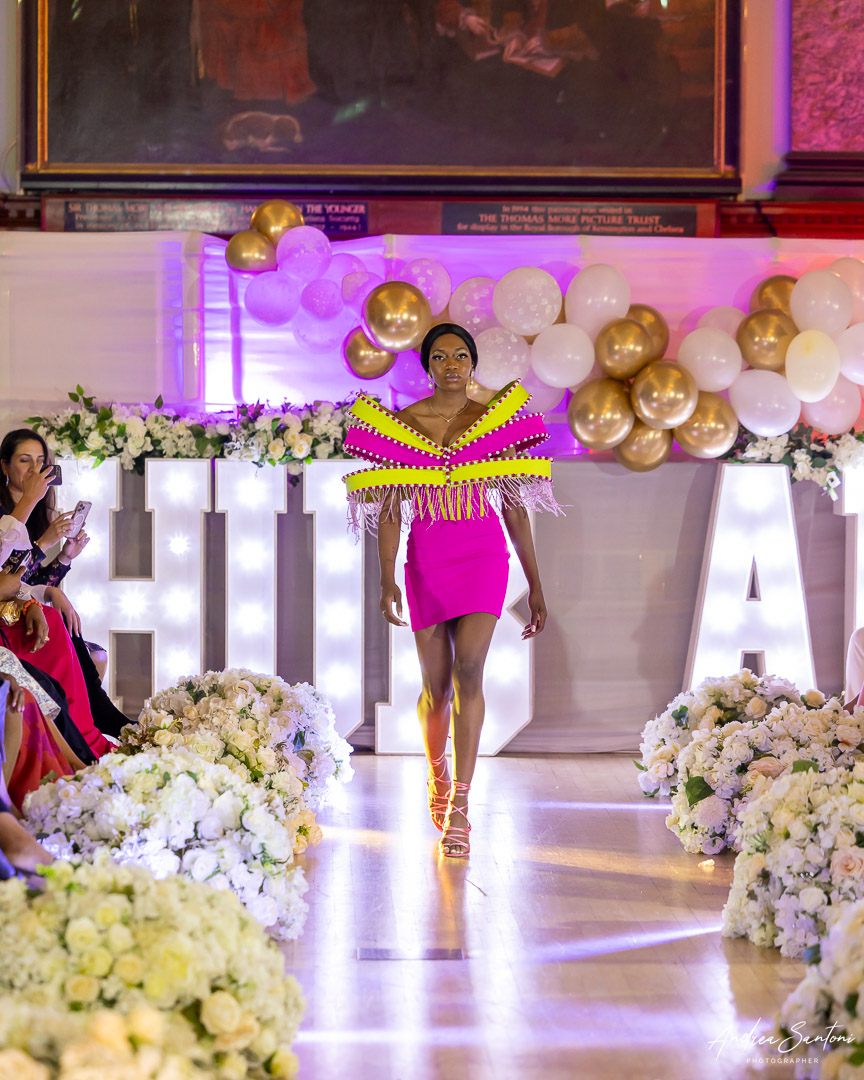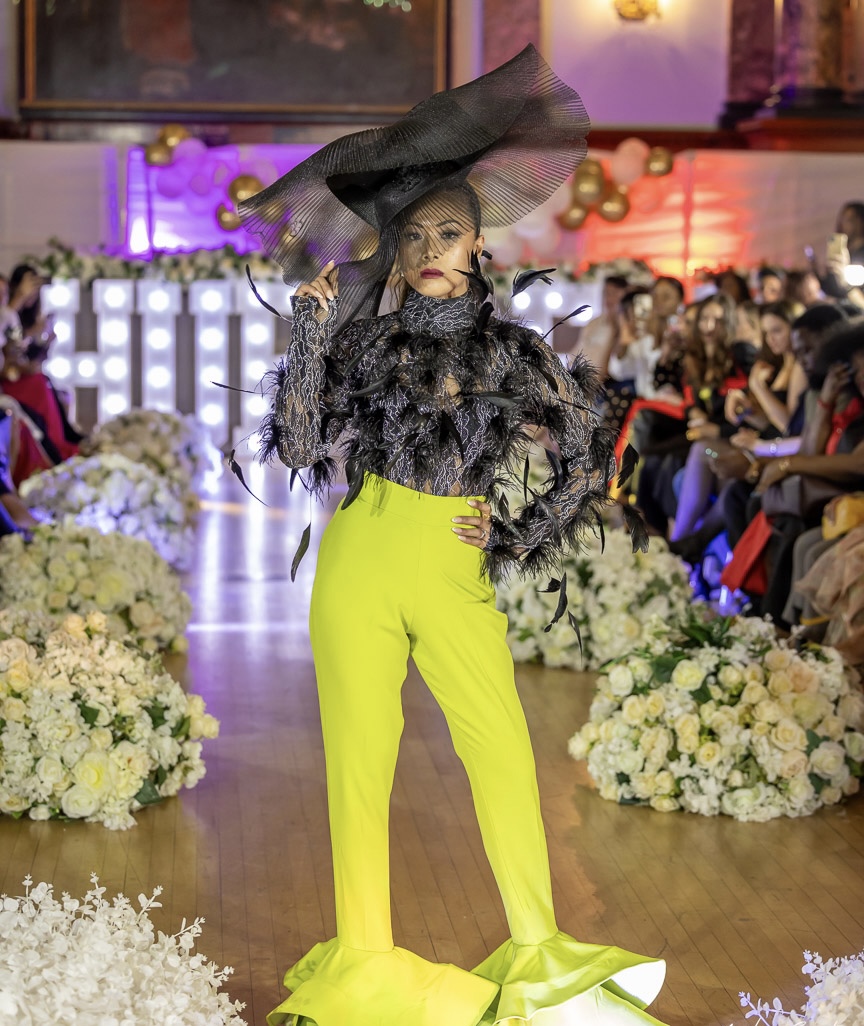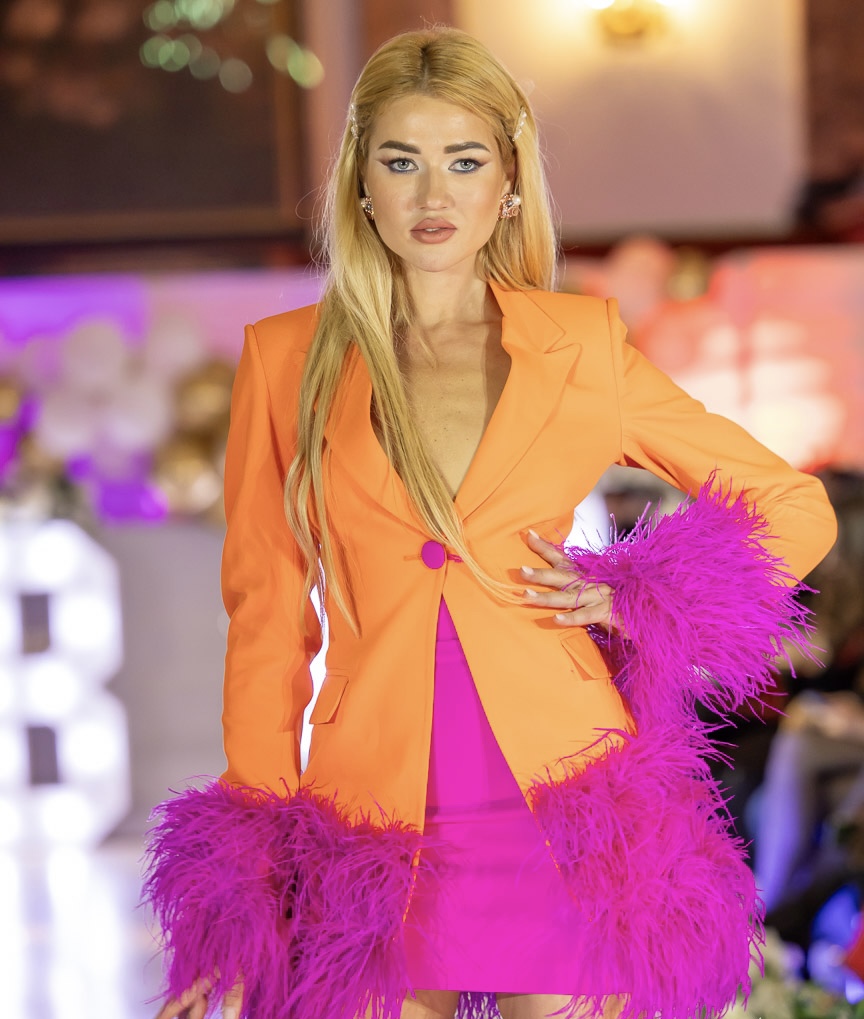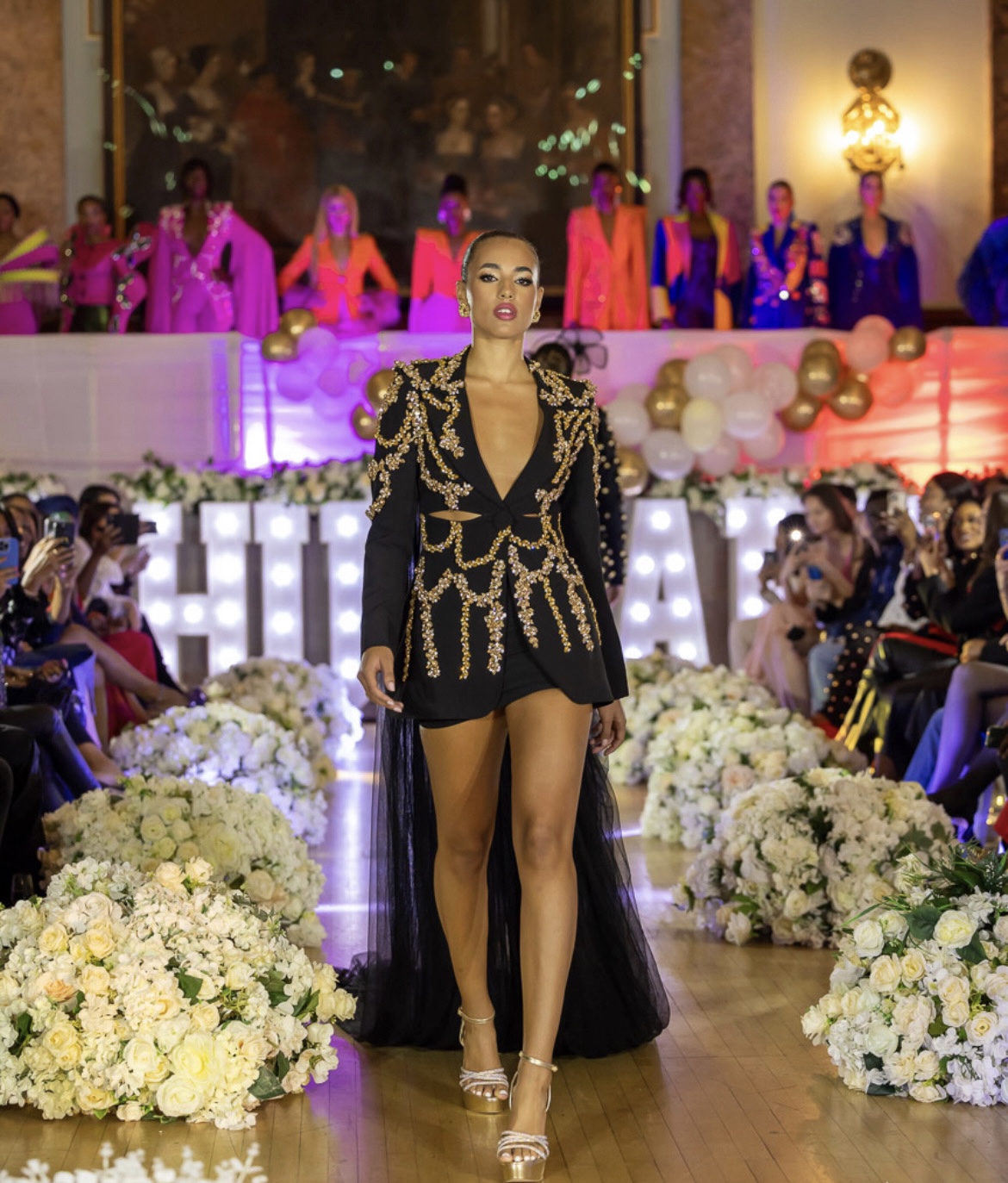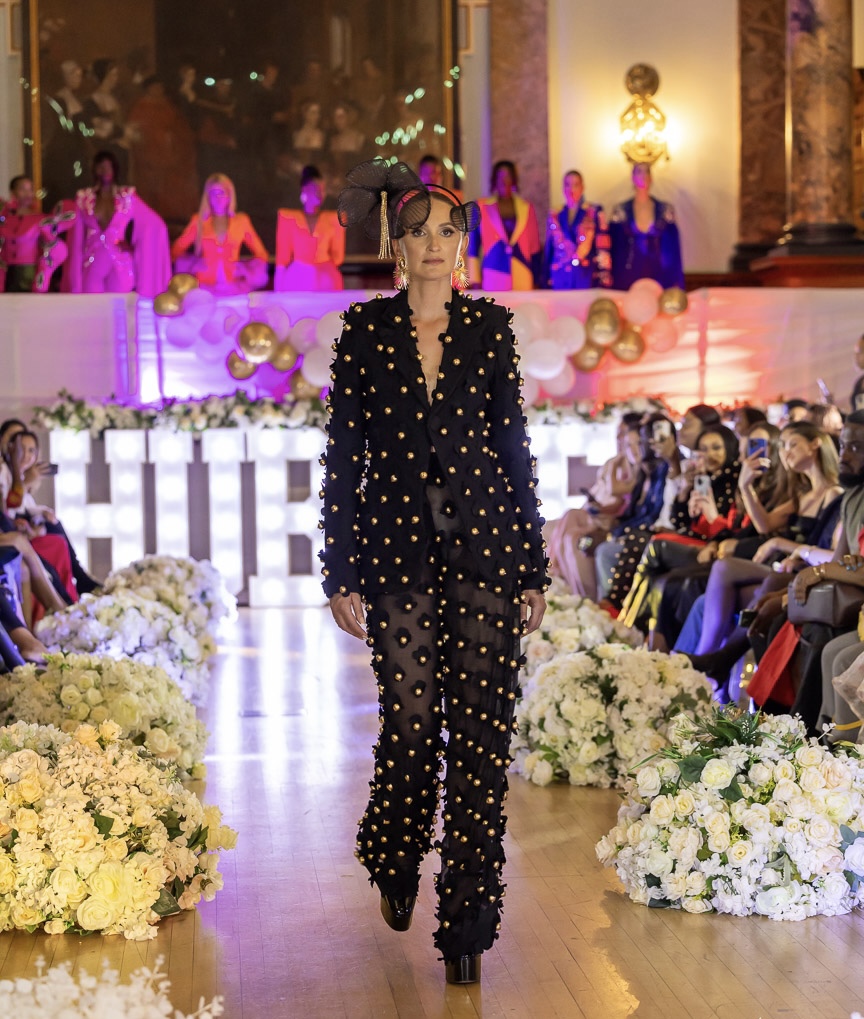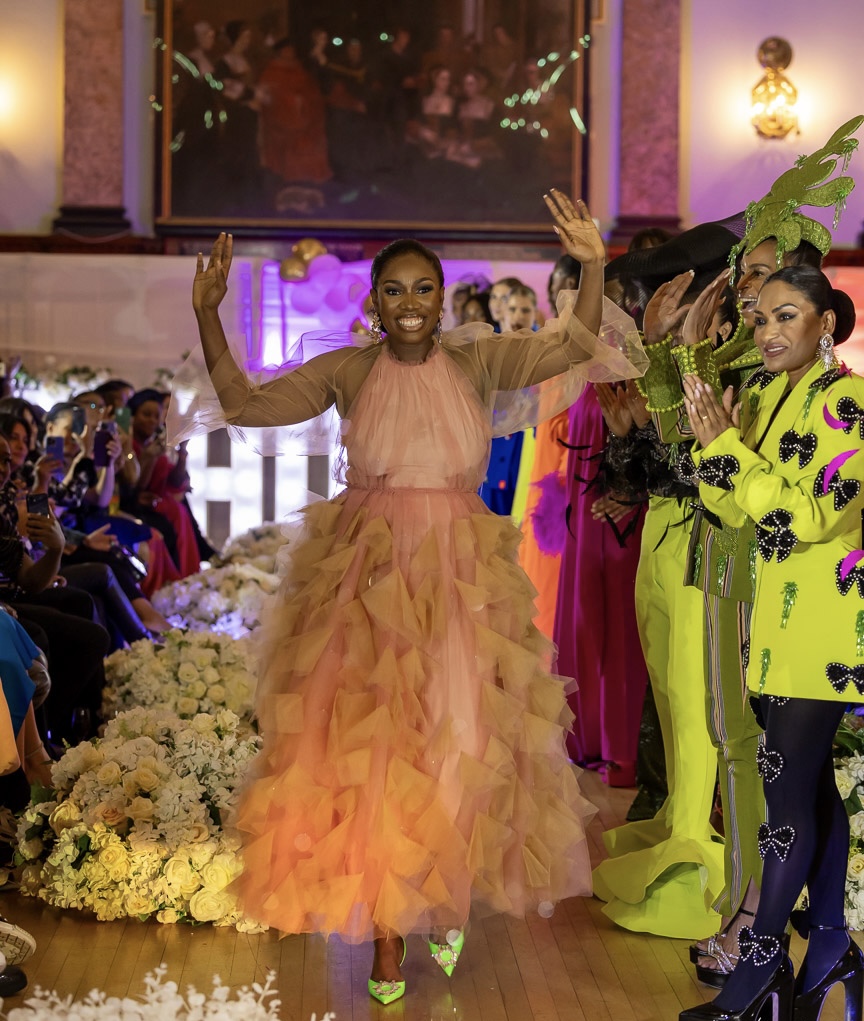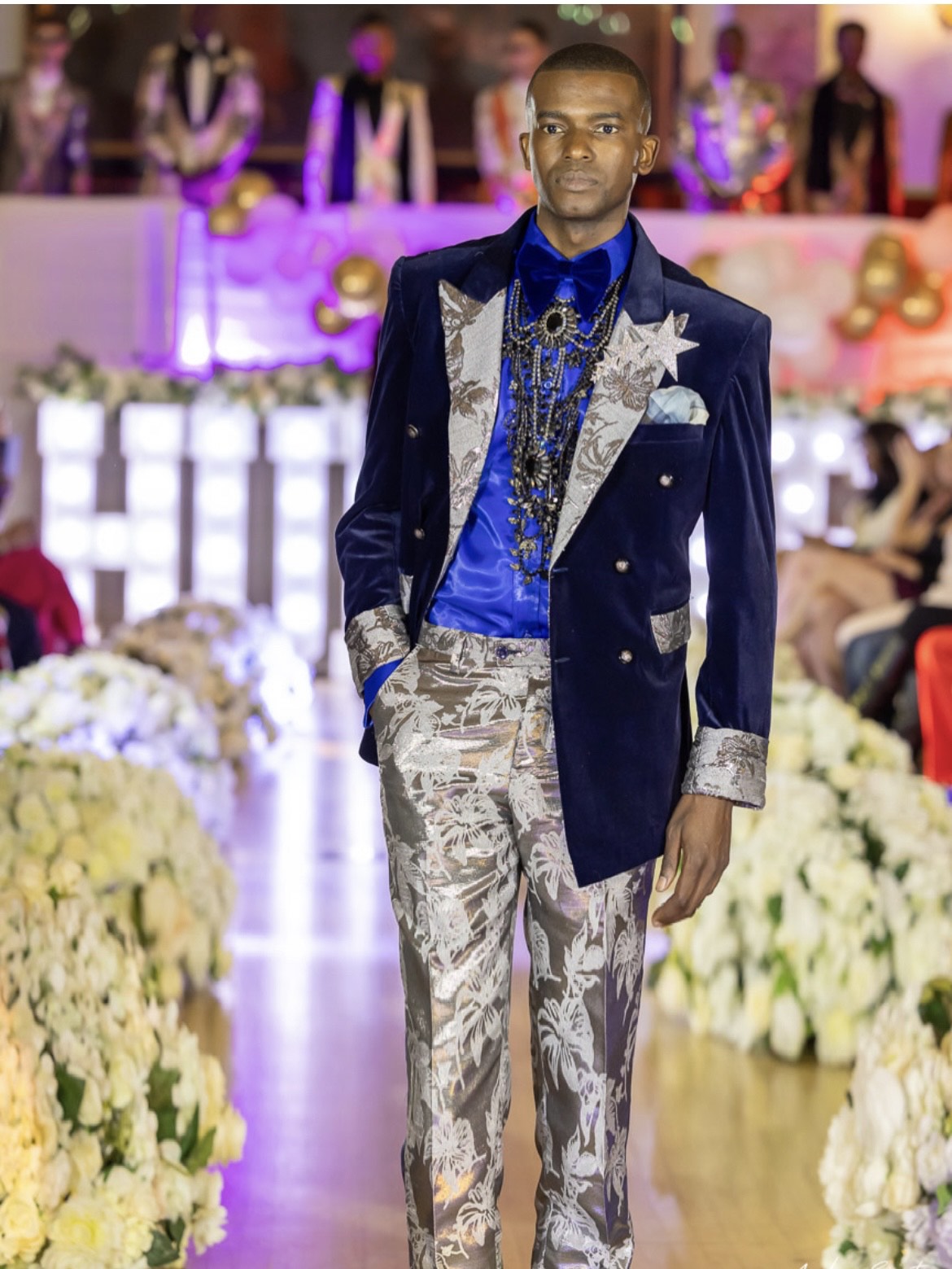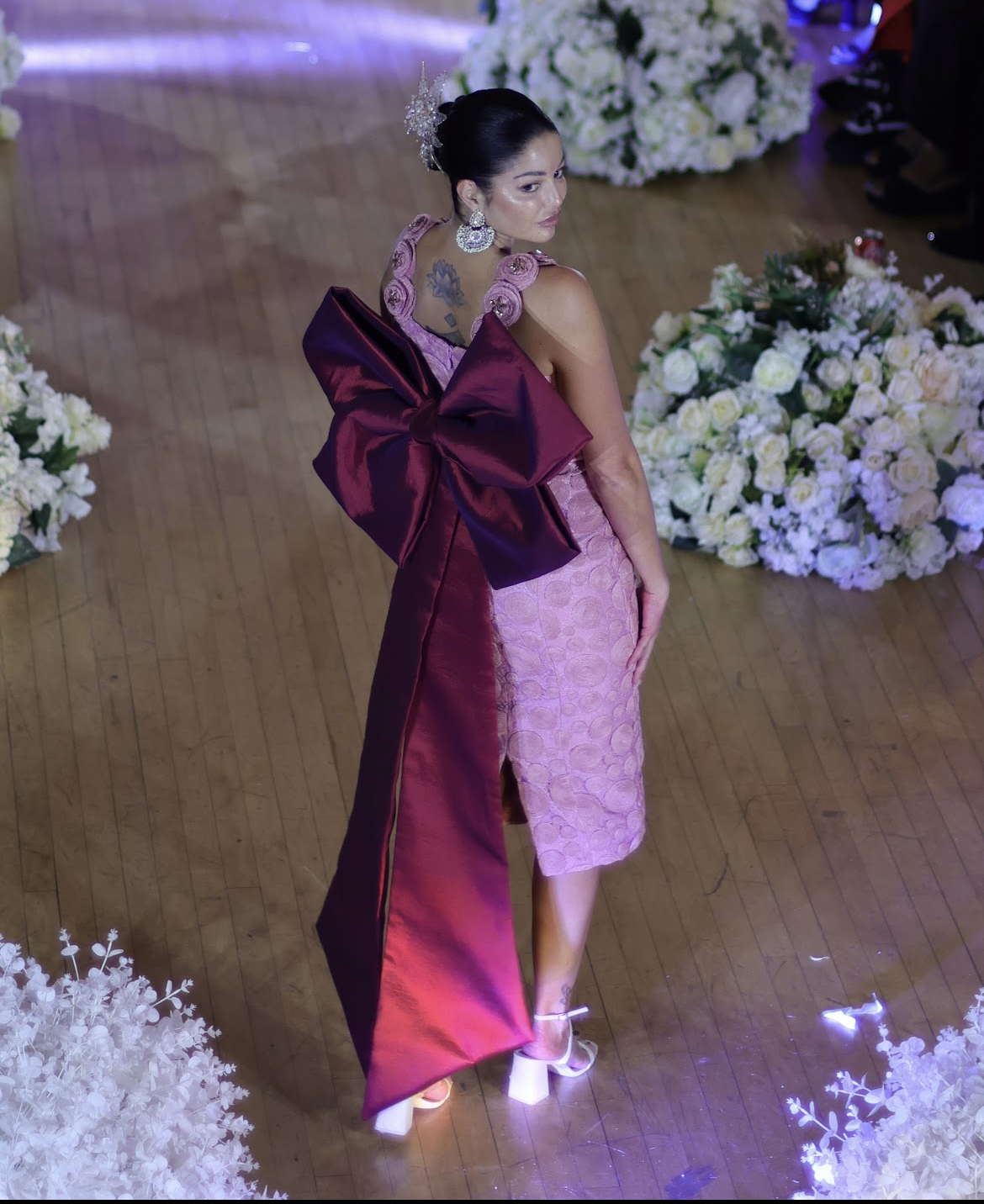 Check out more fashion updates here.