This Is Why People Wear Jewelry
People choose what makes them look fashionable when it comes to style, but it doesn't end there. They have reasons for their choice.
Read below to find different reasons people wear jewelries.
1. Cultural and Traditional Significance: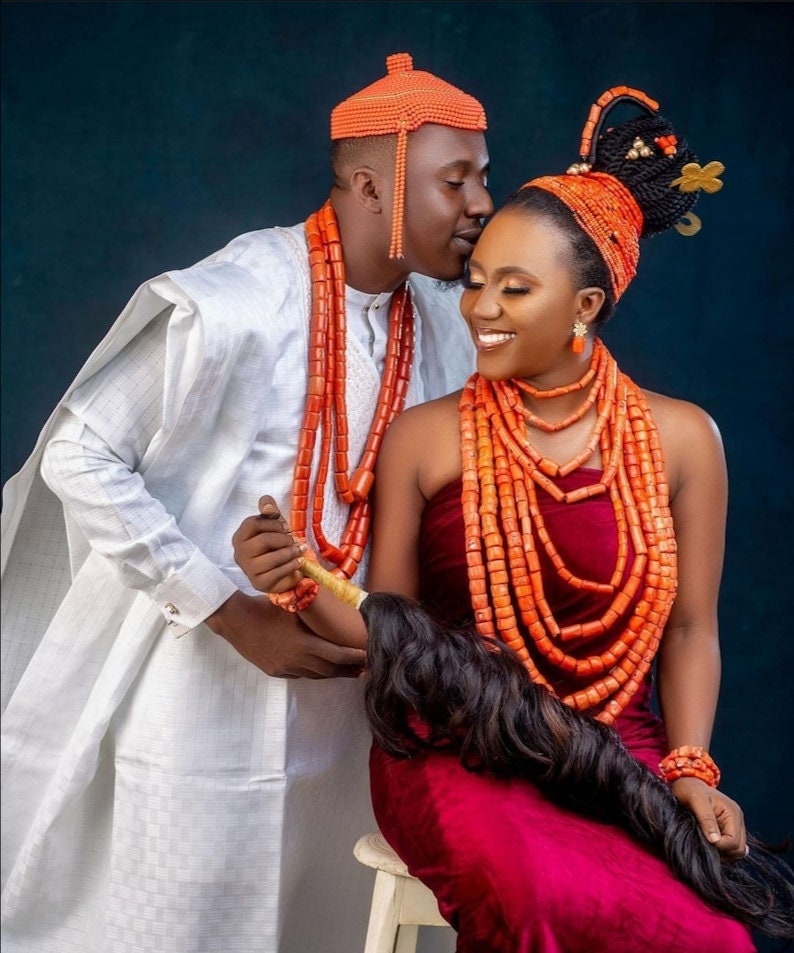 People wear jewelry as a way to connect with their roots, honor traditions, and showcase their cultural identity. It can represent cultural heritage, social status, and ceremonial significance.
2. Enhancement of Beauty:
Jewelries can complement and accentuate outfits, hairstyles, and facial features. Well-chosen jewelry pieces can add sparkle, color, and elegance, making the wearer feel more confident and attractive.
3. Fashion and Style: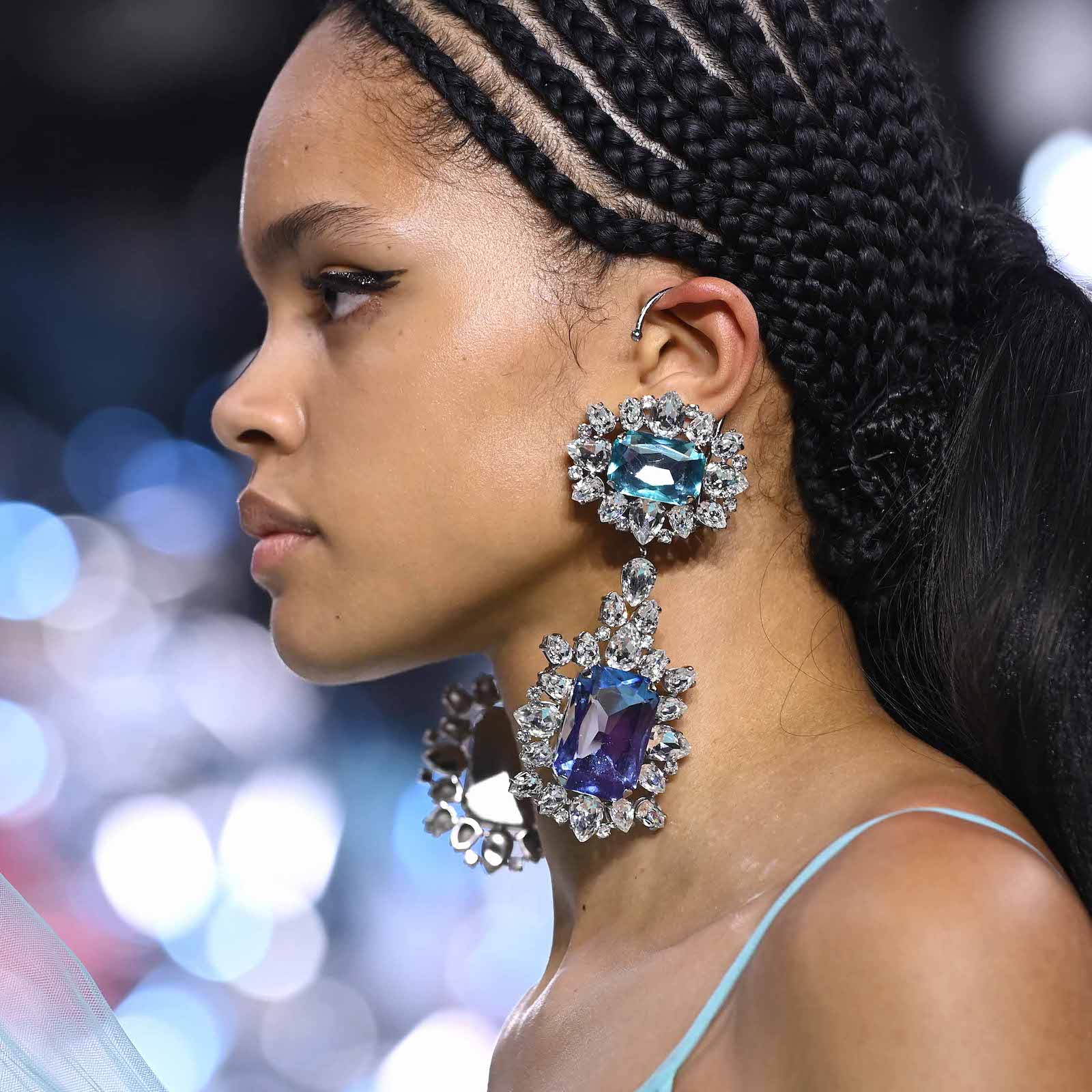 Jewelry is a key component of fashion and style. It can be used to accessorize and complete an outfit, adding flair and sophistication. Different types of jewelry, such as necklaces, bracelets, earrings, and rings, can be mixed and matched to create unique and fashionable looks.
4. Social Signaling: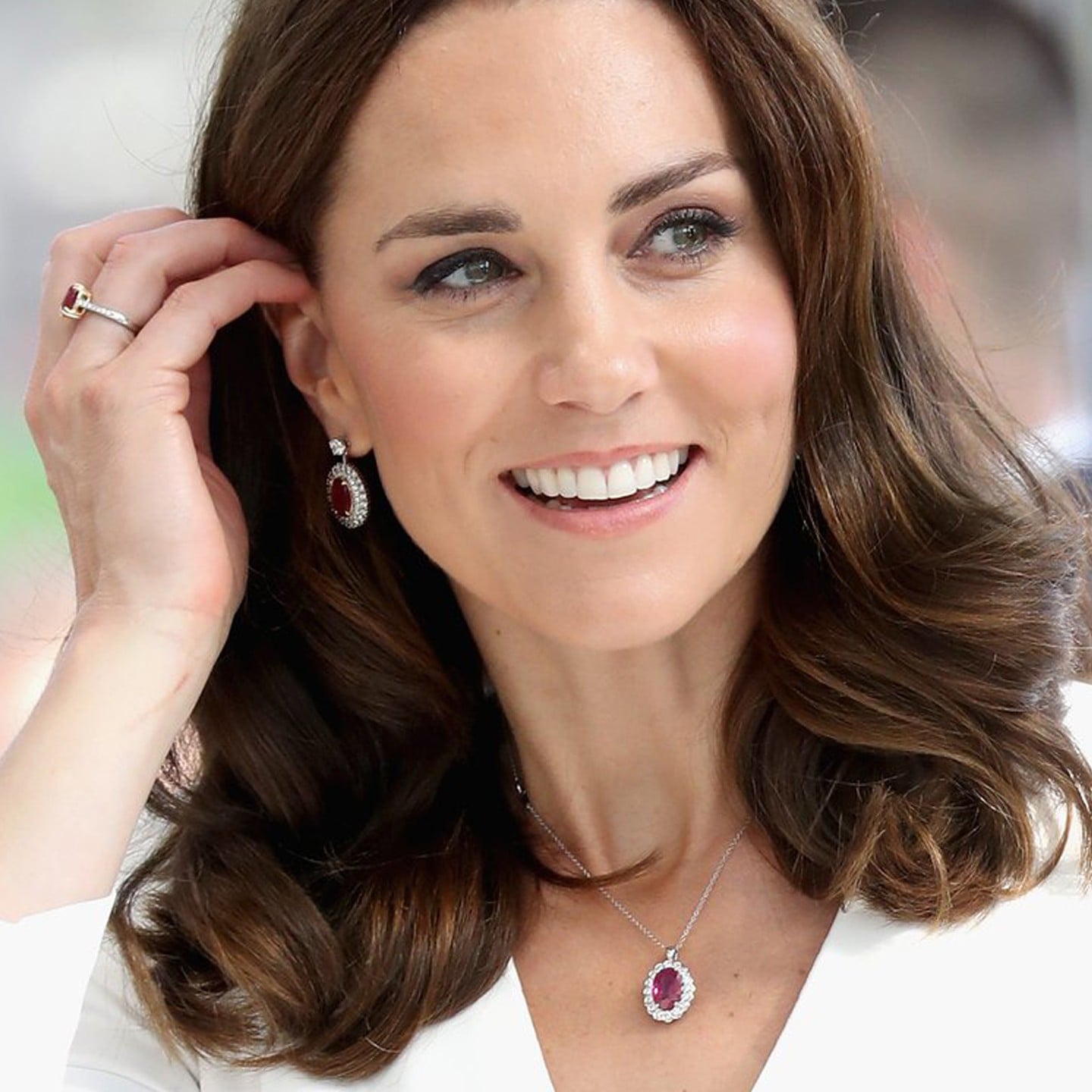 It can be a form of social signaling, conveying messages about one's social status, wealth, and taste. Certain pieces of jewelry are associated with luxury and prestige, and wearing them can communicate success and affluence.
5. Spiritual and Metaphysical Beliefs:
In some cultures and belief systems, jewelry holds spiritual and metaphysical significance. It can be worn as a symbol of faith, protection, or connection to higher powers. Examples include religious symbols, healing crystals, or amulets believed to bring luck or ward off negative energies.
This Is What Happens When You Quit Sugar For 30 Days
Are you addicted to sugar or products that contain sugar? Well too much intake of sugar isn't highly recommended, they could have a fatal effect on your health. It is advisable to lower or balance your intake of sugar.
However, Health Snippet will inform you what happens if you stop consuming sugar, though you might have some re-drawl symptoms it is good for you, here is why.
See the video below.
The Best Types Of Heels To Wear By Aproko Doctor
It is essential to prioritize your comfort and well-being when selecting footwear. If you choose to wear heels, consider opting for lower or more comfortable heel heights.
Sometimes, take breaks from wearing heels, and ensure you have appropriate footwear options for different occasions.
Watch the video below to see the types of heels you should wear.
How To Make "Marghi Special" By Ify's Kitchen
The Margi people of north eastern Nigeria are the originators of the Nigerian cuisine known as Marghi Special.
It is commonly prepared with fish, spinach, tomatoes, bean sprouts, and additional vegetables such dc mùng. The broth has a tamarind flavour.
In accordance with the particular type of the marghi special recipe, it is topped with fragrant garlic as well as other herbs. It can be eaten with pounded yam, tuwo, white rice, or on its own.
Here's a simplified recipe for marghi by Ify's kitchen. Watch below.