9 Things You Need to Stop Doing to Your Skin
There are several things you should avoid doing to maintain healthy and vibrant skin, especially when it involves taking care of your face.
Check below:
1. Picking at your skin:
Avoid picking, squeezing, or popping pimples, blackheads, or any other blemishes on your face. It can lead to inflammation, scarring, and even infection.
2. Over-exfoliating:
Exfoliation is beneficial for removing dead skin cells, but overdoing it can strip away the natural oils and damage the skin's protective barrier. Stick to exfoliating once or twice a week, depending on your skin type.
3. Using harsh or abrasive products:
Avoid using products that contain harsh chemicals, alcohol, or abrasive ingredients. These can irritate your skin, strip away moisture, and disrupt the natural balance of oils.
4. Not removing makeup before bed: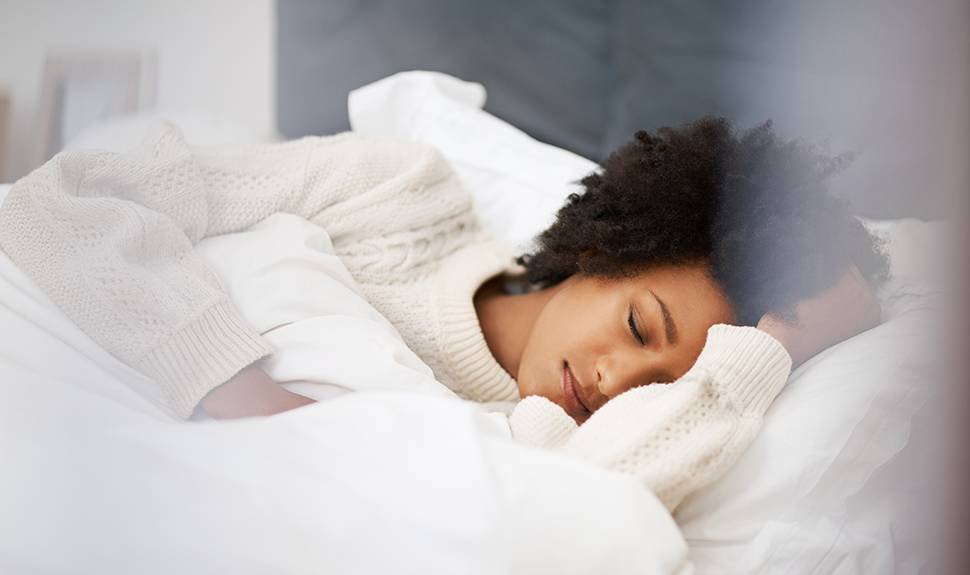 Sleeping with makeup on can clog your pores, contribute to breakouts, and prevent your skin from breathing and rejuvenating overnight. Make sure to remove all traces of makeup before going to bed.
5. Touching your face frequently:
Touching your face, especially with unwashed hands, can transfer dirt, bacteria, and oils to your skin. This can lead to breakouts and other skin issues. Try to avoid touching your face unnecessarily.
6. Using dirty makeup brushes:
Dirty makeup brushes can harbor bacteria, dirt, and oil, which can transfer to your face and cause skin problems. Clean your makeup brushes regularly to maintain good hygiene.
7. Neglecting proper skincare routine:
Having a consistent skincare routine tailored to your skin type and concerns is important. Neglecting your skincare routine can lead to dull, congested, or unhealthy-looking skin. Cleanse, moisturize, and protect your skin regularly.
8. Smoking and excessive alcohol consumption:
Smoking damages collagen and elastin, leading to premature wrinkles and sagging skin. Excessive alcohol consumption can dehydrate your skin and worsen skin conditions like rosacea or acne.
9. Sharing personal skincare items:
Sharing personal skincare items, such as towels, makeup brushes, or facial cleansers, can transfer bacteria, viruses, or other pathogens between individuals. It's best to avoid sharing these items to maintain good hygiene.
5 Fragrances You Need During Summer
Fragrances can enhance a social image, boost confidence, mask body odour, and make one irresistible.
However, they can irritate those with sensitivities or allergies, so it is important to choose responsibly.
Join Alex Costa in the video to see the right fragrances to wear during summer periods.
9 Steps For Good Facial Cleansing
Washing your face is an important part of a daily skincare routine. Check out the step-by-step process of washing the face below.
1. Start by washing your hands thoroughly with soap and water to ensure they're clean before touching your face.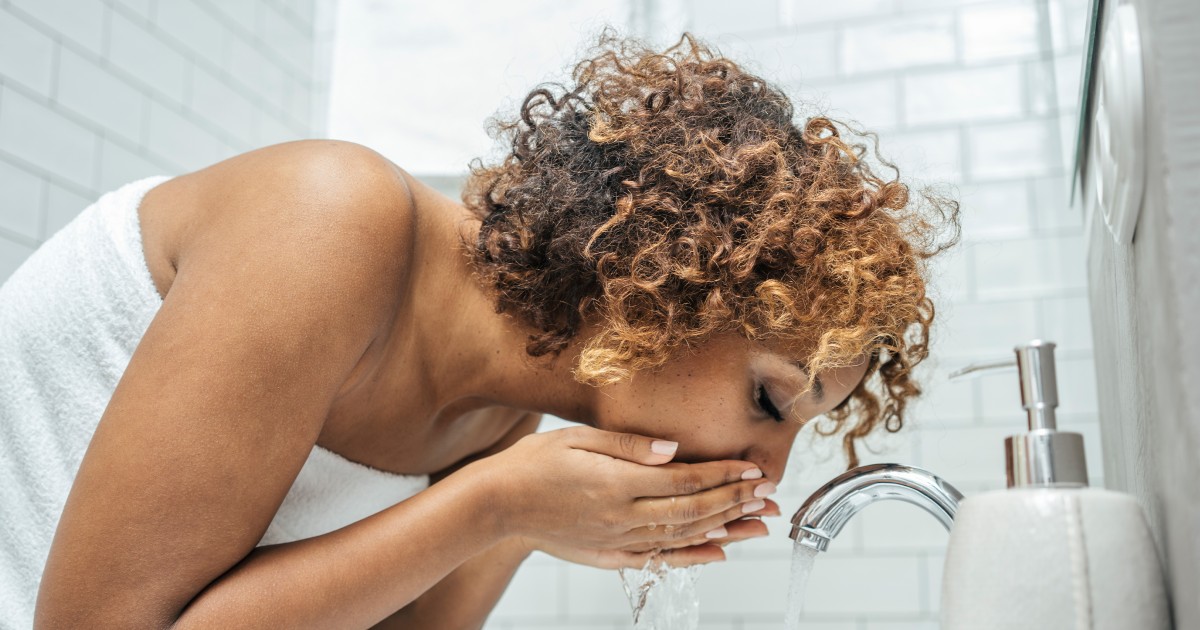 2. Wet your face with lukewarm water. Avoid using hot water, as it can strip the skin of its natural oils and cause dryness.
3. Apply a gentle facial cleanser to your fingertips or a clean washcloth. Choose a cleanser that is suitable for your skin type (e.g., oily, dry, sensitive) and free from harsh chemicals or fragrances.
4. Gently massage the cleanser onto your face using circular motions. Pay attention to areas prone to oiliness or congestion, such as the forehead, nose, and chin (T-zone). Be gentle and avoid scrubbing too hard, to avoid irritating the skin.
5. Rinse your face thoroughly with lukewarm water until all the cleanser is removed. Make sure there are no residue or soapy film left on your skin.
6. Pat your face dry with a clean, soft towel. Avoid rubbing or pulling at your skin, as it can irritate.
7. Follow up with a toner if it's part of your skincare routine. Toners help balance the skin's pH levels and remove any remaining impurities.
8. Apply a moisturizer suited for your skin type to hydrate and protect your skin. Choose a moisturizer that is lightweight and absorbs easily.
9. If it's daytime, apply a broad-spectrum sunscreen with at least SPF 30 to protect your skin from harmful UV rays.
Keep in mind that everyone's skin is unique, so it's important to find routine products that work best for you.
7 Benefits Of Turmeric For Your Skin
Turmeric is known for its many skin benefits. The popular yellow spice, which has long been used in Indian dishes and herbal medicine, contains curcumin as one of its main active ingredients.
Turmeric has many beneficial properties for the skin, including anti-bacterial and anti-inflammatory effects. However, here are some fascinating benefits turmeric provides for the skin.
1. Turmeric is packed with antioxidants that help to combat free radicals in the environment to keep your skin glowing.
2.  It helps reduce redness associated with acne and can improve overall texture of the skin when applied topically or taken orally as a supplement.
3. Turmeric protects against photoaging damage from UV rays, making it an ideal addition to any skincare routine. It is a powerful antioxidant, reducing inflammation and protecting against UV damage.
4. It is known for its anti-aging properties as it can reduce wrinkles and even out discoloration in the skin caused by sun exposure.  It may also help reduce signs of aging by tightening the skin and reducing wrinkles or dark spots caused by sun damage.
5. Turmeric also helps with healing acne scars and regenerating cell growth in damaged skin cells.
6. It contains powerful antioxidants that help reduce free radical damage, making it useful for treating aging and hyperpigmented skin. Its anti-inflammatory properties also help with acne while its antibacterial activity fights off bacteria associated with eczema. Turmeric is rich in essential vitamins and minerals which provide multiple benefits including boosting collagen production, reducing inflammation, nourishing the skin cells.
7. Turmeric helps protect against environmental pollutants and improves circulation to give a youthful glow to your complexion.