Facial Scrub : An Important Skincare Routine
The skin is sensitive and needs to be taken care of properly with the proper treatments and procedures. However, a crucial aspect shouldn't be forgotten which is your face.
Your face is the first thing anybody notices about you so we need to make sure we take extra care of our face. An easy way of taking care  of our face is to do facial scrub and there are so many benefits to gain.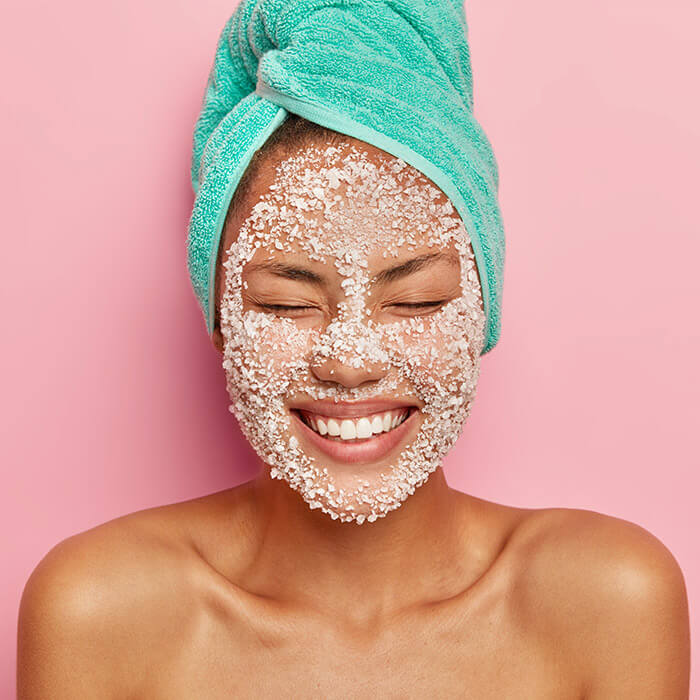 Facial scrub is a necessity for a healthy skincare routine, this is important because debris of dirt, dust places itself on our faces. Face scrub helps eliminate  dead skin cells from our faces since these cells make our faces dry.
Our body generates oils which acts as  a natural moisturizer but sometimes our skin might get too oily which might lead to breakout. That is why facial scrub is necessary in order to prevent breakout as well as the chances of having acne.
There are so many benefits face scrub offers in order to boost your skincare routine, it helps make the face skin smoother and brighter, prevents acne scars from appearing on your face, rather  those dark patches/scars become lighter in tone. With face scrub added to your skincare routine, you are bound to have a healthy and smooth face.
4 Tips For Growing Healthy Toenails
Some people forget to take care of their toenails only focusing more on their fingernails and that isn't right all. You need to take good care of your body from head to toe to avoid any fungal infection, bacteria, disease and many more.
Here are tips on how to grow healthy toenails.
Daily cleansing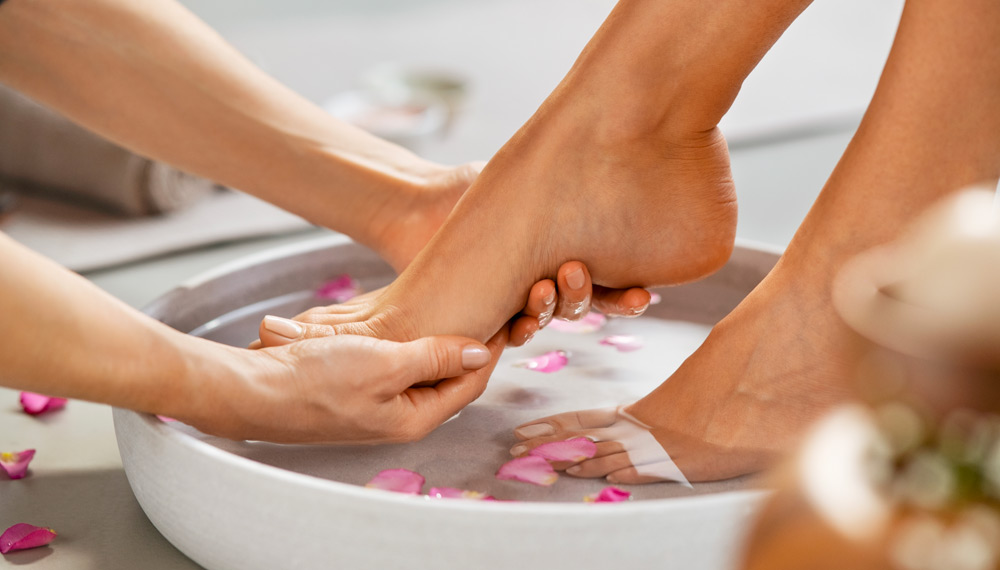 Always try to wash your feet daily using a mild soap not only helps ward off germs, dirt but the warm water can help stimulate circulation to your feet and toes, which helps toenails grow healthy and strong. Be sure to scrub your toenails with a foot brush while bathing and thoroughly dry each foot, including between the toes.
Regular trimming
Make sure you inspect and trim your toenails with a good pair of toenail clippers about once a month. It is very important that you trim your toenails properly in order to help prevent ingrown toenails and bacterial and fungal infections. Remember, do not you should also never cut your toenails too short.
Go for occasional massage
Whether you go for a professional rub, receive help from your partner or do it yourself, occasional foot rubs will help keep the circulation in your feet and toes strong. Good circulation gives your nails a rich blood supply.
Be cautious of your pedicures and nail polish
Some professional pedicures can leave your toenails vulnerable to toenail fungal infections, and nail techs often cut your cuticles which can lead to infection. Meanwhile, some non-organic nail polish can leave your toenails stained yellow, and some nail polish remover can significantly dry out your nails, leading to unattractive peeling and cracking. Hence, it's best to use caution when treating your feet and toes to pedicures.
How To Style Your Natural Hair With Glory Okings
Hey ladies, why don't you join us here. Most ladies do not know how to style their natural hair in various styles which will make you look elegant, and some don't have the time and money to spend in making expensive braids, buying wigs and so much more.
You're in luck because Glory Okings got you covered; she will show you how to style your natural hair in different beautiful styles.
See Video Below.
3 "Dang" Products People Are Raving About
Dang Lifestyle, a luxury fragrance and skincare brand, offers quality products to its Nigerian customers.
The user-friendly brand has got in-stock products that would benefit her customers, and in some way, got people keen on it. These products includes:
1. Home and body fragrances
Fragrances modify and enhance the breathable air. To improve your body scent and for your home to exude a nice smell, you need these fragrances.
2. Skincare products
Healthy skin gives a confident appearance. Dang offers products that can help you maintain healthy-looking skin.
3. Scented candles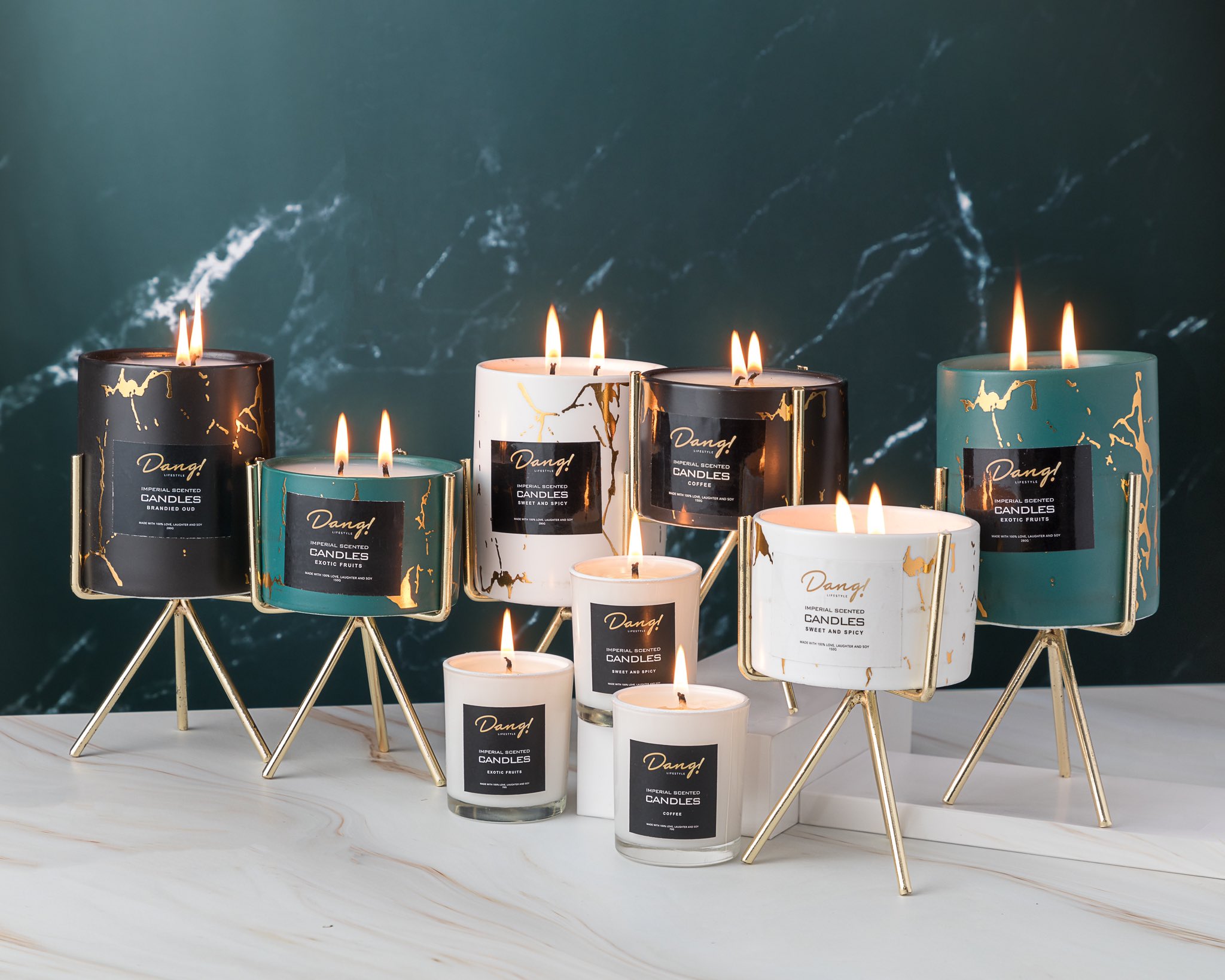 Scented candles for your romantic dinner date or even for your general home use go a long way in improving the look and air around you.
Photo courtesy: Bellanaija.com