Steal The Show With These 3 Fashion Trends
The biggest fashion trends for 2023 are starting to appear in stores, with a focus on utilitarian styles like cargo pants and wearable silhouettes. While there will still be dramatic hem lengths and metallics, they will be more practical than in the past. The article provides a list of three 2023 fashion trends to add to your shopping list.
Cargo Pants: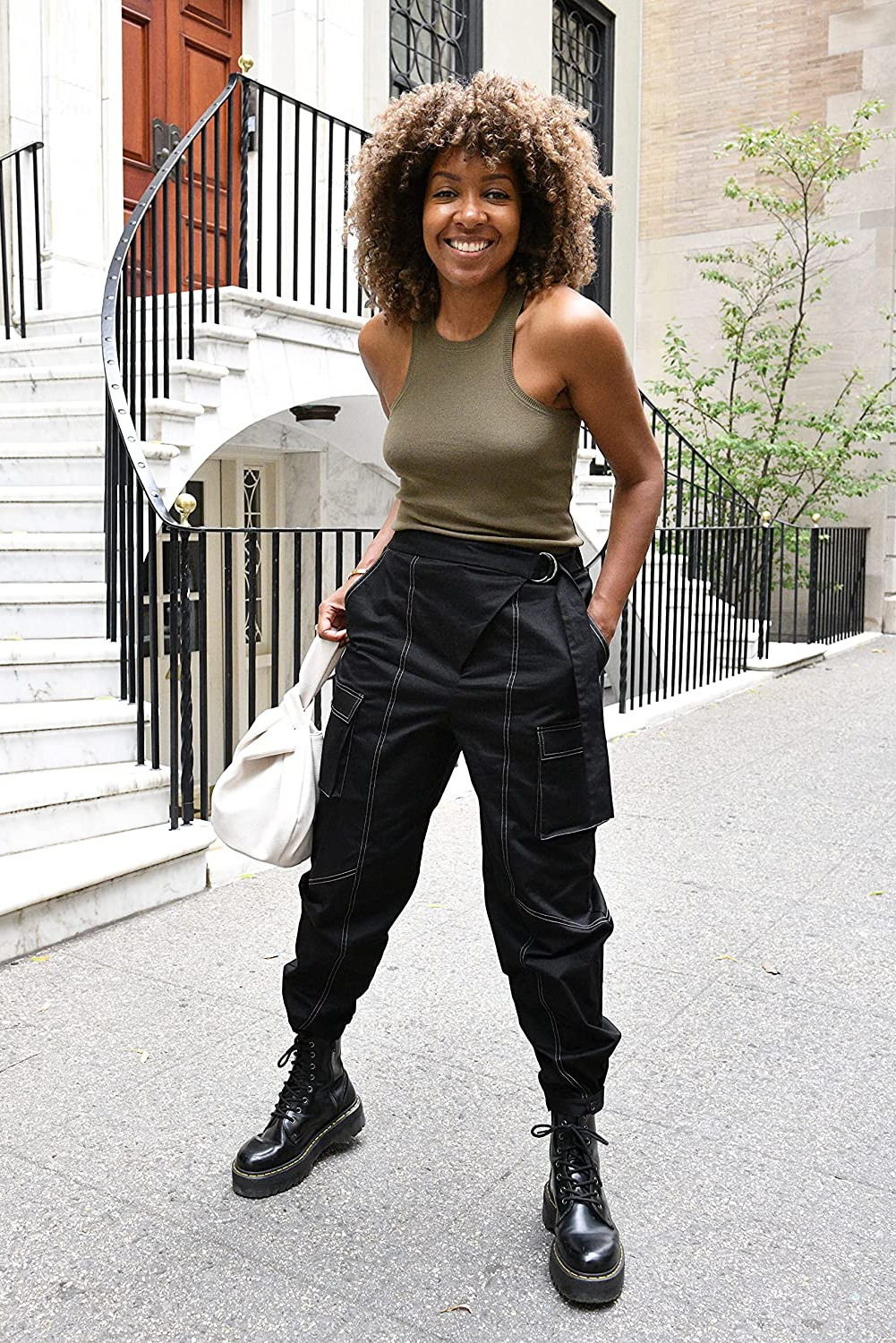 Utilitarian wear is in for 2023, and this trend translates into the return of the cargo pant with interesting pocket placements, elevated fabrics like silk and organza, and colours beyond khaki and olive. The cargo pant has been reimagined into a more tailored silhouette, as seen in the Spring 2023 collections.
2. Sheer Clothing: 

The trend of "bare it all" has been popular since the end of the lockdown, and in 2023, naked dressing is making its way from the red carpet to street style. Sheer clothing is being worn in various ways, from cellophane-like dresses to frothy frocks revealing undergarments. This trend is not only for weekend wear but can even be worn as work wear.
3. Denim Wear: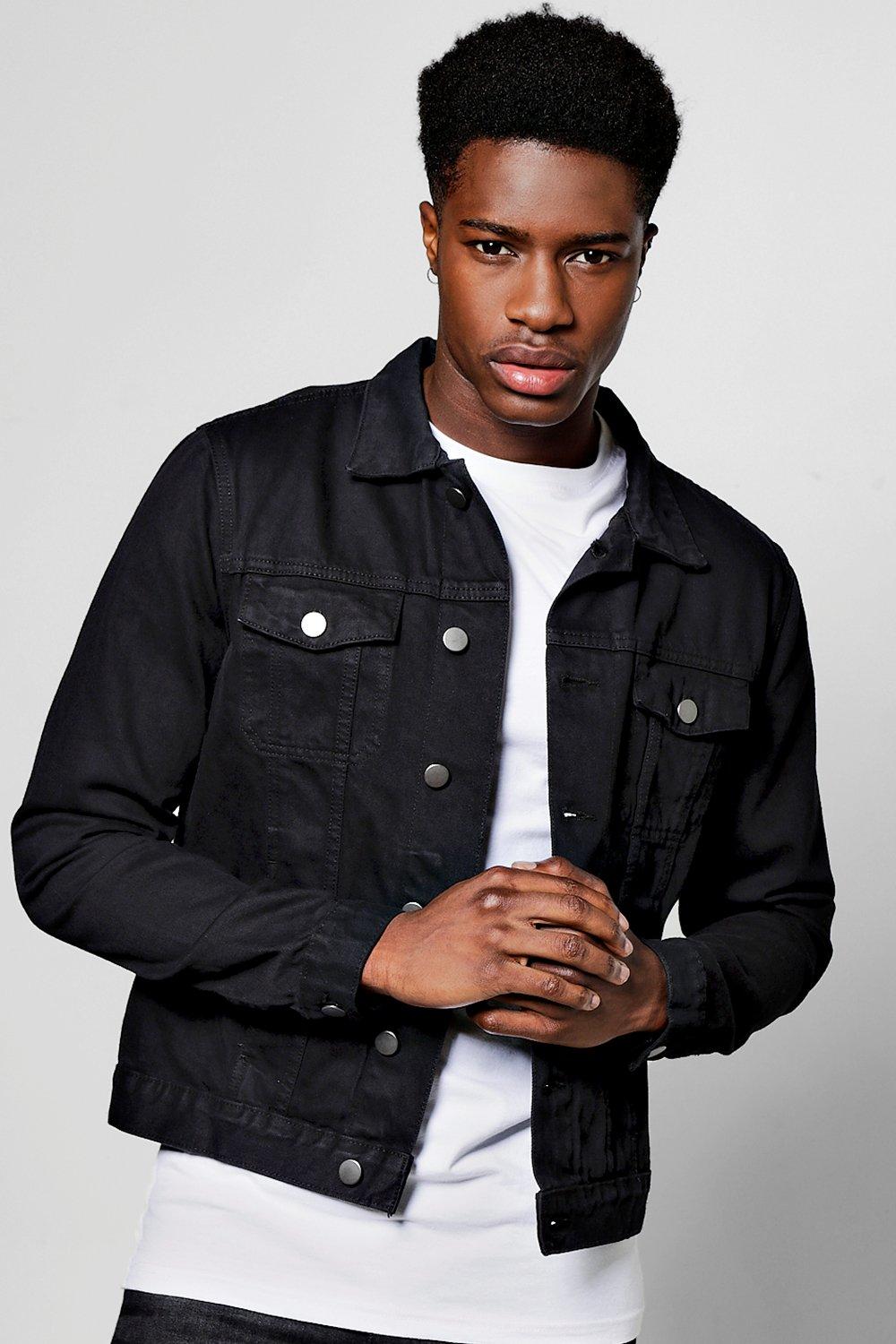 From double-waisted jeans to carpenter jeans, denim trends are exciting for 2023. Runway designers have sent out strapless dresses, shirting, and even undergarments and shoes in denim. Timeless cuts and silhouettes are recommended to keep in your closet rotation once the novelty wears off.
The Best Shoes Men Can Wear Without Socks
Shoes are worn to protect our feet from harm. There so many types of shoes available for both men and women around the world.  However, for men, many shoes requires one to wear socks with it but some do not require socks, and some men have no idea about it. They do not know which shoe is appropriate with socks or isn't.
Here is a list of 5 men's shoes that can be worn without socks:
1. Boat Shoes
This type of shoe isn't appropriate with a sock rather you're required to wear the shoe sockless. This type of shoe can worn for casual occasions.
2. Driving Shoes
This type of shoe is perfect who don't want to wear socks and it's really appropriate for drivers. It would be a poor fashion sense if this shoe is worn with a socks.
3. Penny Loafers
The shoe is best worn without socks since it exposes the foot a lot and it is quite impossible to use a no-show stretchy sock because it might peak out from the shoe. The shoe can be worn with suit or casual wears.
4. Espadrilles
These shoes are just like the boat shoes and should be worn without socks. Espadrilles are canvas shoes that originated in the Basque country region of Spain. If worn with socks it would look quite ridiculous.
5. Sandals
Sandals are made to be worn sockless though some people usually wear them with socks.
5 Ways To Grow Your Beards Faster
Beards give off an attractive aura and many ladies like men with beards so why don't you try growing your beards and let women fawn over you.
Here's some tips to grow your manly mane faster:
1. Healthy Diet
It is necessary to keep a healthy and balanced diet, this will help increase the growth of your facial hair. Don't forget that testosterone is one of the leading agents of growing facial hair and there are some diets, vitamin and minerals that boost your testosterone and other factors that may help in growing your beards.
2. Get Enough Sleep
Rest and sleep give our body time to do its required function and duties, that is why it is advisable to get enough sleep because our hairs grow during the night, and it can help improve your facial hair growth.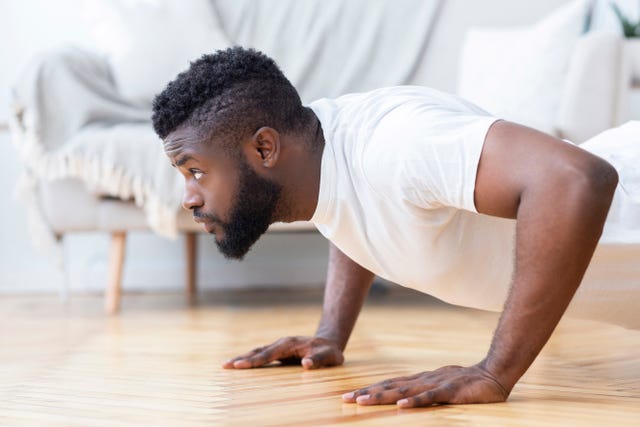 3. Regular Exercise
If you want to grow your facial hair faster it is advisable to exercise daily to strengthen your body, the more you lift adequate weight this will help trigger your body to raise your testosterone which a facial hair agent of our body. Also, the lesser the stress the faster your beard grows.
4. Have A Skincare Routine
In order to grow your beards you need to have a healthy, fresh skin. You need to properly cleanse, exfoliate and moisturise in other to have a healthy skin which is equivalent to improving your facial hair growth.
5. Use Quality Beard Product
When you start growing your beard will sometimes get itchy. To combat this, you might want to invest in some quality beard products to keep your facial hair nice and soft like oils and balms.
Photo  [email protected]
There are multiple ways to wear your favorite scarf. You can go for a DIY creation to construct your own look, or try out one of the popular ones below:
1. Make a loose knot. This knot works better on warmer days, with breezier outfits. Fold the scarf in half lengthwise, drape it over your neck, and take the loose ends of the scarf and thread them through the open loop, tugging at the loose ends so slightly to create a knot.
2. Drape it over your neck. This is when the two ends of the scarf drops down on both sides. It can be worn on a shirt to show the style.
3. Try a square scarf. Fold the scarf into two from the center, then tie both ends of the scarf in a way that the knot stays at the back of the neck. This is best worn on a blazer to enhance the look.
Photo courtesy: Chico's