Nigerian star Tekno held for pole dance in traffic
Nigerian musician Tekno has been arrested after travelling through Lagos in a lorry with semi-naked women.
A video, which appears to be filmed from another car in a traffic jam, shows a man sitting in a glass-sided lorry throwing money at women dancing around a pole in their underwear.

He has denied accusations that it was an advert for a strip club.
Instead he insists that he was in the glass box on a truck travelling between locations while shooting a music video.
The police told Nigerian news site The Daily Trust that the singer and two women had been arrested for public indecency on Tuesday.
Tekno features in Beyonce's Lion King album and his songs include the hit Pana which has had over 100 million views on YouTube.
The video, whose origin is unclear, has been tweeted by a Nigerian radio station:
https://twitter.com/RhythmFMBenin/status/1158374683198328832?s=20
The star, whose real name is Augustine Kelechi, apologised on Instagram for any offence he had caused.
He said they had been "having fun" shooting a music video and then, at midnight, had to travel between locations:
"We were shooting a music video and we had a shortage of vehicles to convey people to the next location, because some of the cars broke down in between the shoot," he said on Instagram.
He didn't explain why, on the commute, he was throwing money at the women.
https://www.instagram.com/p/B0vcWfwpToC/?utm_source=ig_embed
"African Folktales, Reimagined" Set To Be On Netflix
The series "African Folktales, Reimagined" will be a six- part short stories by six filmmakers about the African continent including Nigeria.
The upcoming series features the works of six different filmmakers who were winners of the 2021 streamers short film competition with the Unted Nations Educational, Scientific and Cultural Organisation where  each winner were given $25,000 as well as an additional production budget worth $75,000 to reimagine folktales for the current audience.
The selected winners were from Nigeria, South Africa, Tanzania, Mauritania, Kenya, and Uganda. The series premieres on Netflix on March 29, 2023.
Deyemi Okanlawon, Ozzy Agu, Set To Star in Tolu Ajayi's Feature Film "Over The Bridge"
Ozzy Agu, Segilola Ogidan, Deyemi Okanlawon and Joke Silva are set to star in the Tolu Ajayi-directed feature film "Over The Bridge."
Principal photography officially wrapped in March 2022. It follows the life of Folarin Marinho, who goes missing on his birthday while working on a major infrastructure project in Lagos.
His wife, Jumoke, embarks on a frantic search for him. Unfortunately, Folarin has been grappling with pressure from work as well as the unfortunate circumstances surrounding his young protégé's involvement in the project.
Joining Ozzy Agu and Segilola Ogidan on set are Chimezie Imo (as Kevin), Deyemi Okonlawon (as Kunle), Paul Adams (as Micheal), Akin Lewis (as Chief Agoro), Elma Mbadiwe (as Joke), Oludara Egerton-Shyngle (as Laide), Ropo Ewenla (as Ayorode), Toyin Oshinaike (as Baale), Sola Onayiga (as Mama Ayorode), Joke Silva (as Engineer Suleiman) and Darasimi (as Ropo).
It is produced by Bose Oshin, with Tosin Otudeko, Joke Silva, and Guy Hibbert credited as executive producers, while K.C. Obiajulu helms the cinematography.
"Over the Bridge" tells the story of a man's journey while grappling with his emotional state and the quest to rediscover purpose in the midst of the internal and external pressures he is facing.
Genoveva Umeh, Gbubemi Ejeye & Kanaga Jnr Set To Join MTV Shuga Naija Season 5!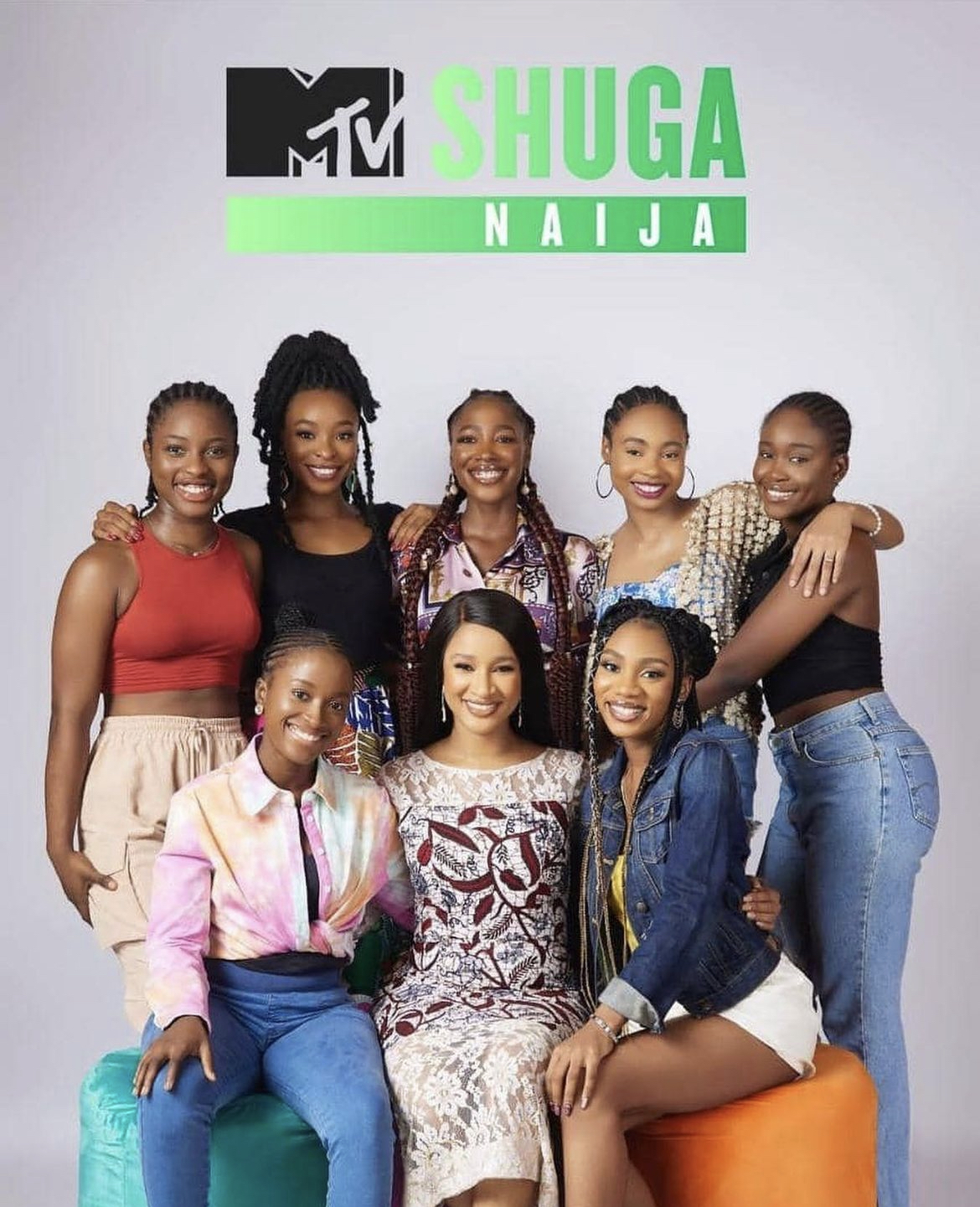 This season, MTV Shuga is all about empowering female creatives, with an 80% female cast in front of the camera. It is produced by 1Pod Pictures, a Nigerian company that is run by women and has the youngest producers who have ever worked on MTV Shuga Naija.
Adesua Etomi-Wellington, Tomiwa Tegbe, and Sharon Jatto will all be back on MTV Shuga. The new faces added to the cast are Genoveva Umeh, Gbubemi Ejeye, Susan Pwajok, Ilooise Omohinmi, Maggie Osuome, Lexan Peters, Ben Touitou, Kem Ajieh Ikechukwu, Okey Uzoeshi, John Njamah, Kiki Omeili, Chioma Edak, Francis Onwochei, and Bolaji Ogunmola.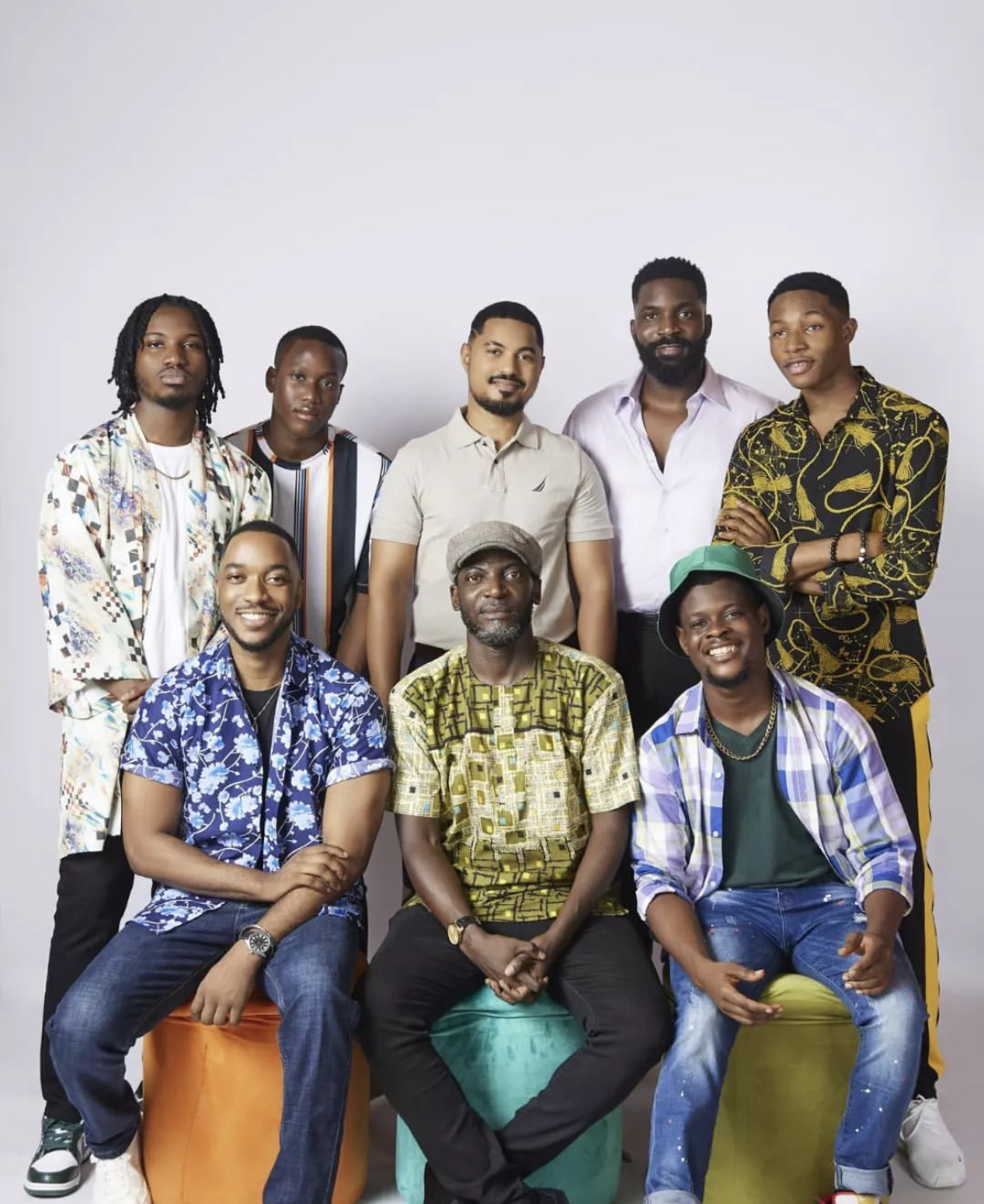 Over a thousand young people from all over the world submitted audition videos to MTV Shuga Naija's online auditions in 2022. Winners Kanaga Emmanuel Eme (BBTitans) and Chioma Edak have been cast as the show's lead characters, with the other actors picked for supporting roles.
The cast of MTV Shuga Naija are not just actors, but ambassadors of our edutainment campaign. They are working tirelessly to ensure that our messaging reaches and positively impacts millions of young Nigerians, empowering them to make better decisions about their health and lives." remarked Anita Adesiyan, Country Manager, MTV Shuga Naija.
MTV Shuga Naija Season 5 will focus on teenagers and young adults as they strive to find their place in an increasingly harsh environment. Among the many intriguing plots to be explored are an arranged marriage, toxic masculinity, the aftermath of a COVID-19 death, gender-based violence, and a relationship complicated by HIV.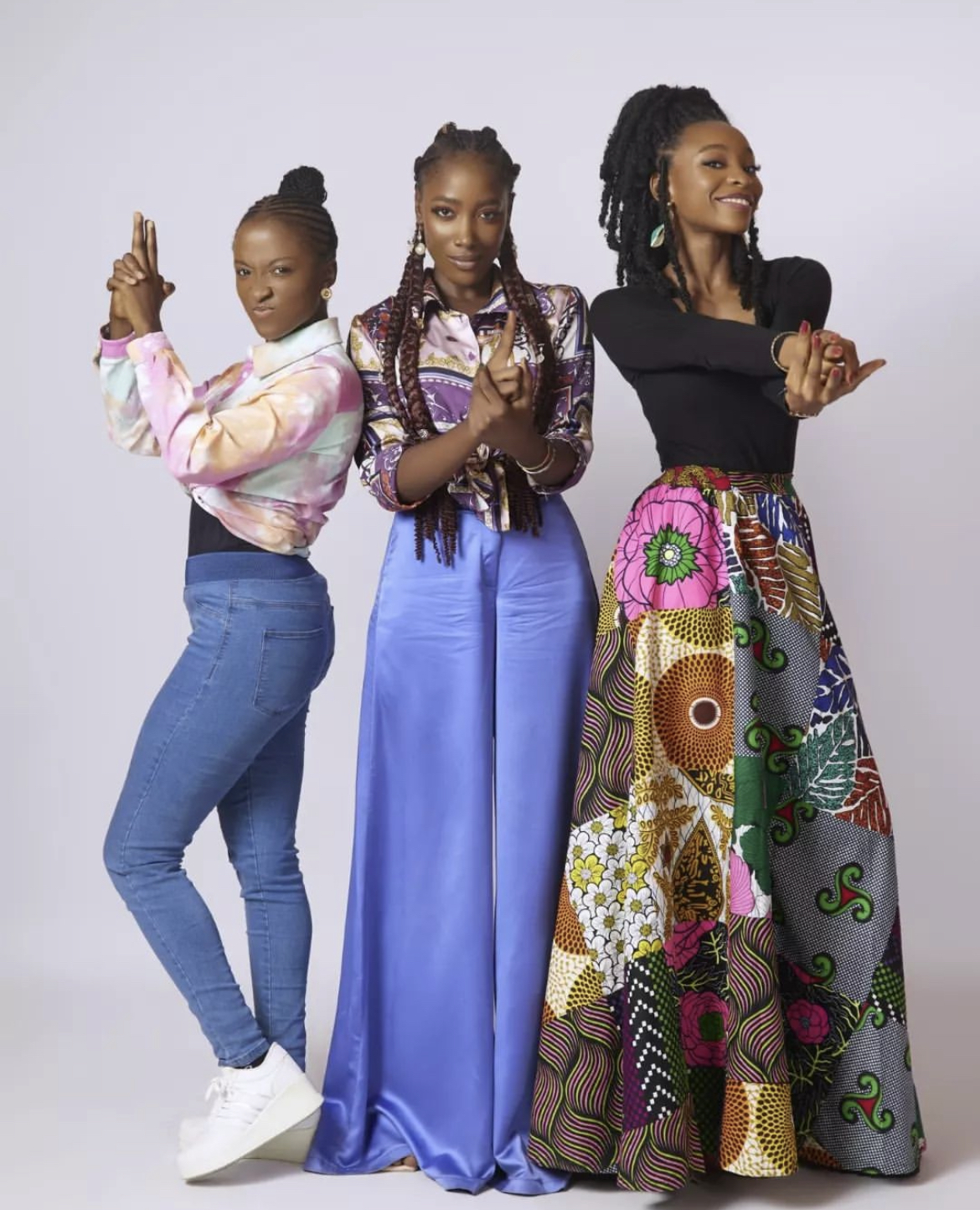 "In partnership with Unitaid, Global Innovation Fund and Paramount, we will focus on spotlighting the importance of HIV self-testing and accessibility of testing kits, Gender-Based Violence, COVID-19 vaccine confidence, gender capacity building and modern contraception. Also, through our partnerships with the Lagos State AIDS Control Agency (LSACA), the Lagos State Domestic and sexual violence agency (DSVA), the Lagos State Ministry of Health and Hello Lagos, we aim to provide support and direct our audience to the relevant agencies who will offer the required counselling and treatment they need," confirmed Adesiyan.
This season was directed by Adeola Osunkojo, Yemi "FilmBoy" Morafa, and Kayode Kasum.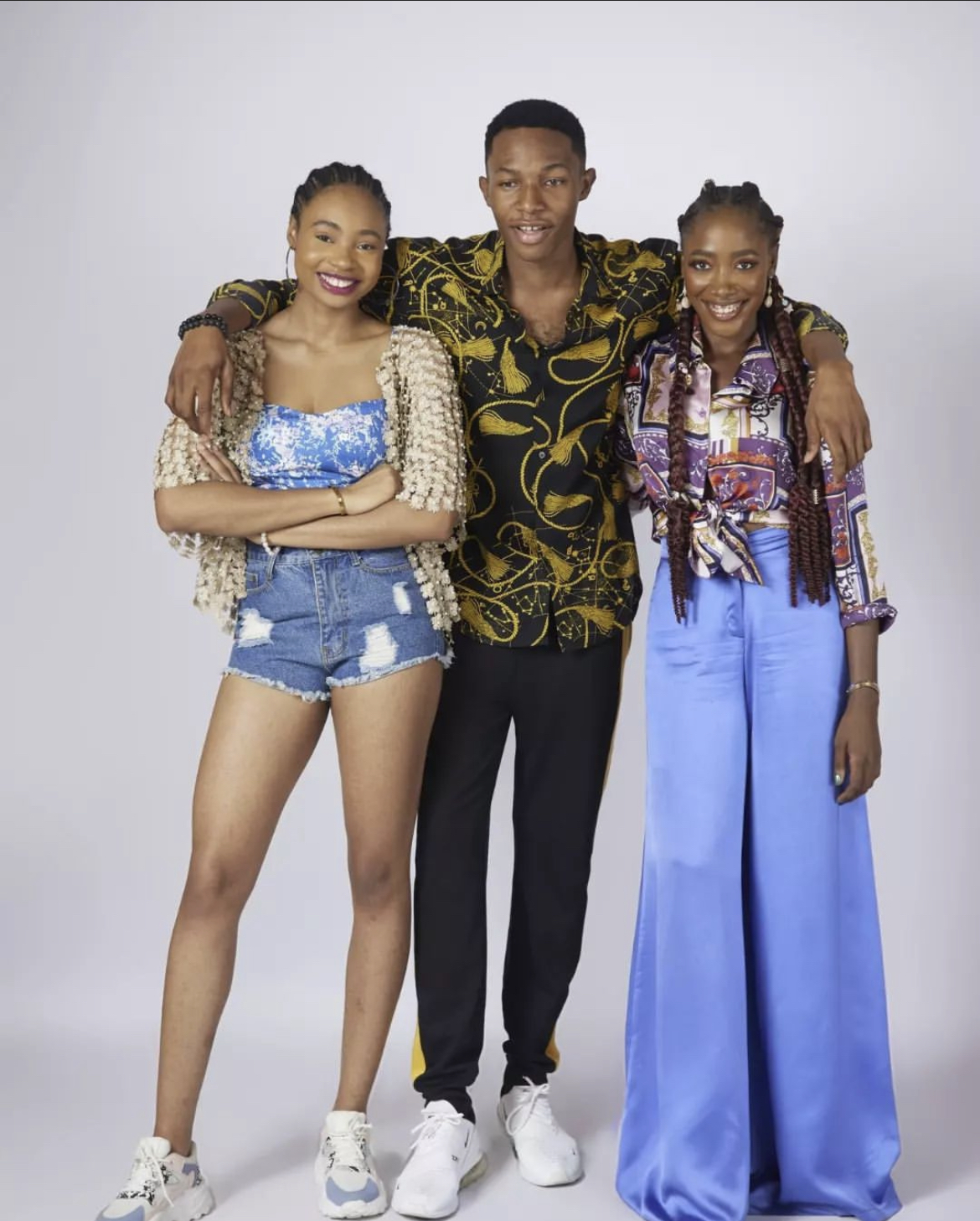 The new season of MTV Shuga Naija will premiere on MTV Base (DStv channel 322 and GOtv channel 72), BET, and the free-to-air platform, NTA later this year. All episodes of the season will also be available on Netflix and YouTube.