22 World-Famous Celebrities You Didn't Know Were Nigerians
We have some of the finest international superstars. There's the rapper Wale, Chiwetel Ejiofor from 12 Years a Slave, Tinie Tempah, John Boyega from Star Wars, Uzo Aduba from Orange is the New Black, Seal the 'Kiss from a Rose' singer and David Oyelowo from Selma.
These are the ones we are very sure of their Nigerian root. But here are a few we know you didn't know were Nigerian!
---
22. Tracy Ifeachor
Tracy is a British Nigerian television and theatre actress best known for playing the role of Abigail Naismith in both parts of the Doctor Who Christmas special, The End of Time.
21. Carmen Ejogo
Carmen was born to a Nigerian father and a Scottish mother in London. Carmen Elizabeth Ejogo is a British actress and singer. She began her career as a teenager in London, hosting the Saturday Disney morning show from 1993 to 1995.
20. Dayo Okeniyi
Dayo Okeniyi was born and raised in Lagos before the move to the United States. Oladayo A. "Dayo" Okeniyi is a Nigerian-American actor, popularly known for playing the role of Thresh in The Hunger Games and Danny Dyson in Terminator Genisys.
19. Zain Asher
This might come as a shock to those of you who don't know but Zain is Nigerian and actually sister to Chiwetel Ejiofor (who we mentioned above). Zain Ejiofor Asher is a British news anchor at CNN International based in Atlanta. She currently anchors CNN Newsroom weekdays at 2:30 pm ET on CNN International. Previously, Asher co-anchored CNN Newsroom at 1 am ET on CNN America
18. Hope Wilson
Hope Olaide Wilson who speaks Yoruba, French and English fluently moved to the states in the late 90s. She is an actress and producer, known for I Can Do Bad All by Myself (2009), After the Dark (2013) and Faith and Dreams (2010).
17. Sophie Okonedo
Sophie was born to a Nigerian father and a Jewish mother and is a British actress. She received an OBE in the 2010 Queen's Birthday Honours. Okonedo began her film career in 1991 in the British coming-of-age drama Young Soul Rebels.
16. Richard Ayoade
If you remember 'The Watch', the 2012 comedy that featured Jonah Hill and Ben Stiller amongst others, then you should know this guy. He was one of the lead roles in the movie. He was born to a Nigerian father and a Norwegian mother. He is an English actor, comedian, writer, director, and television presenter. He is best known as Maurice Moss in The IT Crowd — for which he won the 2014 BAFTA for Best Male Comedy.
15. Ashley Madekwe
Remember Victoria Grayson's assistant from Revenge? The same social climber? Yes, the role was played by one of ours by name Ashley Madekwe. Ashley has a sexy British accent and was born in London.
14. Taio Cruz
Taio Cruz was born in London to a Nigerian father and a Brazillian mother. He is a British singer, songwriter, record producer, rapper, and entrepreneur. Who knows his actual name may be 'Tayo'?
13. Toks Olagundoye
Olatokunbo Susan Olasobunmi Abeke "Toks" Olagundoye is a Nigerian television and film actress, writer, and producer. She is known for her role as Jackie Joyner-Kersee in the ABC-TV sitcom The Neighbors. She was born in Lagos to a Nigerian father and a Norwegian mother
12. Nnamdi Asomugha
Nnamdi Asomugha is a former American football cornerback. He played college football for the University of California, Berkeley, and was drafted in the first round of the 2003 NFL Draft by the Oakland Raiders. He's the reason Nigerians refer to Kerry Washington as "our wife" because she's married to him
11. Adewale Agbaje
Adewale Akinnuoye-Agbaje is a British actor and former fashion model of Nigerian origin. He is best known for his roles as Lock-Nah in The Mummy Returns, Nykwana Wombosi in The Bourne Identity, Mr. Eko on Lost and Simon Adebisi on Oz.
10. Nonso Anozie
If you are a fan of Game of Thrones, you'll remember this guy who met the mother of dragons. He is proudly Nigerian people and has worked on stage, film, and television.
09. Caroline Chikezie
Caroline was born in England to Nigerian parents and is best known for playing Sasha Williams in As If, Elaine Hardy in Footballers' Wives and the Cyberwoman in Torchwood
08. Hakeem Kae-Kazim
Hakeem Kae-Kazim is a Nigerian actor best known for his work in the Starz television series Black Sails and his portrayal of Georges Rutaganda in the 2004 drama film Hotel Rwanda.
07. Olurotimi Akinosho
Olurotimi Akinosho better known by his stage name, Rotimi, is an American singer-songwriter, actor and model. He's best known for his roles as Darius Morrison on the Starz Network's Boss, and Dre on Power.
06. Adetomiwa Edun
Sir Elyan from popular TV show 'Merlin' is a Nigerian too! The multi-lingual actor was born to a Nigerian father and a mother who is half-Ghanaian and half-English.
05. Adepero Oduye
Adepero Oduye is an American actress who was in the 12 Years a Slave movie. Oduye began appearing in short films such as Water and Fall, and in 2006 appeared in the independent drama Half Nelson. After several roles in the off-Broadway production, in 2009, she debuted on Broadway in the musical Fela!
04. Tyler the Creator
Tyler Gregory Okonma, better known by his stage name Tyler, The Creator, is an American rapper, songwriter, record producer, musician, graphic designer, music video director, and actor from California.
03. Donald Faison
Donald Adeosun Faison is an American actor, comedian, and voice actor best known for his leading role as Dr. Chris Turk in the ABC comedy-drama Scrubs, and a minor role as Murray in the film Clueless.
02. Gbenga Akinnagbe
Gbenga Akinnagbe is an American actor and writer, best known for his role as Chris Partlow on the HBO series The Wire.
01. Jidenna
The classic man, Jidenna, real-named Jidenna Theodore Mobisson is a Nigerian of Igbo decent. He was born to a Nigerian father and an American mother.
Source: Naijalife Magazine
New Video: TY Bello feat. Tomi Favored, Grace Omosebi & 121Selah — He Fights For Me
Nigerian singer-songwriter TY Bello has dropped the official music video for "He Fights For Me" featuring Tomi Favored, Grace Omosebi and 121Selah.
"He Fights For Me" is the second track on her recently released album "Heaven Has Come" and it was produced by TY Bello and Ko'rale.
Watch:
3 Iconic Tina Turner Songs of All Time
Iconic Queen of "Rock and Roll" Tina Turner has died at the age of 83.
Tina won eight Grammy Awards over the course of her career, and charmed the world with songs like "What's Love Got to Do with It", "It's Gonna Work Out Fine," "River Deep – Mountain High," "Nutbush City Limits", "Proud Mary" and a host of other songs.
Tina Turner may be gone but her songs will remain evergreen in the hearts of music lovers.
With a career spanning from the 1960s, Tina has amassed a catalogue of hits that have become staples in the world of music. Her music is a unique blend of rock, pop, soul, and R&B, and her performances are a testament to her unparalleled talent and showmanship.
Check out top 3 best Tina Turner songs of all time.
What's Love Got to Do with It
As one of Turner's most famous songs, "What's Love Got to Do with It" deserves all the accolades it receives. The electrifying beat and catchy chorus make this upbeat anthem unforgettable. But beyond its musical qualities lies the true meaning of this song – a celebration of love in all its forms.
We Don't Need Another Hero
Among her greatest hits is the iconic anthem 'Another Hero', which exemplifies her powerful voice and message. The song speaks to the human desire for a savior, but reminds us that sometimes we must become our own heroes.
Proud Mary
Proud Mary, one of Tina Turner's most iconic songs, tells the story of a woman seeking refuge from her current life. This classic rock tune boasts a catchy melody and powerful lyrics that have made it a fan-favorite for decades. With its uplifting message and unbeatable energy, Proud Mary remains an unforgettable addition to Turner's catalog.
How Top Celebrities Showed Up To #AMVCA9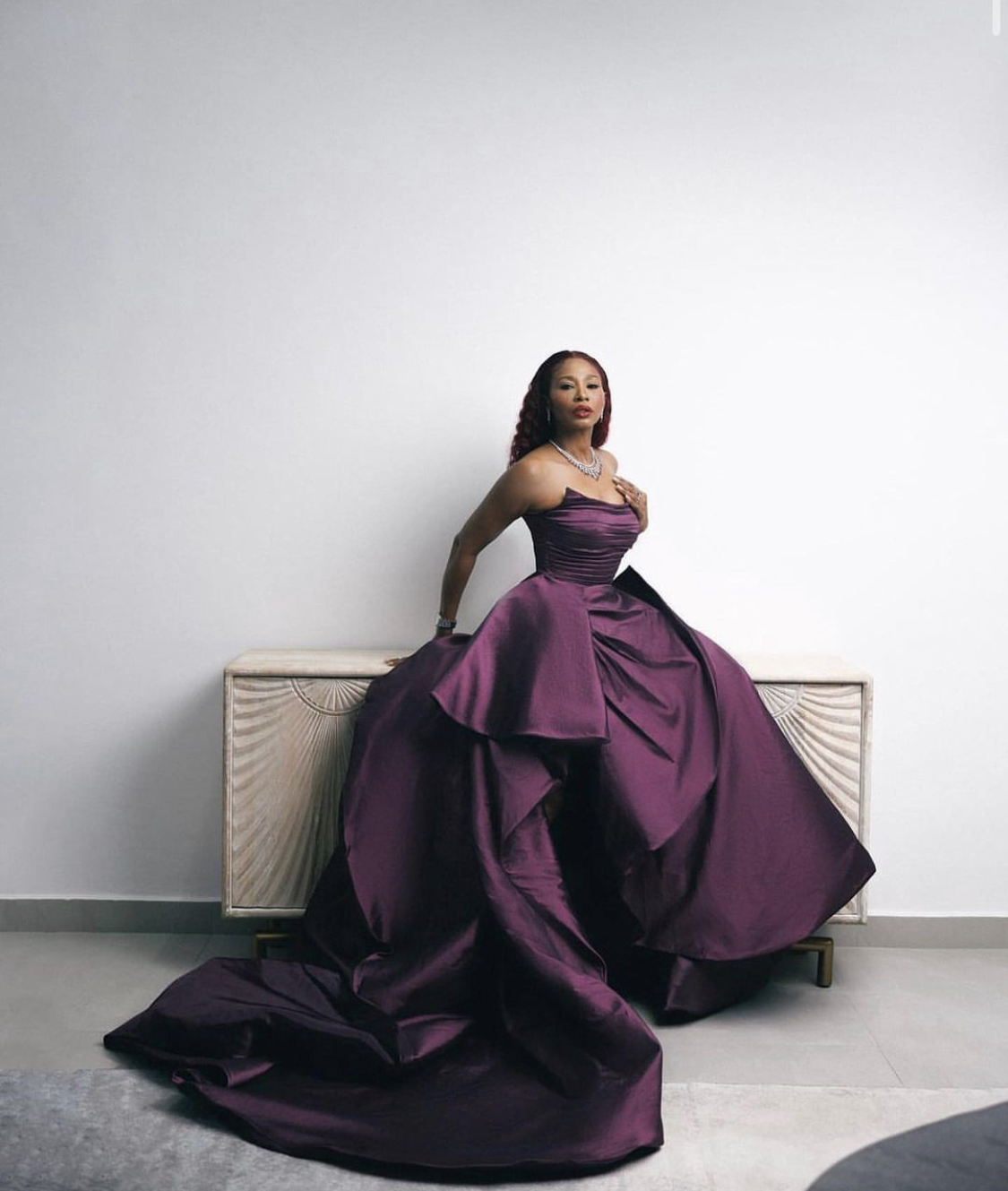 We are absolutely in love with the incredible fashion choices that our faves rocked to the event. From Ini Edo's stunning bedazzled dress, Nse Ikpe-Etim's purple regal essence to Tope Tedela dapper tux, it was a pleasant feast for sore eyes.
Don't just take our words for it. See below for photos of the stunning carnival.
Nana Akua Addo
Tomike Adeoye
Juliet Ibrahim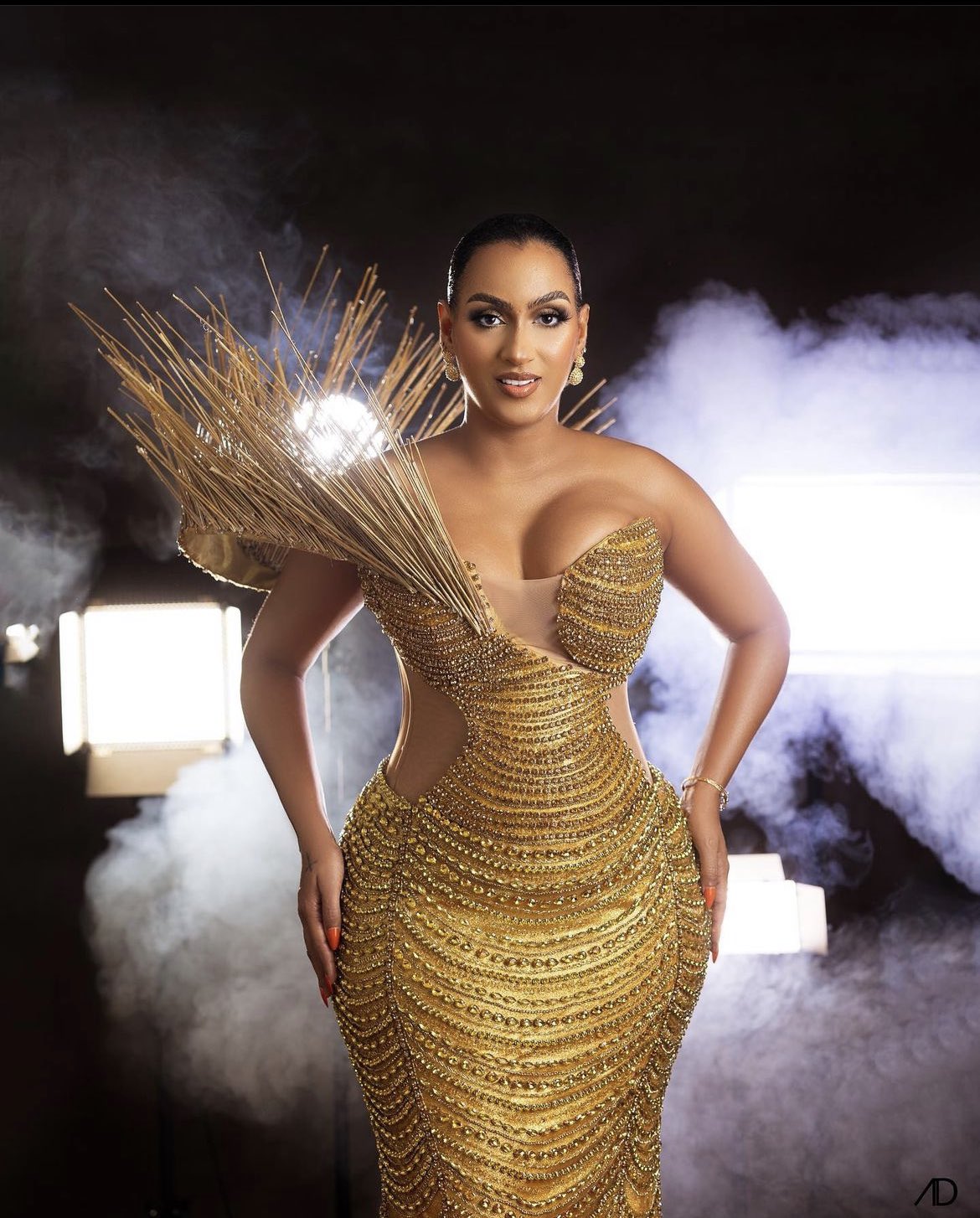 Akin Faminu
Lilian Afegbai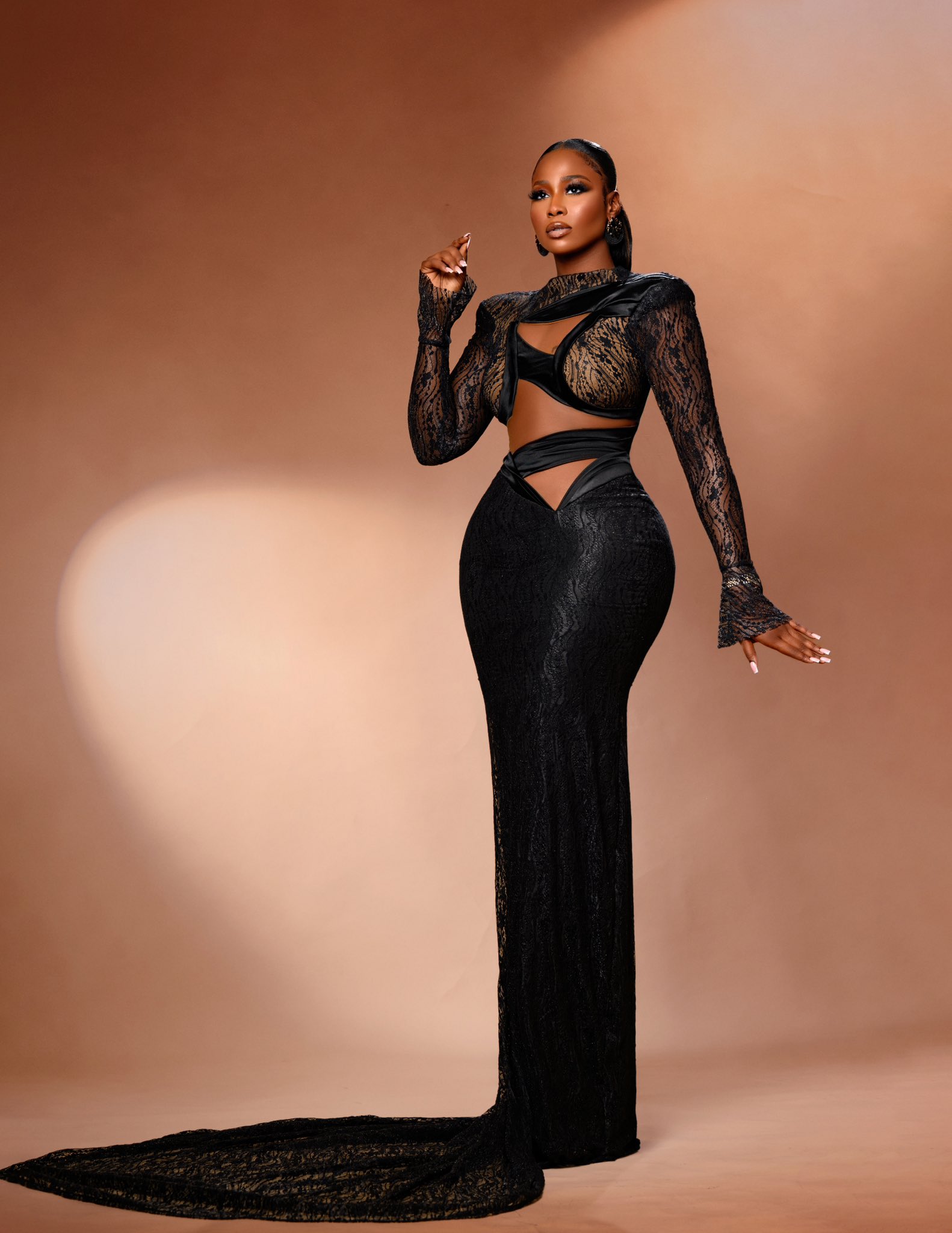 Sharon Ooja
Tobi Bakre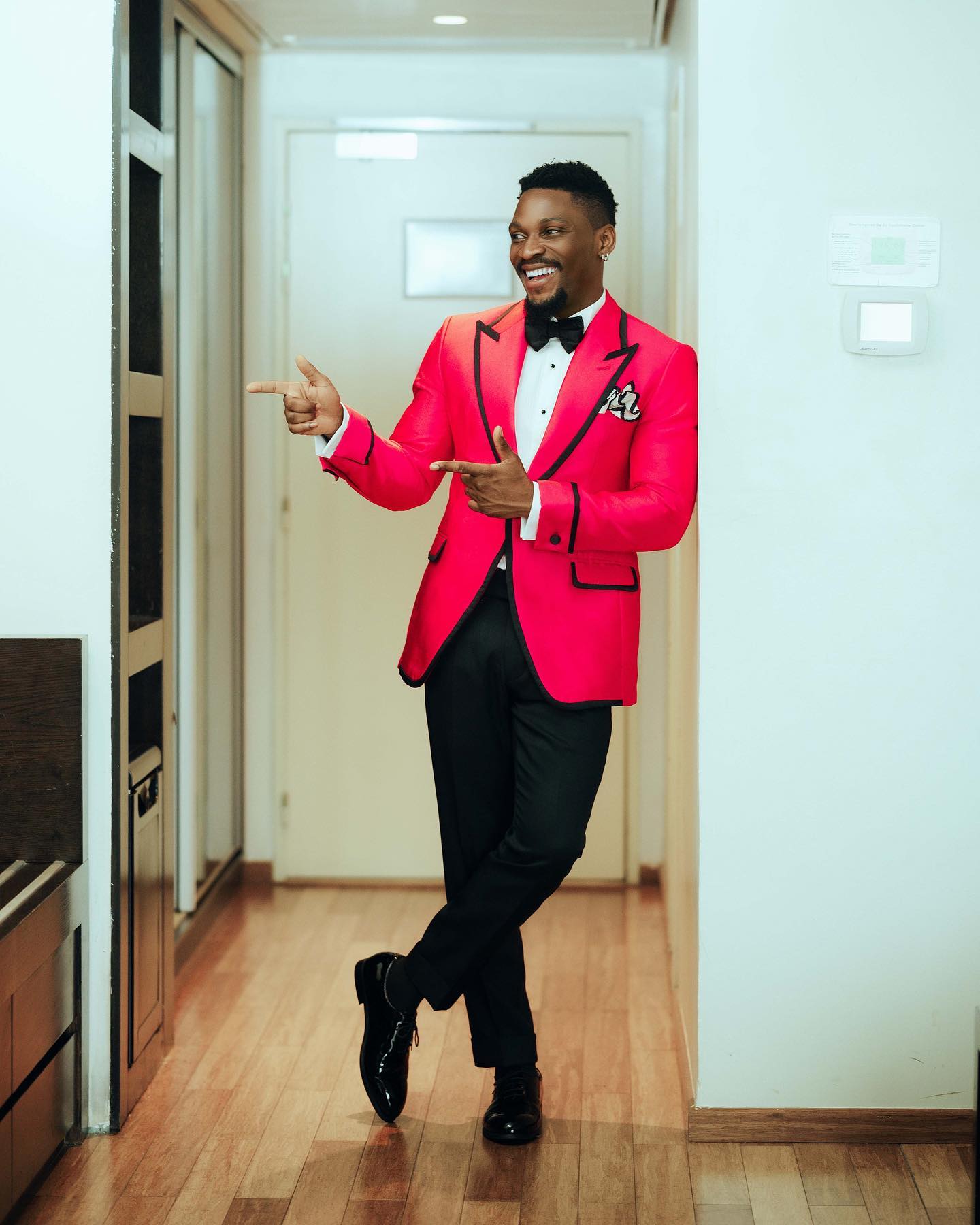 Tope Tedela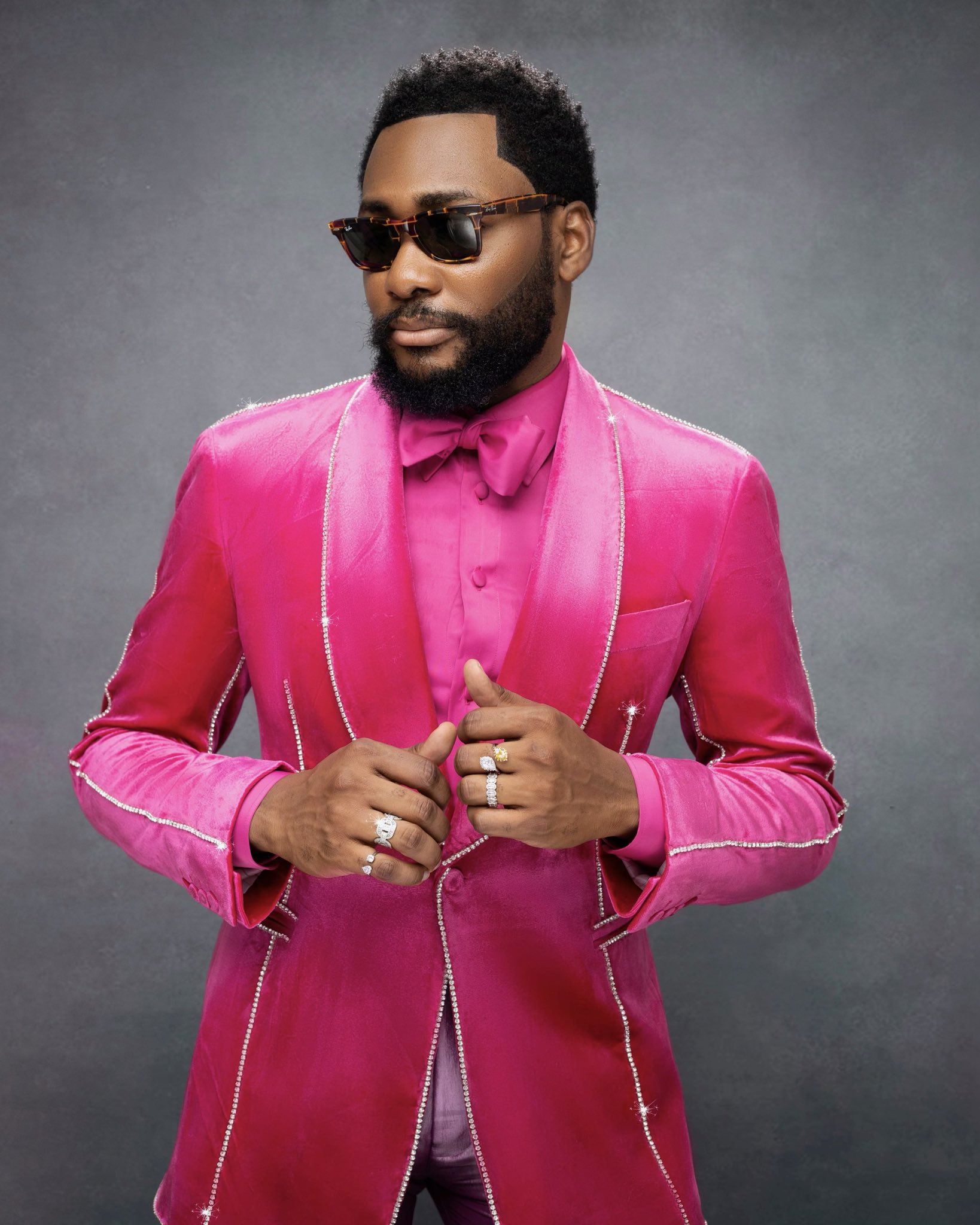 Enado
Ini Edo
Kiekie
Bimbo Ademoye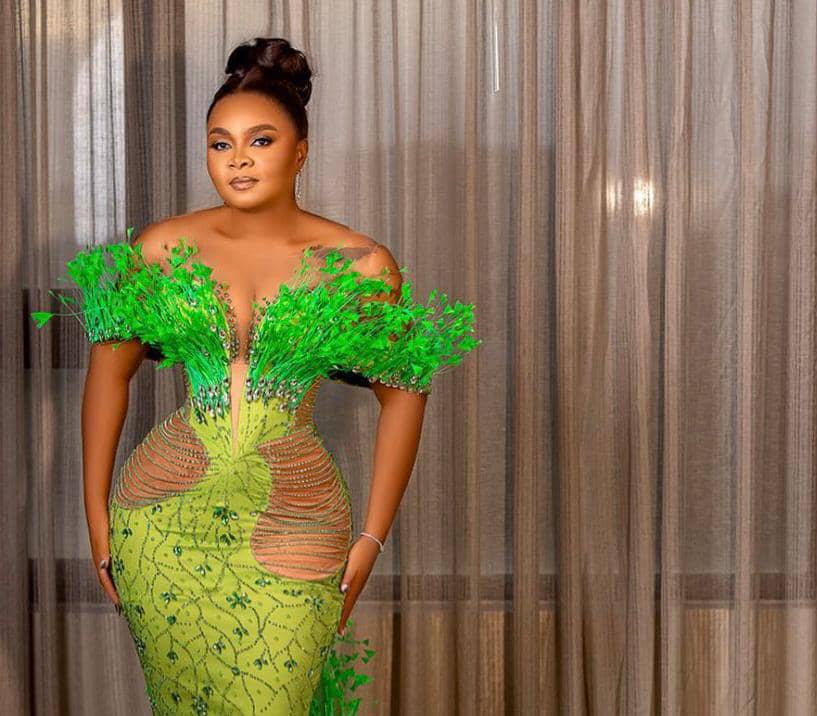 Uche Montana